The official date for fall is drawing near, but we've already been experiencing bouts of fall-like weather for the past week. It will be before long that I will have to tuck away most of our warm weather clothing to welcome in the cooler weather. I don't mind this at all, because I love dressing for the fall. Not only it's fun for me to dress up warmly, yet fashionably for the cool, crisp weather; I find delight in dressing up my little fashionista. Unlike boys' clothing, the clothing choices for girls are practically endless, adorable, and easily attainable. I recently discovered Doodle Pants, a company that creates and sells budget-friendly and adorable leggings for babies. This company generated a lot of buzz on the blogosphere when Jessica Simpson's daughter Maxwell donned the Tweet Tweet Bird leggings ($24.99).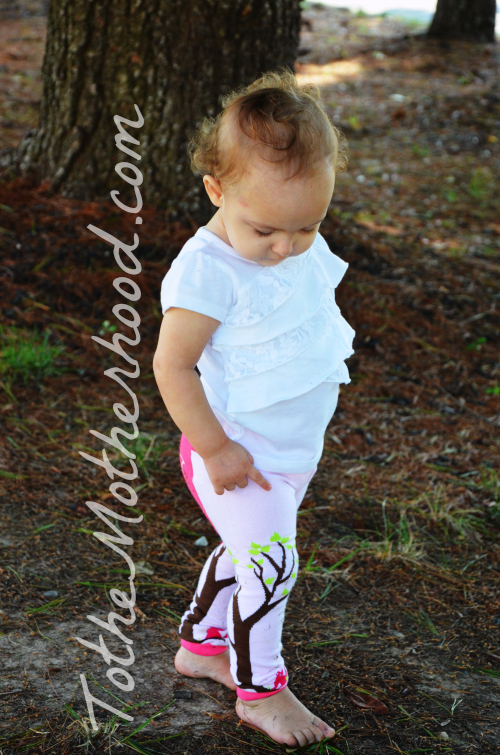 Although my daughter intended to receive the Cupcake leggings ($24.99), the Pink Fox leggings ($24.99) that she received instead perfectly describe her personality (quick and mischievous) these days. Since receiving these leggings, she has worn many them times! I love that they're soft, stretchy, and lightweight, yet warm enough to keep her warm in the cooler weather. I'm a bit surprised that they haven't faded or shrunk in the wash. Quite impressive! In fact, I like them so much that I have them packed for our upcoming trip to Castle Rock Waterpark & Resort in Branson, Missouri!
Since I like these leggings so much, I'm going to definitely rack up on a few more pairs this fall. I have my eyes on the Pink Pony (Originally: $24.99 Sale Price: $13.75), Hedgehog ($24.99), Rainbow Unicorn ($24.99), Dino on a Bike ($24.99), and Seahorse ($24.99).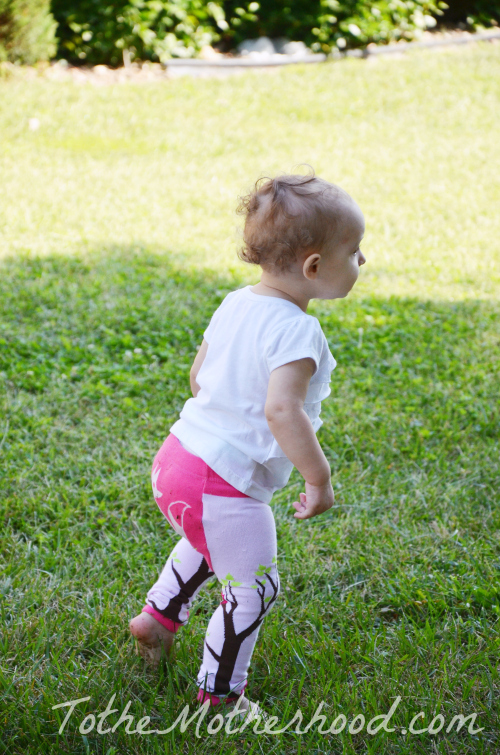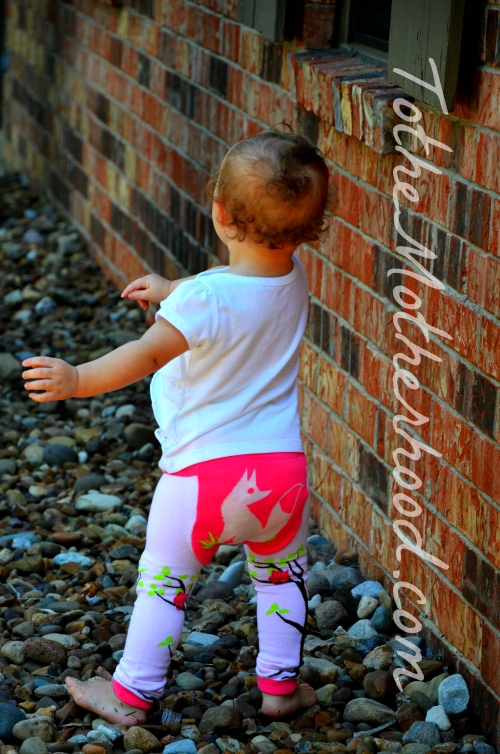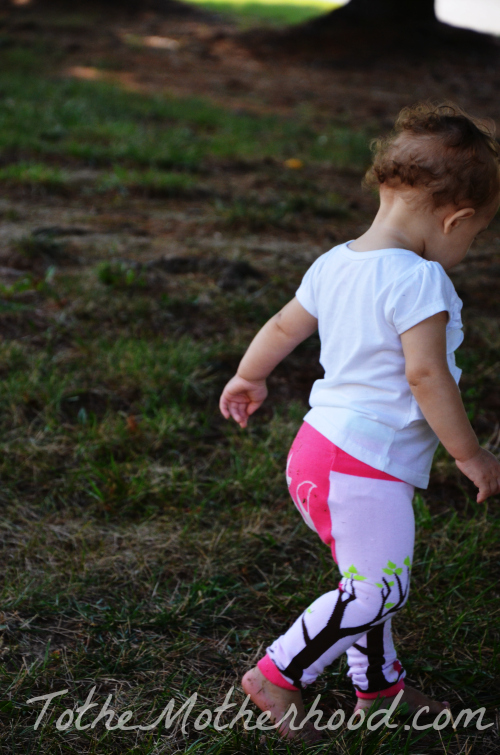 Connect with Doodle Pants: Facebook | Twitter | Pinterest
Prize(s): One winner will receive a pair of Doodle Pants. The winner gets to pick boy/girl/gender neutral and size.
The giveaway will conclude on October 11th.