As a crafter, Michelle Durham loved that her father's company made and sold paper crafting supplies. She often tried to find ways of including her daughters in her crafts. Soon she started using her father's supplies to make hair clips for her daughters. She even designed packaging art to sell them. After seeing what she came up with, Michelle's father decided to start selling Gimme Clips as part of the Durham Brands line of consumer products. Since then, Gimme Clips has become a national brand available at over 20,000 stores across the United States.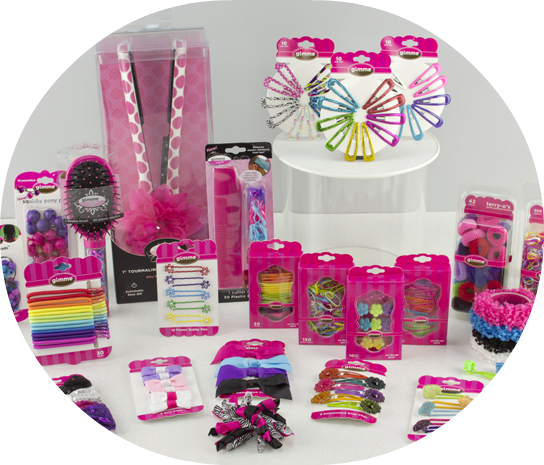 One To the Motherhood reader will receive $100 credit to spend at http://gimmeboutique.com/. In the meantime, stop by their Facebook page to enter their very own contest to win a $200 prize package!
The giveaway will conclude on September 2nd.