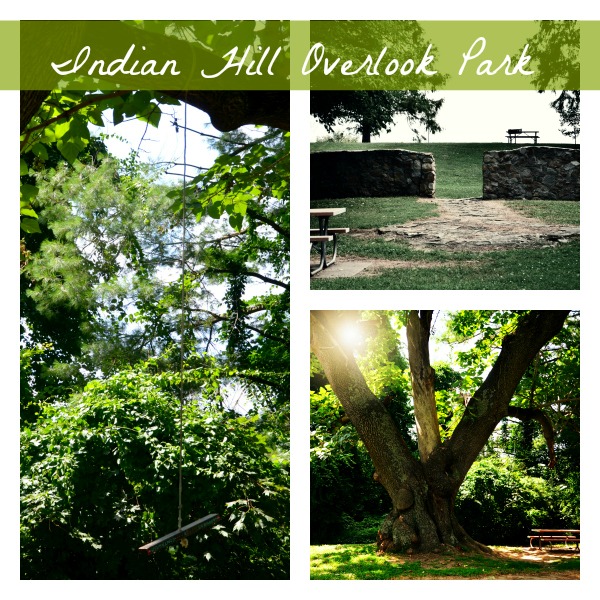 Indian Hill Overlook Park in Newburgh, Indiana is one of my favorite relaxing getaways to enjoy nature. This park is believed to be a former Native American campsite, which was once filled with arrowheads and other artifacts to indicate their presence. This beautiful, historic park overlooks the sprawling Ohio River and the Newburgh Locks & Dam. It's the ideal spot for picnicking, biking, hiking, and relaxing. It also boasts a three-mile trail that will give you a broader view of the Ohio River. As you travel along the way, you will come across several beautiful and breathtaking riverfront homes. Its trail travels all the way down to the heart of historic and quaint downtown Newburgh, along with its riverfront, restaurants, antique shops, consignment stores, and coffee shops along the way.
Indian Hill Overlook Park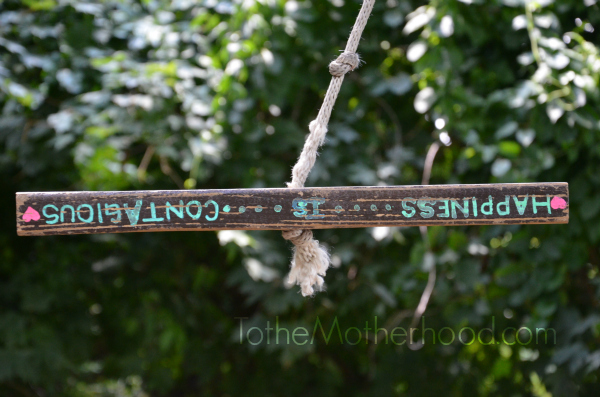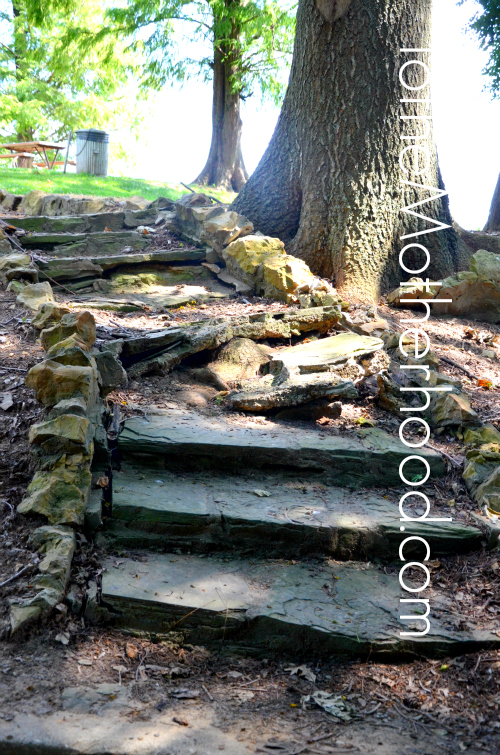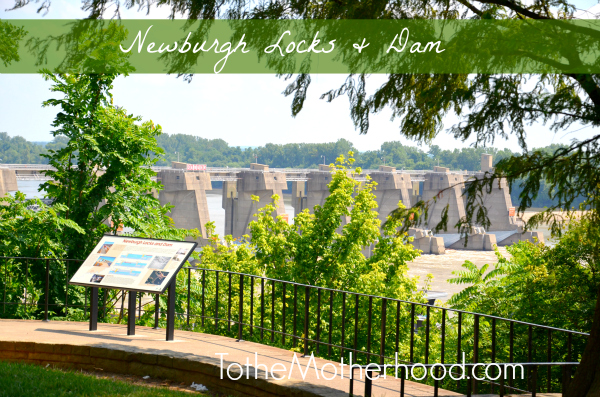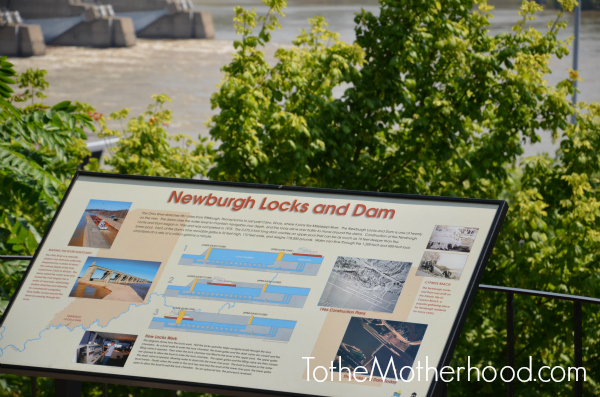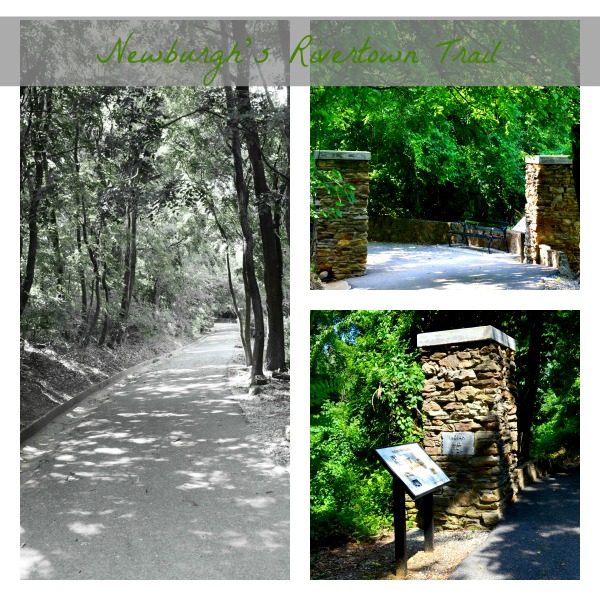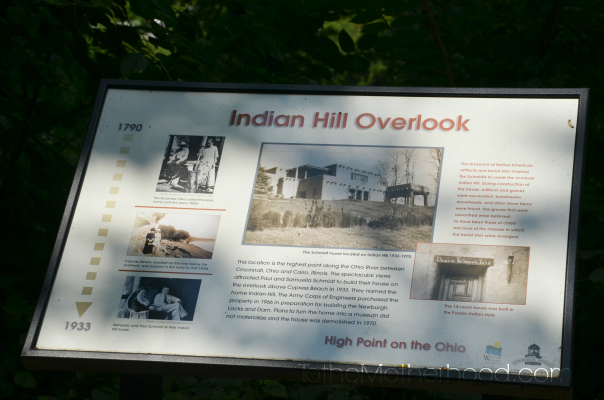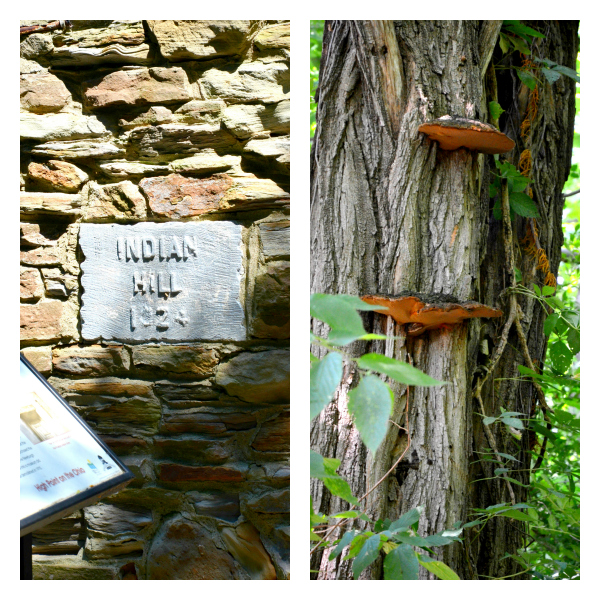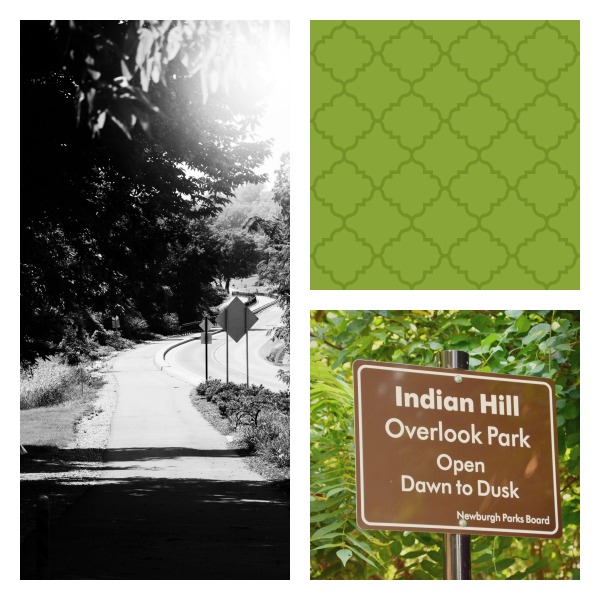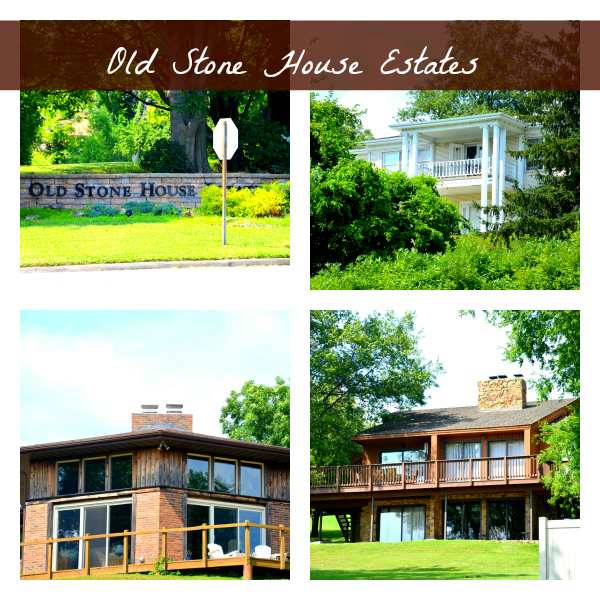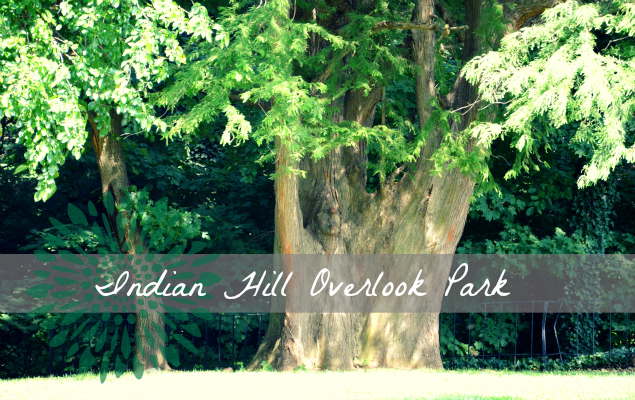 Visit National Recreation and Park Association to show and share the love for your favorite park and recreation. It has a wealth of calendar of events scheduled nationwide and free downloadable resources.