As the ultimate web-based destination for eco-conscious shoppers, The Ultimate Green Store provides a collection of many of the finest environmentally friendly products for you, your home, office, kids and even your pets! We also have an incredible collection of gifts for any occasion and you may personalize your shopping experience by creating a wishlist or custom gift registry for your special event!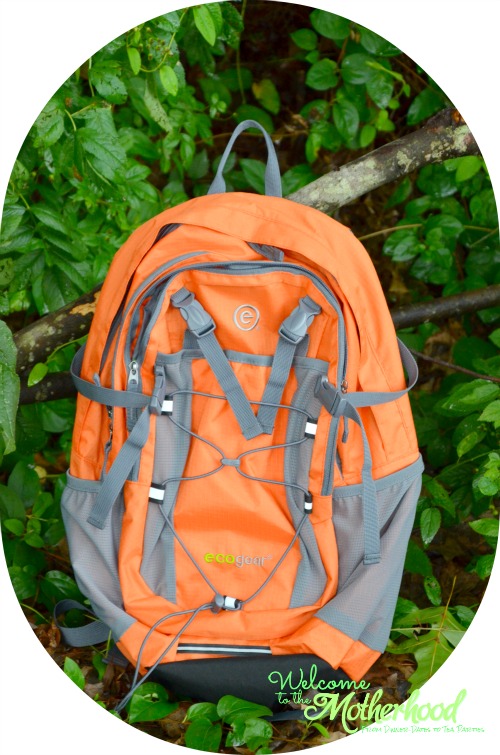 It's almost hard for me to fathom how fast summer break is whizzing on by and that back-to-school season is quietly peeking around the corner. Much as I love spending the summer break with my son, I always look forward to a new school year. For me, it always signals a clean slate: A fresh start – from new notebooks and pencils to newly-bought clothes to a cool backpack! The only thing thing that I don't really like shopping for are backpacks. Many of the ones at the mainstream stores are stylish, but when it comes to being strong and durable, it's a different story.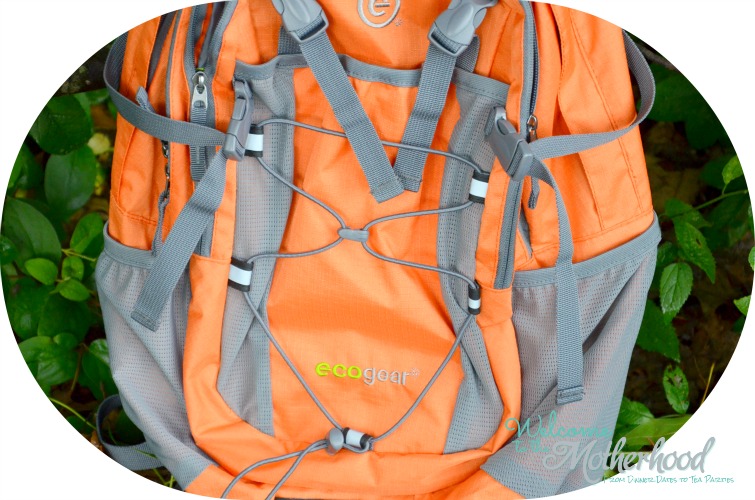 The EcoGear Grizzly Recycled PET Backpack ($50; Available in Orange, Black, or Blue) is just what my second grader needs to carry all of his school essentials! It's durable, comfortable, spacious, and stylish! The coolest part about it is that it is constructed of polyester ripstop made from recycled water bottles and 600D polyester. The ergonomic padded shoulder straps and adjustable chest and waist straps ensure superior comfort.
Disclosure: The item(s) in this review was provided to the reviewer for keeps and the purpose of writing a review. This in no way affects the quality of the review provided. No monetary exchange occurred in exchange for the writing of the review. The views expressed in this review are strictly that of the reviewer. All reviews provided here are the work of the reviewer and remain completely unbiased.