This summer, you can be the host with the most! You're sure to be the talk of the town by throwing the best summer soiree on the block! To help plan your party and make entertaining a snap, Country Woman, the #1 Country Lifestyle Magazine for women who live in or long for the country, has rounded up some of their best, budget-friendly and creative ideas for a summer shindig.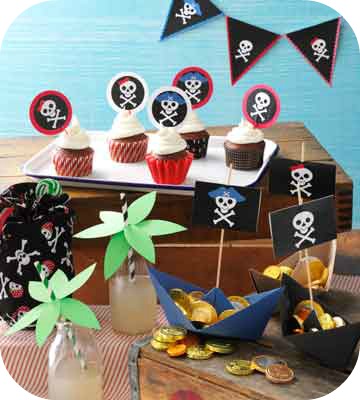 Pirate Party: Throw a party fit for the seven seas! Kids will love the adventurous feel of Jolly Rogers and hidden treasure. For a full list of materials, instructions and ideas, please visit: http://www.countrywomanmagazine.com/food-entertaining/entertaining/a-pirate-party-for-kids/. You're family and friends arrrrrr sure to hop on board with this pirate adventure.

o Swash-Buckling Sweets: Create a goodie-bag your pint-sized pirates will love. Fill it up with treasure-themed sweets, including gold-foiled chocolate coins and goldfish crackers.

o Pirate Games: Who doesn't love an exciting treasure hunt? Construction paper, scrapbook stickers and your own backyard are just about all you need to make sure X marks the spot! Country Woman provides a simple, fen and safe guide to help you plan the hunt.
o Safe Sailing: When you're party involves young kids, you'll want to keep safety in mind and tailor activities as needed. Plan for extra supervision by providing adult first-mates and helpers.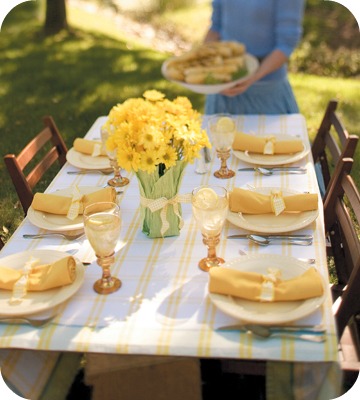 Summer Corn-Roast: Invite friends and family to bite into summer with an old-fashioned corn roast. Although it's pretty much the definition of "casual," you can mix things up and impress your guests by bringing out pretty linens, dinnerware, even silverware, right outside! For more details on how to host a roast, visit: http://www.countrywomanmagazine.com/food-entertaining/entertaining/summer-corn-roast/. Ideas include:

o Corn-Cooking Basics: Discover the secrets to soaking and grilling the most delectable ears of corn, from grill temperature to what's the risk time to husk.
o Beyond Butter: Think outside the (butter) box. Set up a "beyond butter" condiment buffet for adventurous guests; including fresh sliced lime, olive oils and herbs, shredded cheese and more.
o Setting the Table: The mood you create at your roast is almost as important as the corn itself is. Pick inexpensive seasonal flowers like daisies and an old-fashioned metal watering can to create a charming centerpiece.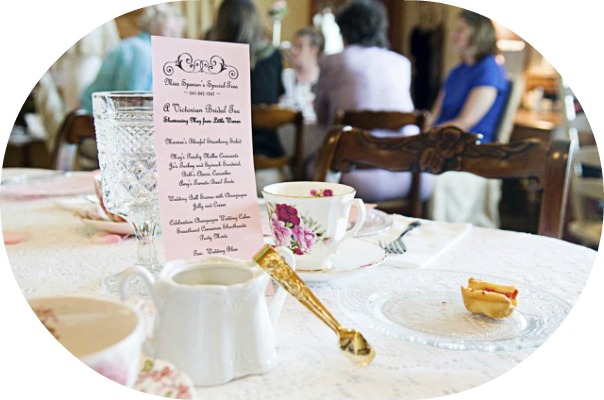 Country Tea: London's calling! If you're in the mood for something dainty and delicate this summer, try a classic tea party. Country Woman brewed up their best tips on how to set up an afternoon gathering the neighborhood gals will love. For the full article, check out http://www.countrywomanmagazine.com/food-entertaining/entertaining/tea-party-in-the-country/. Check out a few of these simple yet sophisticated ideas:
o Theme Queen: A great tea party should be fit for a queen! Have your guests dress up in classic Victorian clothes to make your tea party feel like the real deal.
o Set the Scene: Create a setting filled with quilts, crafts, antiques, nostalgic photos and tables dressed with vintage tea sets and linens. You can snag many of these items at a great price and some are likely already laying around the house.
o The More the Merrier: Tea doesn't have to be just for two! Inviting more family and friends to participate in the fun will make your party all the grander (just make sure you have plenty of extra chairs stowed away)!