Where does the Nile river begin? Where is the world's newest island? Where did the Titanic sink? Where can you see caves lit by thousands of glowworms? Where were LEGO bricks invented? Where can you get a coffin that looks like an animal, an airplane, cell phone, a pineapple, or a Coca Cola bottle? Where can you find the world's most poisonous snake? Many of these questions can easily be answered by Wikipedia, but TIME FOR KIDS' Big Book of Where answers them all in this 192-page book. To engage and educate readers even more, this book includes maps, pictures, and diagrams.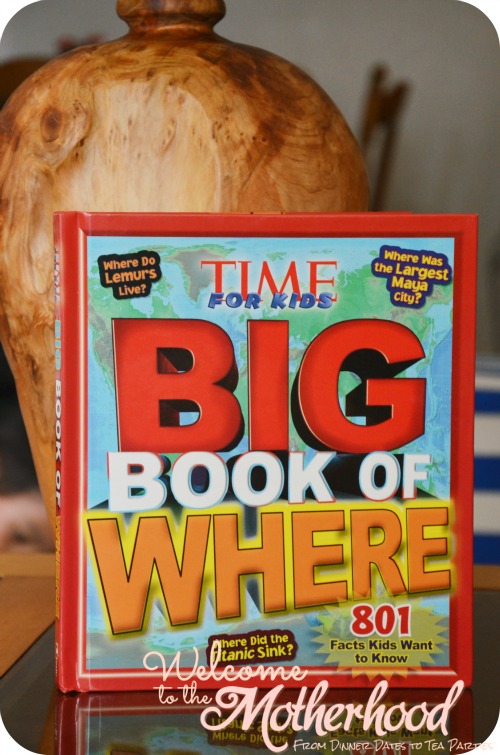 In 10 chapters, including The Oceans and Space, among others, you can mentally travel away from the comforts of home and jump into the seven continents, take a dive deep under the sea and venture out into the solar system. Along the way, you'll discover some surprising facts about different customs, sports, history, and animals from around the world. Although this book is primarily aimed for children 8 to 12 years old, TIME FOR KIDS' Big Book of Where is a fun and interesting book for adults and children that are full of wonderment and curiosity.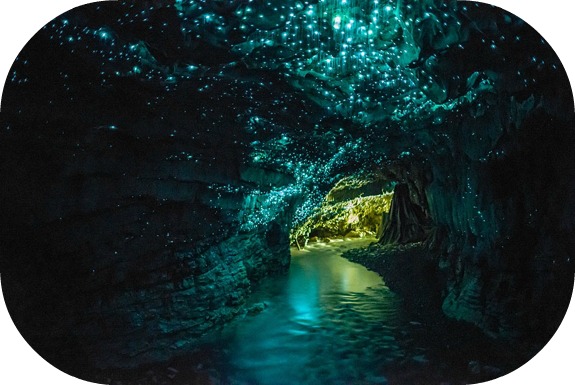 "Big Book of Where was the natural fit for the next title in the highly successful TIME For Kids 'Big Book' series," said Bob Der, Editorial Director, TIME For Kids. "This book takes children on a worldwide expedition, which is not only educational, but captivating and fun."
Disclosure: The item(s) in this review was provided to the reviewer for keeps and the purpose of writing a review. This in no way affects the quality of the review provided. No monetary exchange occurred in exchange for the writing of the review. The views expressed in this review are strictly that of the reviewer. All reviews provided here are the work of the reviewer and remain completely unbiased.