Thank you to ShoeDazzle for feeding my shoe obsession and sponsoring today's discussion!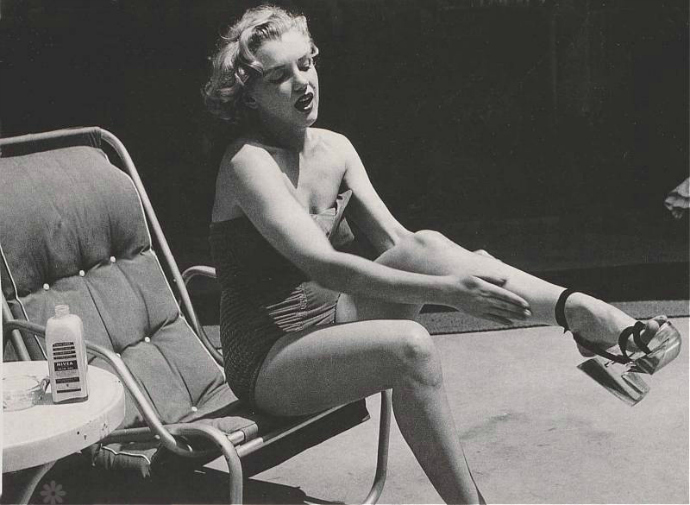 My long-winded love affair with shoes started at the mere age of 5. Shoes exude and provoke femininity, style, and allure. As Marilyn Monroe famously quoted, "Give a girl the right shoes, and she can conquer the world."
This spring, creatively express your style and ignore the naysayers that suggest that your sense of style is shooed out the door once you get older and/or you enter the realms of motherhood. Adding a flash of color will undoubtedly liven up your wardrobe… and mood!

Unless you have been living underneath a proverbial rock, ShoeDazzle.com is an online footwear company that was co-founded by Kim Kardashian in 2009, whom originally curated the monthly boutique and doled out fashion advice to ShoeDazzle members. Since then she has stepped down as Chief Stylist and happily handed the title to Rachel Zoe, celebrity stylist, editor, and designer.
ShoeDazzle carries their own line, as well as coveted brands, such as Chinese Laundry, Jessica Simpson, Seychelles, Dolce Vita, Beau+Ashe, and Michael Antonio. They are endlessly adding new brands they know their clients will love! Every day, a brand new, on-trend shoe is released on the site. ShoeDazzle tells you why it's hot and why you have to have it. It's sold for one-day only pricing with Free Shipping (reduced shipping for non-contiguous US)!
How ShoeDazzle Works:
To join, you take a quiz so ShoeDazzle can get to know your shoe personality. Based on the results of the quiz, ShoeDazzle gives you your first showroom of shoes and handbags they think you'll love. At the beginning of every month you will receive a new selection that fits your individual style, and as new styles get added to the site throughout the month, they continue to tailor your personalized recommendations!
Make a purchase within 2 days of taking the quiz and get 25% off your order.
A VIP members-only "Shoe Fund" program is offered for $9.95 per month. For $9.95, you get $9.95 VIP dollars that you can spend or save and have it roll-over to the next month. VIP members also get 10-25% off all full-price items, free shipping on all orders, and more exclusive perks like sneak peeks to products and sales!
My Favorite Picks for This Spring and Summer: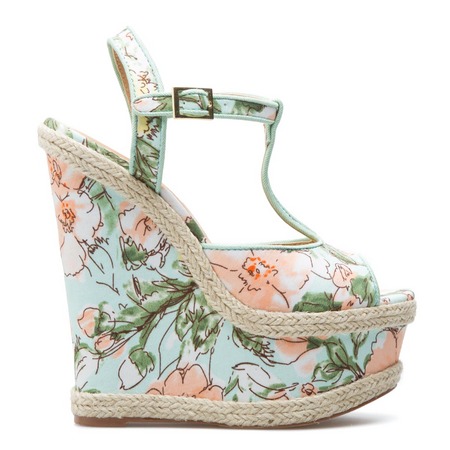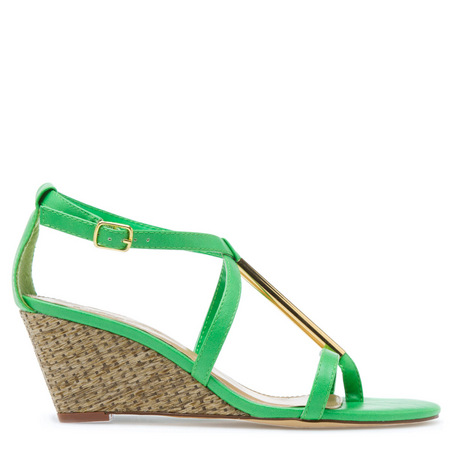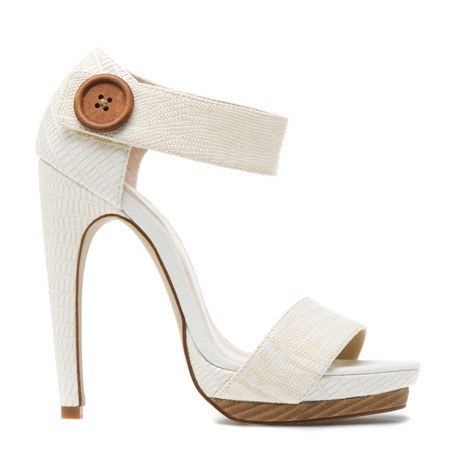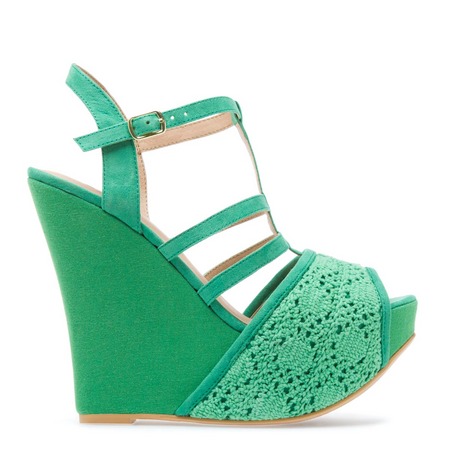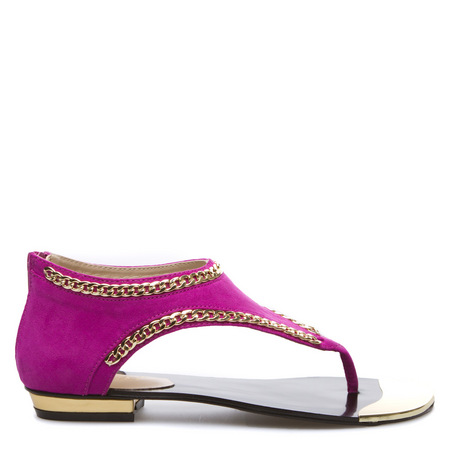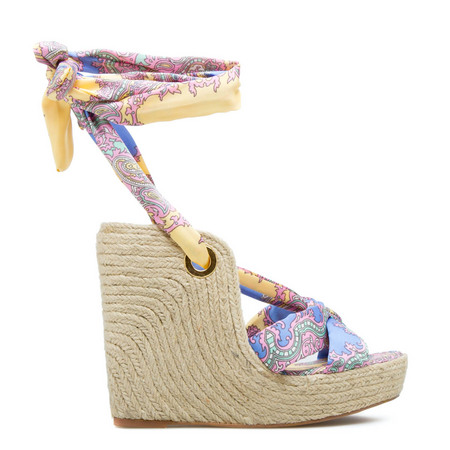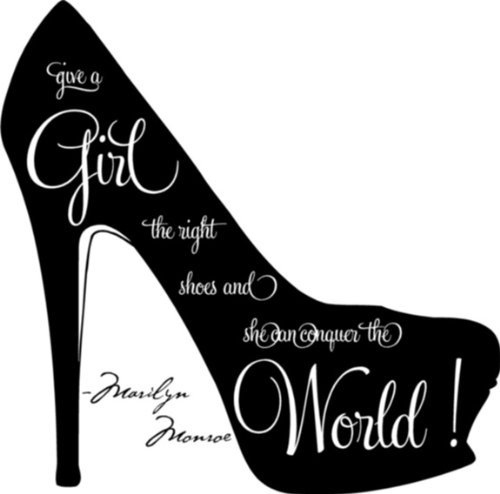 This article is financially supported by ShoeDazzle.