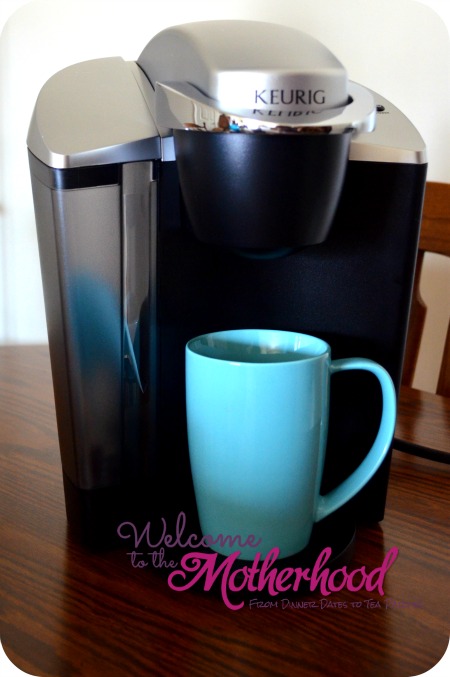 Keurig this. Keurig that. For over the past year or so, that's all I have been hearing. Usually, when something is this overhyped, I'm most likely the last one that wants to jump on board. I didn't realize what I was missing out on until I had the opportunity to review the Keurig® OfficePRO® Single-Cup Commercial Coffee Brewer ($129.99) from Staples. I was a little reluctant about trying it out first after having a bad experience a few years back with a similar coffee brewer system, a Tassimo. The Tassimo would leak every time I tried to brew a cup, and the t-discs would barely empty – just one hot mess of a headache!
I'm usually not big on coffee, so I'll admit that it didn't really pique my interest until I learned that Keurig offers a wide variety of tea for the Keurig® K-Cup® brewers. I did sample out one of the Coffee People Donut Shop K-Cup Portion Packs that Staples kindly sent with the coffee brewer, which had the perfect amount of sweetness to it – not overpoweringly so, but enough to fulfill one's craving to get them through the day!
The coffee brewer also came with a 12 K-Cup Portion Packs of 12 different flavors – Van Houtte French Vanilla, Celestial Seasonings Sleepytime Herbal Tea (this has my name written all over it, because I love, love, love tea!), Newman's Own Special Blend, Green Mountain Coffee Breakfast Blend, Caribou Blend, Timothy's Coffee Decaffeinated Colombian, Green Mountain Nantucket Blend, Tully's Coffee French Roast, Barista Prima Coffeehouse Italian Roast, Emeril's Gourmet Coffee Big Easy Intense, and Gloria Jean's Coffees Hazelnut.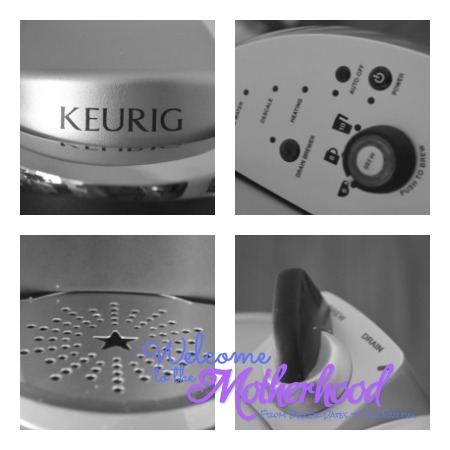 The Keurig® OfficePRO® Single-Cup Commercial Coffee Brewer is not a headache in the least, because setting it up is an effortless breeze. You have to prime it for its first use (greatly explained in the instructions manual) before you can use the brewer, which doesn't take long at all. After it has been primed, it is coffee or tea ready. Simply place your mug or cup on the drip try plate, then select a K-Cup portion pack (do not remove the foil lid), and place it in the K-Cup holder assembly.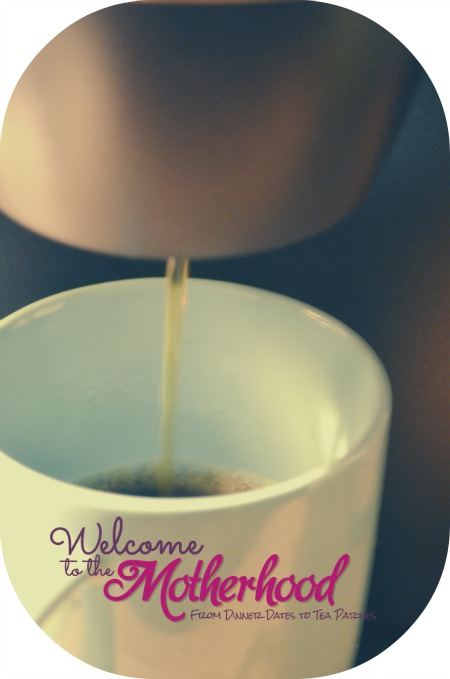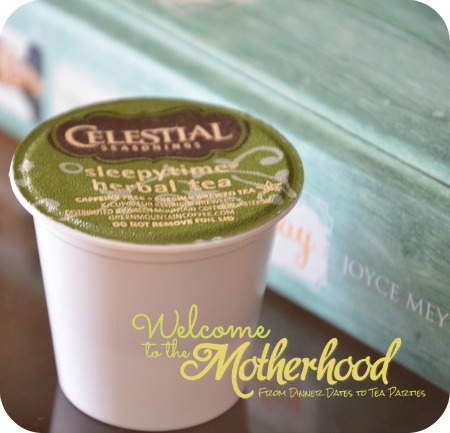 Overall, I'm greatly satisfied with the Keurig, and can now easily see why it is so popular! It brews quickly and is easy to use and clean, once finished. You also don't have to worry about cleaning out a coffee filter or wasting a remainder of coffee since one cup is all you usually need.
Full Disclosure: Staples.com provided Welcome to the Motherhood with these products for review. The thoughts and opinions expressed are strictly my own. Feel free to shop their entire line of Keurig Coffee Makers and Kcups online.