eShakti began as a small website offering basic cottons and modestly embellished pieces. As they grew, they were tasked with providing design and fit solutions to meet their customers' needs. Today, they are an international fashion design company making custom clothing. Offering both style and fit customization for women Size 0 through 36 is the heart of their business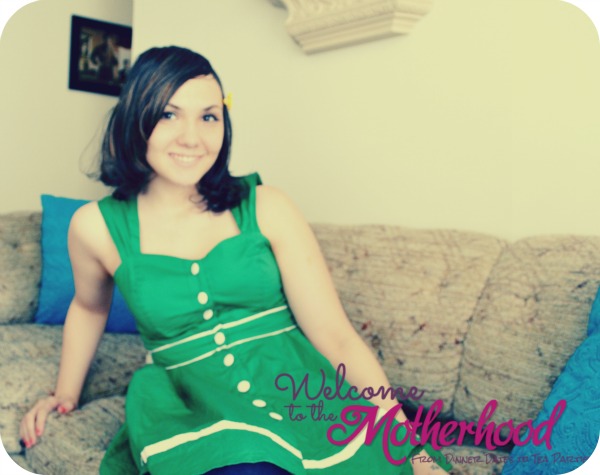 One can easily get overwhelmed with browsing at eShakti, because they offer seemingly endless options. After spending a good hour browsing their store, I finally opted for the Tipped Trim Poplin Shirtdress ($69.95) in Spring Green/Cream, because there is no other color that symbolizes spring more than green!
I was offered four different dress lengths – short, above knee, knee length, and mid-calf length. I selected the short style versus the traditional style. I also had the option to have the pockets removed, which I also requested for since I don't like pockets on dresses – looks a bit too marmish.
When I finally received the dress. I thought it was gorgeous, but it was way too short to wear as a dress. Even a pair of tights couldn't help camouflage the shortness. Also, it had pockets, even though this is something I had requested to be removed. So, I've been wearing it as a top with jeans, and it looks fabulosa! It did take awhile for me to get used to the pockets, but now I wouldn't have it any other way!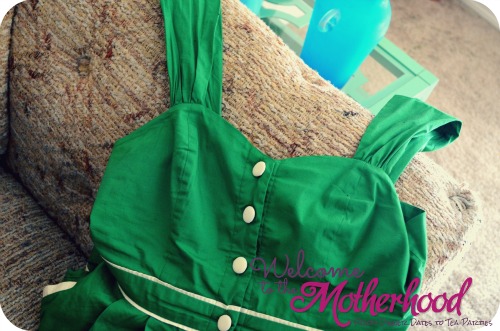 Disclosure: item(s) in this review was provided to the reviewer for keeps and the purpose of writing a review. This in no way affects the quality of the review provided. No monetary exchange occurred in exchange for the writing of the review. The views expressed in this review are strictly that of the reviewer. All reviews provided here are the work of the reviewer and remain completely unbiased.