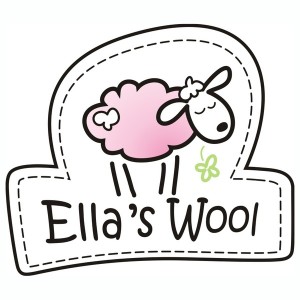 Ella's Wool, launched in 2012, mission is to help parents learn how easy it is to have warm and dry kids, so the kids can skip the "indoor" season and play outside all year in fresh air.

Learn how the Scandinavian people dress their kids with different kinds of soft wool. This is definitely not the kind of wool your great grandmother warned you about, all itchy and terrible. A thin layer of merino wool under the other clothes is the secret everyone is talking about.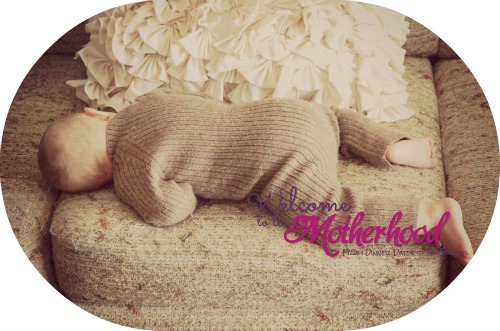 Most of us parents worry if we have dressed our children warmly enough for the winter season, thus putting layer after layer of clothing on to ensure that they're warm and cozy. Unlike the United States, wearing soft layer of Merino wool is the norm in Norway. So, one Brooklyn mother, Vibeke Johansen, from Oslo, Norway decided to put our worries to rest by coming out with an ingenious line, the Norwegian way.
Alpaca Wool Jumpsuit Terry ($139; Available in Natural White, Mocha, Chocolate, or Grey) is incredibly soft and non-itchy, making it perfect for a baby's sensitive skin. It's not only ideal for the harsh, bitter cold winter months, but the material works like a natural air conditioner for warmer weather.
Your baby may get wet on rainy days or break out in a sweat on warm days. However, the material will keep your baby comfortable and dry, while it absorbs the moisture, whereas cotton would cling on the body. The other good things about wool is that it is easy to care for, flame retardant, sustainable, provides a natural sunscreen, odor resistant, water resistant, and is durable and has a natural stretch (no need to iron!).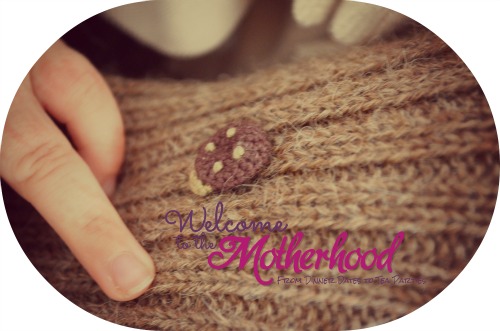 The mother of pearl buttons and felt ladybug adds a sweet, elegant touch to this jumpsuit.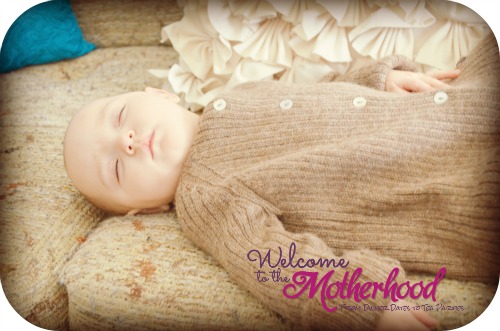 While this line may be costly, it's comfort and quality that you're paying for, and we all want our children to look and feel their best!
Disclosure: The item(s) in this review was provided to the reviewer for keeps and the purpose of writing a review. This in no way affects the quality of the review provided. No monetary exchange occurred in exchange for the writing of the review. The views expressed in this review are strictly that of the reviewer. All reviews provided here are the work of the reviewer and remain completely unbiased.