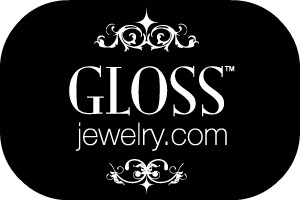 Gloss Jewelry is beautiful boutique-style jewelry to fit every style and personality. They enjoy making women feel beautiful! They're not your typical jewelry store. People come here to shop to find something special and affordable. They offer unique, exquisite jewelry at a great price. So, whether you are shopping for yourself or someone special, you will find what you are looking for at Gloss Jewelry. They have a vast selection from designers all over the globe, at prices anyone can afford.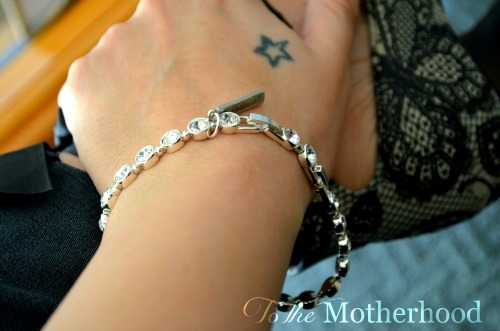 I'm also wearing my favorite heels, the Iron Fist Women's Lovelace Platform Pumps!
Most people favor earrings or necklaces, but my favorite type of jewelry are bracelets and cuffs, especially if they're bold and chunky and/or sparkly! Whether you're donning a simple, yet chic tee and jeans or a modest, yet sexy little black dress; these essential pieces can take a look from being casual to siren-worthy within minutes. It all depends on how you wear them! This is why I've been wearing the Swarovski Crystal Bracelet Bracelet ($39) a lot lately. It gives any outfit a perfect amount of sparkle without being over the top and gaudy.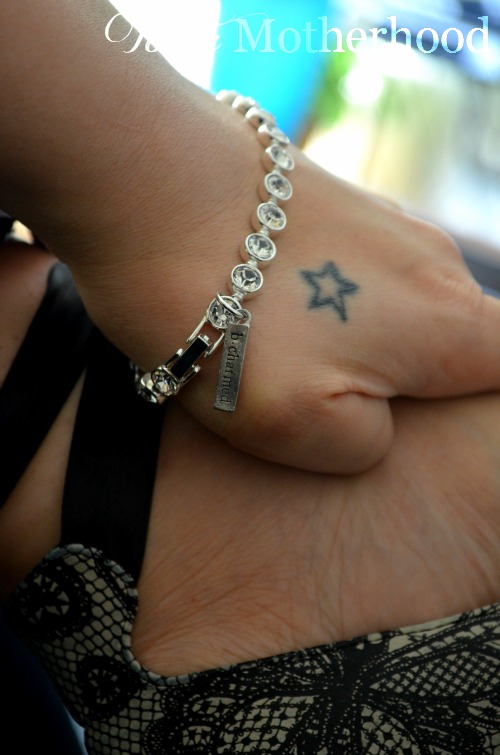 Disclosure: The item(s) in this review was provided to the reviewer for keeps and the purpose of writing a review. This in no way effects the quality of the review provided. No monetary exchange occurred in exchange for the writing of the review. The views expressed in this review are strictly that of the reviewer. All reviews provided here are the work of the reviewer and remain completely unbiased.