Husband and wife team, Mark and Toni, are lovers of creating, animals, art, and nature. RC Tees is their way of sharing their passion, boasting an array of hand-printed designs, including their popular Abby Cat design (inspired by their 6 year old orange tabby).

Real Men Love Cats tee (with Abby's image) is one of Jackson Galaxy's favorite tees. Jackson is the host of the Animal Planet series My Cat From Hell. He's been spotted all over the country wearing his RMLC tees. Host John Fulton wore his Abby tee on an episode of the Animal Planets Must Love Cats.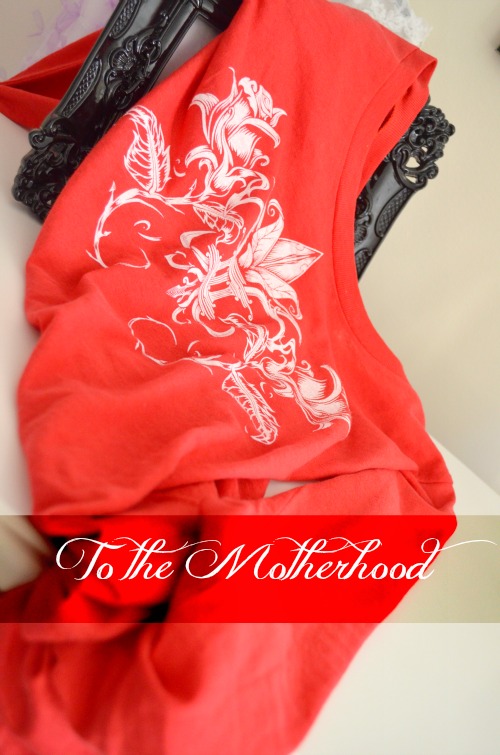 I love supporting independent businesses, and more often than not, handmade items are usually better in quality than mass produced items. This goes for the Organic Alternative Apparel Tee ($27) and Fleur de Rose Eco Friendly Alternative Apparel Fleece Sweater ($38; Available in Black, Violet, or Grey). don't wear long-sleeved shirts that much, especially sweaters, because they make me itch! So I wear a lot of short-sleeved or quarter inch sleeved shirts and blouses. Yet, I was pleasantly surprised to find these two pieces to be utterly comfortable, yet ultra flattering!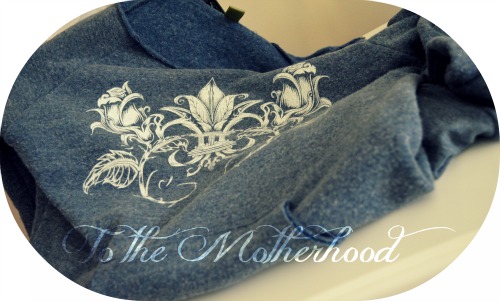 The Fleur de Rose Fleece Sweater has a vintage, yet modern look and feel. It features a raw-edge, off-the-shoulder neckline, and kangaroo front pocket that uniquely add to its fashion appeal. I like that I can either go casual chic by wearing them with my favorite skinnies…or glam it up with a skirt and tights or leggings and heels.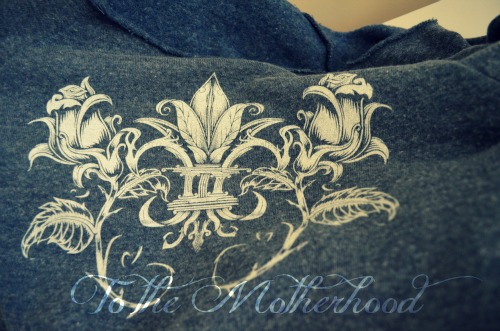 I have gotten numerous compliments on both sweaters. My sister begged for the Organic Alternative Apparel Tee. She hasn't seen the Fleur de Rose Eco Friendly Alternative Apparel Fleece Sweater yet. I'll be wearing both during the holidays. You must go to RC Tees and order one for yourself or someone on that gift list.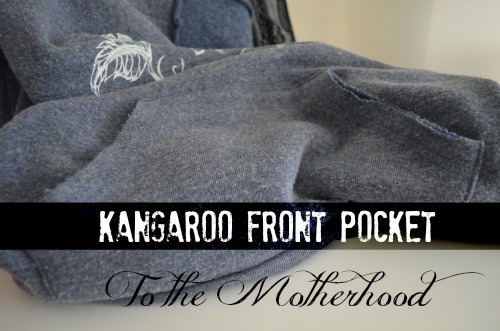 Disclosure: The item(s) in this review was provided to the reviewer for keeps and the purpose of writing a review. This in no way effects the quality of the review provided. No monetary exchange occurred in exchange for the writing of the review. The views expressed in this review are strictly that of the reviewer. All reviews provided here are the work of the reviewer and remain completely unbiased.