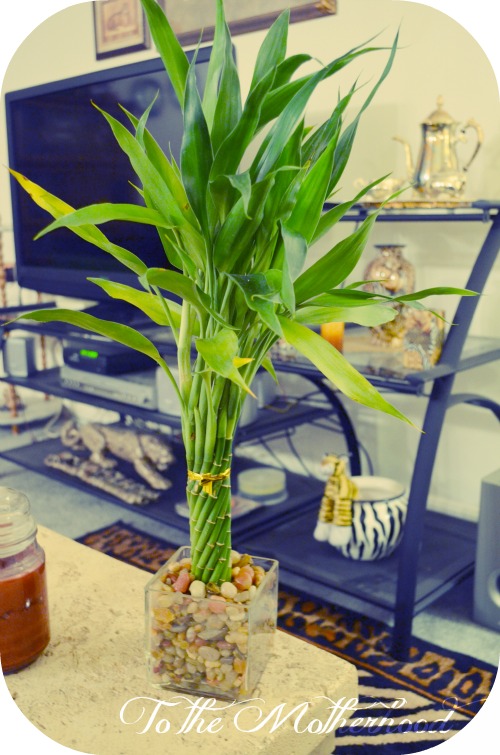 I don't exactly have a green thumb, but I do enjoy gardening, especially flowers! I also love keeping the indoors purified and beautiful with plants, such as the Elegant Twist Bamboo ($39.99).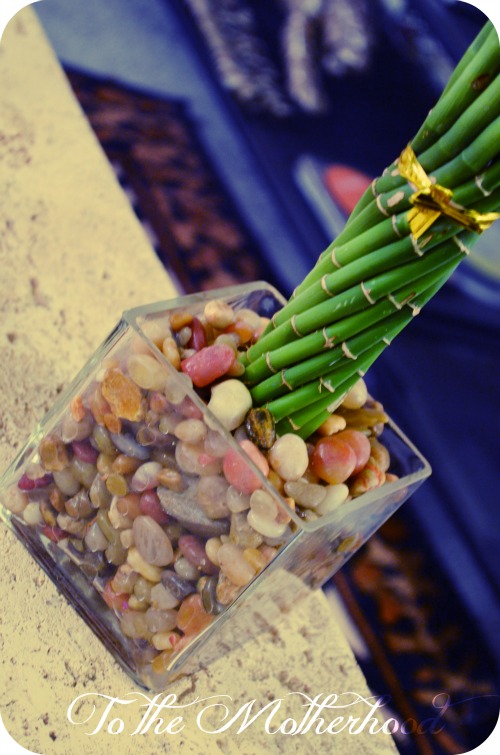 Bamboo is one of the most favored gifts to give, no matter what the occasion entails. Many use it in Feng Shui since it is considered as a "wood" element. Bamboo plants are also very easy to take care of, which makes it even more favorable to most, especially if you don't have a green thumb. Bamboo plants and Bonsai trees make good "flowers" for the men, too! You simply add water, keep them indoors at room temperature, and keep it away from direct sunlight.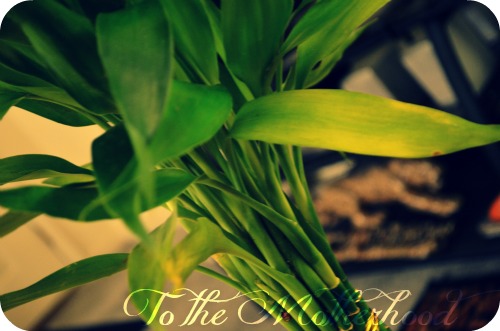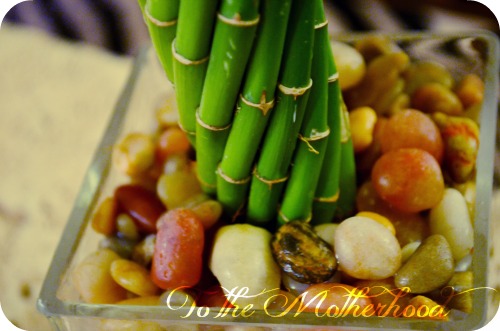 Disclosure: The item(s) in this review was provided to the reviewer for keeps and the purpose of writing a review. This in no way effects the quality of the review provided. No monetary exchange occurred in exchange for the writing of the review. The views expressed in this review are strictly that of the reviewer. All reviews provided here are the work of the reviewer and remain completely unbiased.