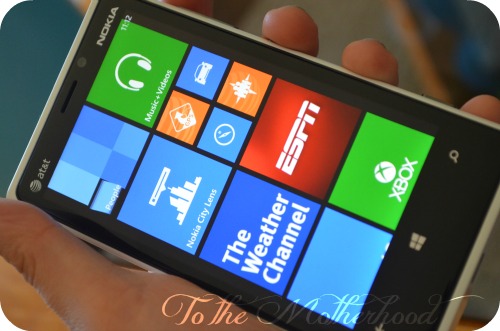 I've used quite a few cell phone brands over the years, but Nokia has always been a brand that I could rely on, even when they weren't considered "cool" anymore. They have certainly come a long way, unveiling the Nokia Lumia 920 (Available in Matte Black, High Gloss White, High Gloss Red, Matte Cyan, and High Gloss Yellow). It's incredible in every sense of the word, entailing vibrant, sleek colors that suit your personal style; 8MP PureView camera with Carl Zeiss® wide-angle optics, wireless charging, built-in custom apps, and ultimate performance on a Windows 8 platform.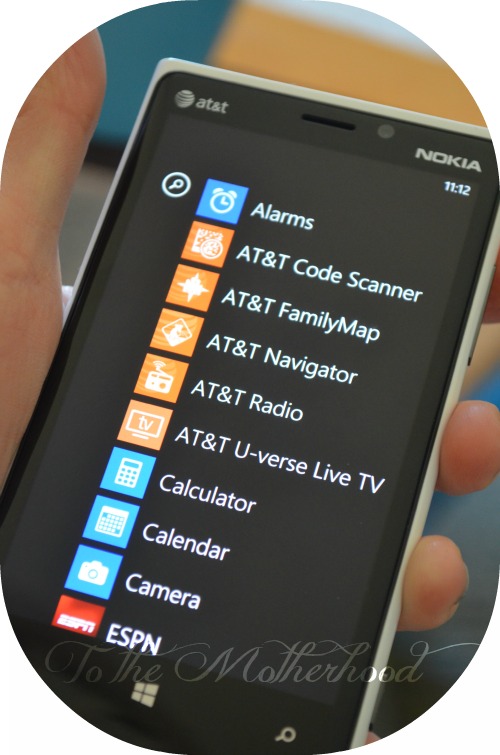 The PureMotion HD+ technology makes the phone very user-friendly. It also makes the phone stand out amongst the crowd of smartphones, because it enables smooth scrolling and responds to user reaction exceptionally well. One of the coolest features is that it responds to sunlight glare by automatically making color adjustments. What makes it more noteworthy than other successors is that it is very durable (it is protected from the inevitable nicks and scratches since it's made with curved Corning® Gorilla® Glass), yet it's sensitive to touch, even if you have long fingernails or wearing gloves!
As a music lover, I love that you can stream unlimited music without additional cost. That's right – FREE! You can also create your own channels, put on your headphones, and get lost into a world of music.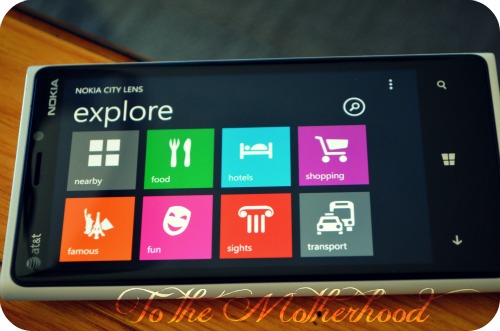 The Nokia City Lens is essential when trekking in your city or traveling, because it helps you discover what your city has to offer by simply using your camera's viewfinder.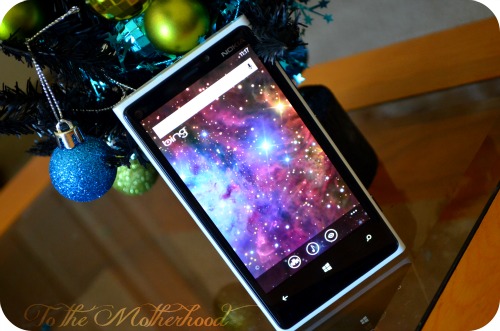 Disclosure: M80 contacted me to write a post on behalf of AT&T. I received the Nokia Lumia 920 as compensation.