Marili Jean Accessories was launched in 2009 in Colorado. They have a dedicated team that possesses a love for children's fashion. Here at Marili Jean they search the globe to bring you the highest quality accessories for your little ones! Since Marili Jean began, their team has visited fashion forward cities, such as Florence and Paris to bring you the most up and coming styles and knits. It is their promise to you to offer only the best quality and softest fabric around. Their products provide comfort, quality, and a little bit of diva pizzazz!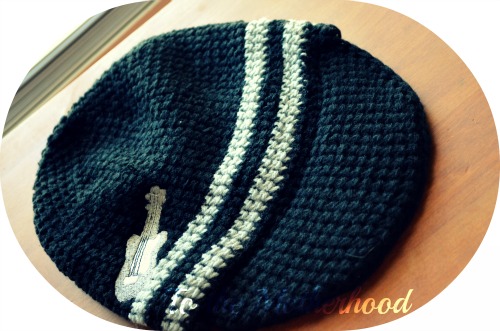 The Jamin Guitar Brimmer ($25.99) is part of their Rockin' Hats Collection. Fleece lined and made of soft acrylic, this comfortable, yet cute hat is perfect for your little musician in training! My love for this company doesn't stop there, because their store is brimming with accessories for boys and girls! Not only these accessories will make your children stand out amongst the crowd, but they also make good photo props.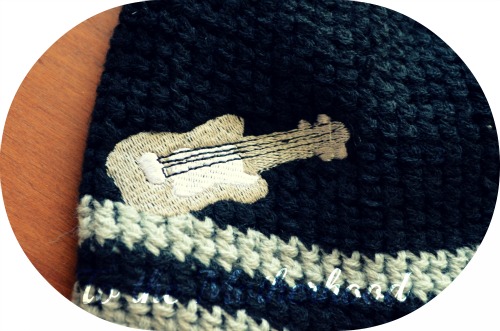 Disclosure: The opinions expressed above are honest, accurate, and not encouraged anyway by monetary donations. A sample free of charge was received from Celebrity Baby Trend Expert, Rachel Florio-Urso.