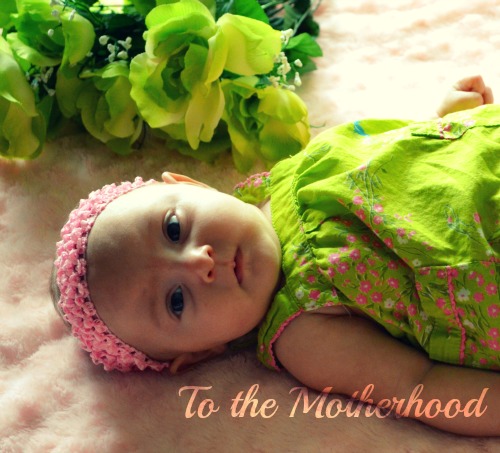 My daughter is officially 4 months old. It's amazing how these months have flown by so quickly. It almost seems like it was yesterday when I brought my tiny bundle of joy home from the hospital. She was just weighing 5 lbs. 5 oz., but now it's hard for me to imagine that she was ever that tiny. She has outgrown most of her 0-3 months clothing, and recently, she also upgraded from a size 1 diaper to a size 2. She's growing like a weed!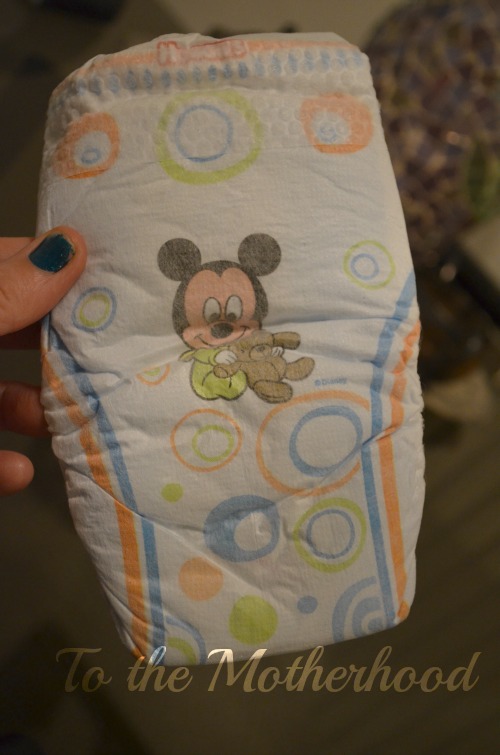 I have tried several brands of diapers, including generic ones, but I've recently discovered that the Huggies Snug and Dry diapers work best for her. Blowouts and "super soakers" are inevitable, but it's important to find a diaper that fits, ensures comfort, doesn't cause rashes, and are super-absorbent. These diapers fit the bill perfectly. Many of the diapers I've used on her in the past, especially the competitive brands, would seemingly soak right through her clothes every few hours! However, this hasn't been the case at all with these diapers since they offer superior protection with their Leak Lock feature. Also, the SnugFit waistband reduces the frequency of blowouts.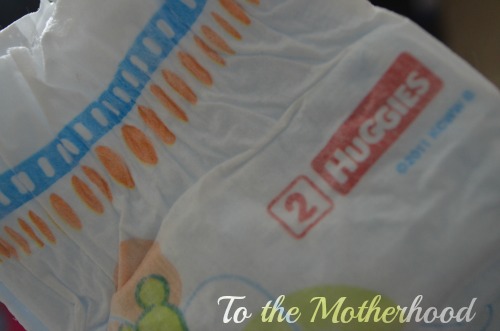 The colors or designs of a diaper truly doesn't matter since it's going to be discarded anyway, yet I still find colorful designs to be a more fun option. The Snug and Dry diapers are boy and girl-friendly, featuring playful colors (blue, green, and orange). They're adorned with a baby Mickey Mouse character on the front. The back features geometric circles.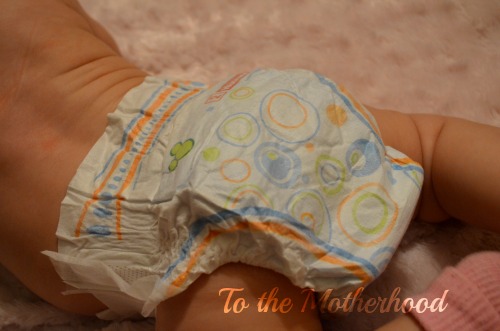 These diapers fit her perfectly and comfortably. Also, they look super cute on her!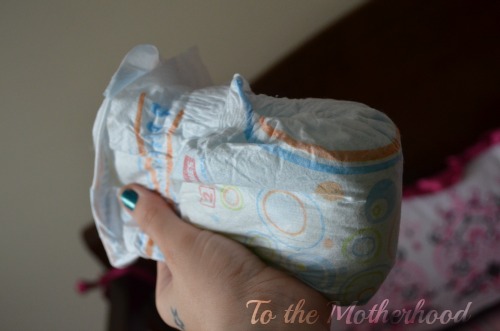 I'm happy to report that my daughter didn't have any super leaks during the night. This goes to show how absorbent these diapers are!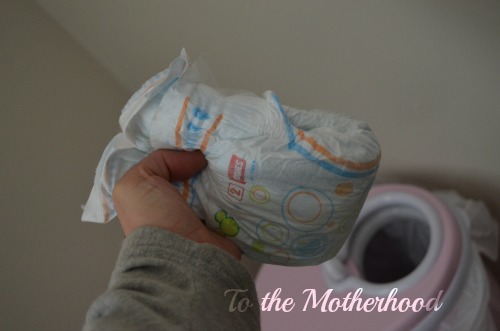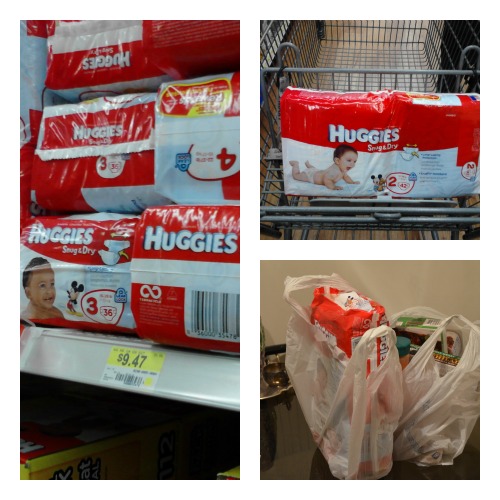 You can get the Huggies Snug and Dry Diapers (Super Pack) at Walmart's Rollback price. They would make the ideal baby shower gift. Believe me, the recipient will not stop thanking you later on!
Dis­clo­sure: I am a mem­ber of the Col­lec­tive Bias® Social Fab­ric® Com­mu­nity. This shop has been com­pen­sated as part of a social shop­per insights study for Col­lec­tive Bias™ and Huggies. #CBias #Social­Fab­ric How­ever, this experience and my opinions are exclusively my own.