The Digital Light Designer enables children to tap into their creativity for hours on end. It features three different modes – dynamic free-hand drawings, animations, and eight interactive drawing games. [
Read More
]
Prize(s): One winner will receive Crayola's Digital Light Designer and Marker Airbrush.
From its earliest beginnings, Crayola has been about color. They came into being when cousins Edwin Binney and C. Harold Smith took over Edwin's father's pigment business in 1885. More than 120 years later, color – along with creativity, learning and most of all, fun – is the hallmark of the Crayola company who stands out as the premiere name in crayons, markers and paint for kids.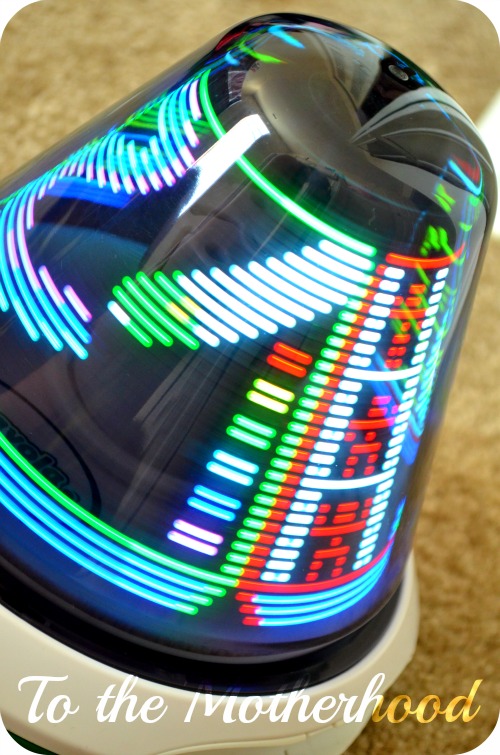 The Digital Light Designer enables children to tap into their creativity for hours on end. It features three different modes – dynamic free-hand drawings, animations, and eight interactive drawing games. Using the stylus, you can easily select the mode you want. For the drawings, your budding Picasso can add pizazz by adding a special effect (i.e. color change, spinning, and melting), and save it (it saves up to 50 creations).
Ages: 6+
Requirements: Two AAA batteries and four D batteries (not included) or Two AAA batteries and 6 volt cord (not included)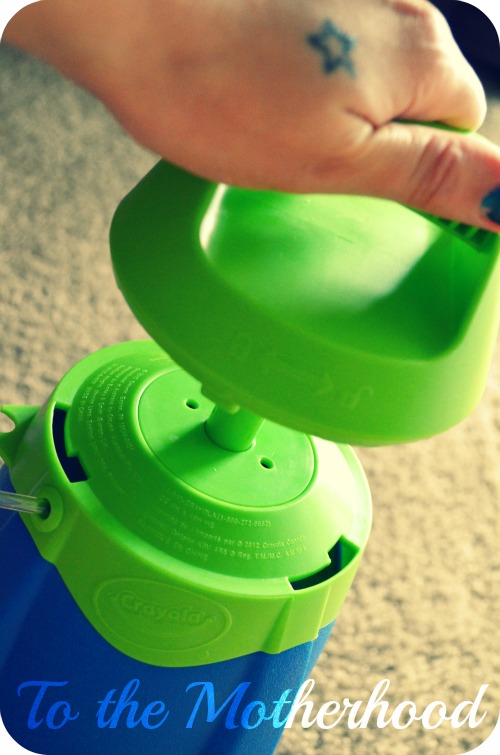 Children and adults alike will enjoy the Marker Airbrush. It's fun, simple, and easy to use. Parents will like the fact that it doesn't require any batteries, because all you have to do is pump up the device (it takes 15-20 pumps) after you attach almost any Crayola marker. Then you can spray away onto paper or fabric. I'll admit that it can get a little messy, but it's really easy to clean up.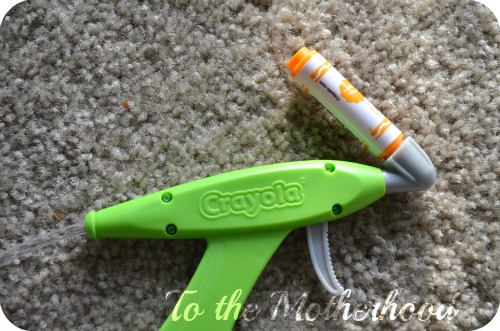 Includes: 1 Airbrush Sprayer, 8 ct Washable Markers, 4 Bright Fabric Markers, 4 Stencils and 20 Sheets of Blank Paper
Ages: 6+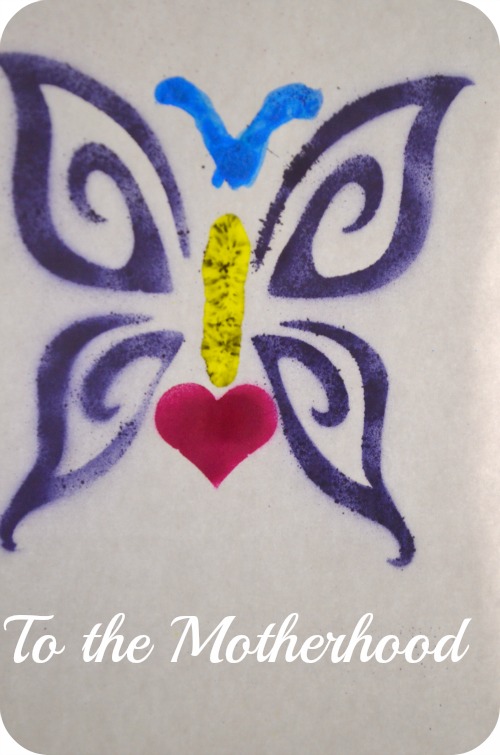 Disclosure: The Crayola product to try, information, and additional gift pack have been provided by Crayola.