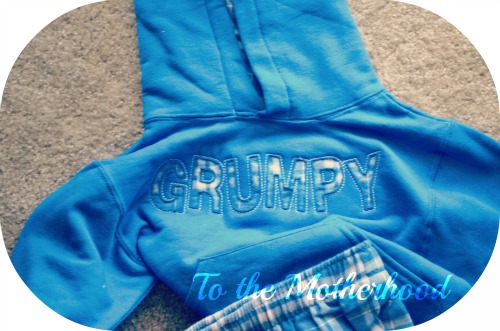 Blue Turtle Kids offers comfortable, unique, and colorful clothing for boys and girls. Their esteemed brands include Mis-Tee-V-Us, Wes and Willy, Tara Collection Cotton, Sara's Prints, Mulberribush, Sage and Lilly, Sam and Sydney, Zaza Couture, Peaches n' Cream, to name a few.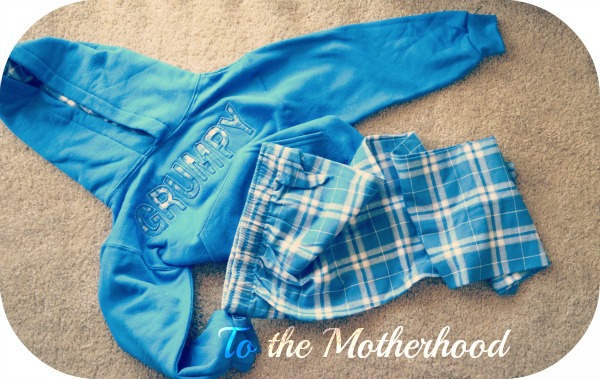 It's that time of year again – time for comfortable and cozy flannel pajamas! The GRUMPY Boys Royal Silver Plaid Lined Hoodie Flannel Pants Loungewear Set (Was $78.00 Now $19.99) perfectly describes my son in the morning before he's off to school, so I couldn't resist at selecting this loungewear set. My son loves it. It's soft, seemingly softer after each wash, and the sizing is perfect! Also, I love the colors and applique pattern on the hoodie, featuring Royal/Silver flannel plaid with coordinating lining, and of course, a matching supersoft 100% cotton flannel pant.
Disclosure: The product(s) in this review was provided to the reviewer for keeps and the purpose of writing a review. This in no way effects the quality of the review provided. No monetary exchange occurred in exchange for the writing of the review. The views expressed in this review are strictly that of the reviewer. All reviews provided here are the work of the reviewer and remain completely unbiased.