An avid traveler and true beauty connoisseur, Lisa Hoffman spent years traveling the world with her high-profile husband, Dustin Hoffman, and their six children, immersing herself in diverse cultures and becoming well-informed about beauty secrets from around the globe. Throughout her travels, Lisa has methodically uncovered the most essential skin care ingredients, all of which combine to ensure potent and high performing treatment systems.
With an innate gift as a "kitchen chemist," Lisa has been the driving force behind some unique skin formulations, and in 2007, after six years in development, Lisa launched her very own beauty line that is taking skin care to new heights. With her system dedicated to excellence and simplicity, above and beyond being recognized as an award-winning skin care line, Lisa was named "Newcomer of the Year" by Women's Wear Daily in 2007 and most recently was selected for Allure's Best of Beauty 2008 for her Spa Bath Soak.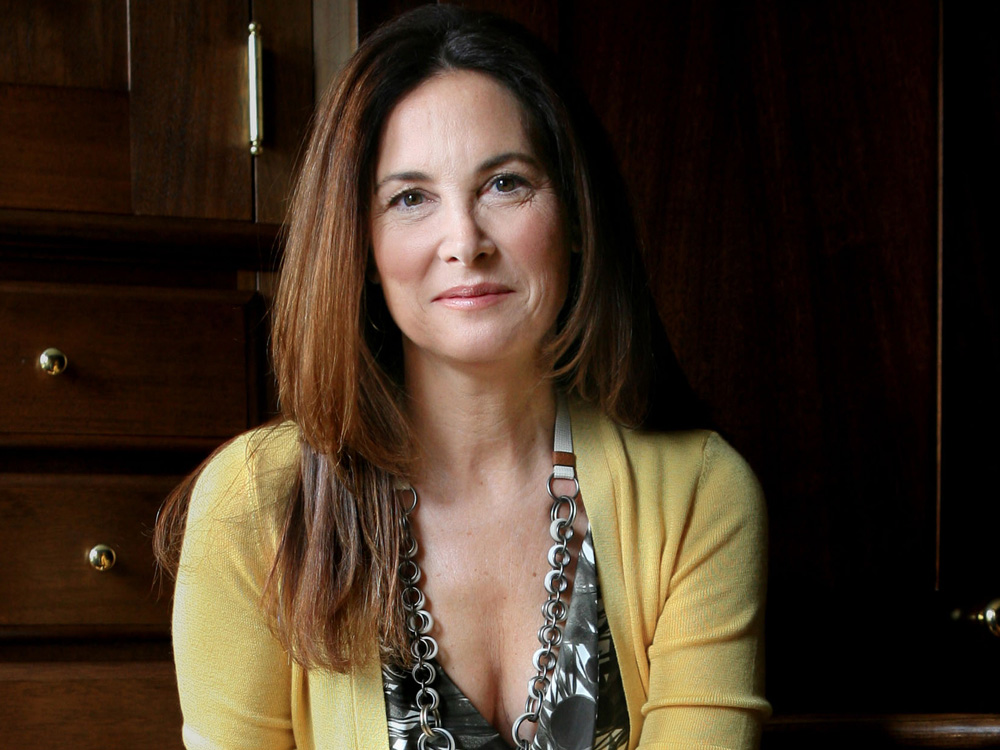 The person who said that you can't give Mother Nature an upgrade hasn't met Lisa Hoffman or enjoyed the enchanting and beautiful fragrances that she creates. The Madagascar Orchid Candle ($46) is beautifully scented with a soft, yet noticeable fragrance of Madagascar Orchid; which is a delicate white flower, containing notes of sheer jasmine, ylang dew, mimosa mood, and pink peony. In just a few minutes after lighting the Madagascar Orchid Candle, my mood and spirits are instantly lifted as the atmosphere becomes more tranquil and peaceful. This is the perfect candle to burn when you're snuggling with the one you love on a cold wintery evening.
Using a proprietary soy wax blend, her candles contain the highest concentration of fine fragrance oils and will burn for over 50 hours. The Japanese Agarwood Candle ($46) is also available, which I'm sure that smells equally beautiful since I have the Variations ($95) in this scent and I love it!
The product in this review was provided to the reviewer for keeps and the purpose of writing a review. This in no way effects the quality of the review provided. No monetary exchange occurred in exchange for the writing of the review. The views expressed in this review are strictly that of the reviewer. All reviews provided here are the work of the reviewer and remain completely unbiased.