Share the post "Skin-Care New Year's Resolutions We Should All Make"
As a woman ages, she may find it more difficult to maintain her girlish figure and keep her skin healthy and beautiful. Aging is inevitable, unfortunately, but there are techniques that can aid you and help you maintain beautiful and youthful looking skin. There's no secret to looking like a Victoria Secret's model, but improving your lifestyle by following a few skin and beauty secrets certainly won't hurt. From CoolSculpting to serum, here are a few skin and beauty tips that will aid you as you continue to age.
Banishing Wrinkles and Dry Skin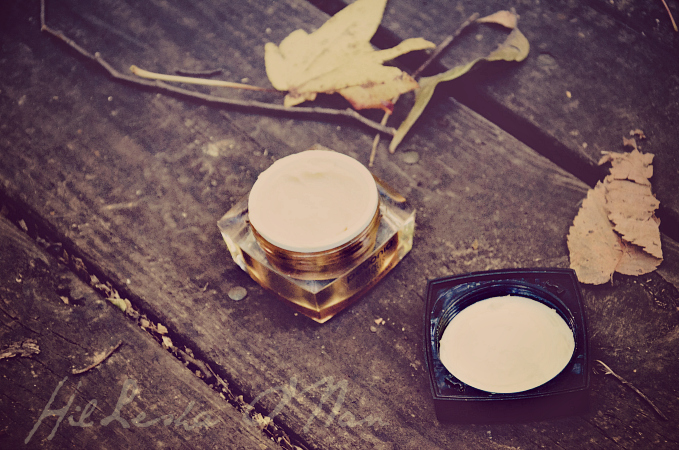 Wrinkles tend to sneak up on women in their 30's and can even start as early as your 20s. To keep wrinkles away there are a few things you can do. First, keep your skin moisturized and don't spend a lot of time in the tanning bed or out in the sun without skin protection. Dry and burned skin leads to more wrinkles and even cancer since there isn't as much elasticity in your skin. Apply an anti-aging cream daily and you will keep your skin moist and firm. In addition, serums are big in the beauty market right now. Apply your serum before your lotion to give it enough time to soak into your skin. Keep up a similar beauty regimen and your skin will stay youthful and beautiful.
Improving Love Handles
As mothers, it makes sense that you would have love handles. Carrying babies takes a toll on your body and your shape may not be what it used to be. Thankfully there are outstanding clinics like Clarkston Dermatology that can help banish love handles. How? CoolSculpting is an innovative, non-surgical way to reduce stubborn fat that's causing those love handles. This is a revolutionary technology that cools and targets unwanted fat cells in your love handles or surrounding areas. Fat bulges are reduced and the extra fat near your belly is virtually gone thanks to cool sculpting.
You can continue to take care of yourself through exercise, eating the right type of foods, and caring for your emotional health as well. Even though CoolSculpting, serum, and other anti-aging methods are beneficial, it's important to invest in yourself and stay healthy. Embrace your health and these positive habits will carry you through the rest of your life.
Consideration was received for this editorial article.