This article is financially supported by The Style Network.
Tonight at 8/7C on Style Network, Season 3, Tia & Tamera will show how they juggle and balance motherhood, their careers, marriage, and family. This season, Tia embraces her fun, sexy side now that Cree is a little older while she prepares for a new TV series role that will allow her to showcase her comedic chops once again. Tamera begins to stand up more to her sister by expressing her opinions – even if it's opposite Tia's – and looks to turn her ability to gab into a full-time gig as a talk show host. As business partners, the sisters are eager to debut their next product line for moms – a cream to help reduce stretch marks. Yet, they have different views on how to run their business which causes tension between the close twins.
Who is Your &? Sweepstakes
The "Who is Your &?" contest is in honor of the Season Premiere of Tia & Tamera, the Style Network wants to know "Who is Your &" Your bestie, your sibling, your significant other, your pet?
One winner will score a $2,000 shopping spree of their dreams with their best friend. However, you can spend it however you wish – a spa treatment, whisk off to a tropical island, go shopping, pay off bills – the options are endless! Use the prize to show your "&" how much they really mean to you!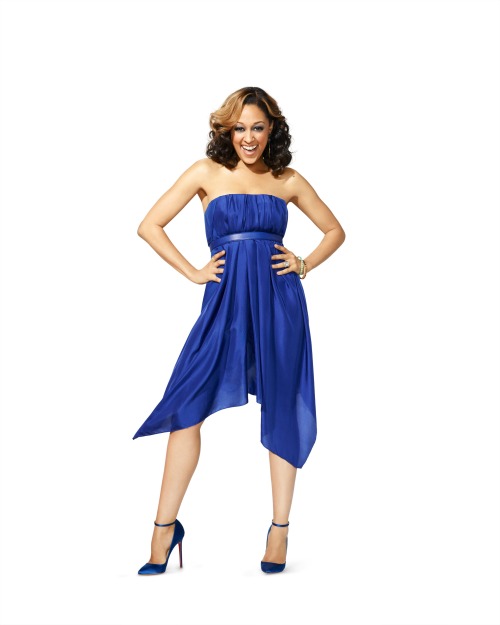 This article is financially supported by The Style Network.