This post is in partnership with Responsival and may contain affiliate links, in which I will make a commission if you purchase via the links.
Ah, fall! The season of seasonal coffee flavors, cozy hoodies + sweaters, and vibrant foliage. But let's not forget about the all-important seasonal shoe shuffle. As the leaves change color, so too should your shoe game. Whether you're a fitness enthusiast, an outdoor adventurer, or a style icon, I have got you covered. Lace-up, buckle in, and let's dive into the world of fall footwear!
Running into Fall: The Perfect Running Shoes
---
For all the runners out there, fall means the chance to run through a picturesque backdrop of autumnal colors. However, the changing weather conditions can make choosing the right running shoe a bit tricky. Fear not, we've got your toes covered (literally)! When selecting running shoes for fall, consider two main factors: weather resistance and comfort. Look for shoes with water-resistant or waterproof properties to keep your feet dry during those unexpected fall showers. And, as the temperature drops, you might appreciate a shoe with some built-in insulation.
Let's talk about comfort. Running shoes should be supportive and cushioned, but did you know that insoles can make a world of difference? The right running insoles can provide extra arch support, reduce foot fatigue, and even help prevent injuries. They're like a pillow-top mattress for your feet. Plus, they can be replaced if worn out, extending the life of your shoes. It's a win-win!
Stomping in Style: Fall Fashion Shoes
---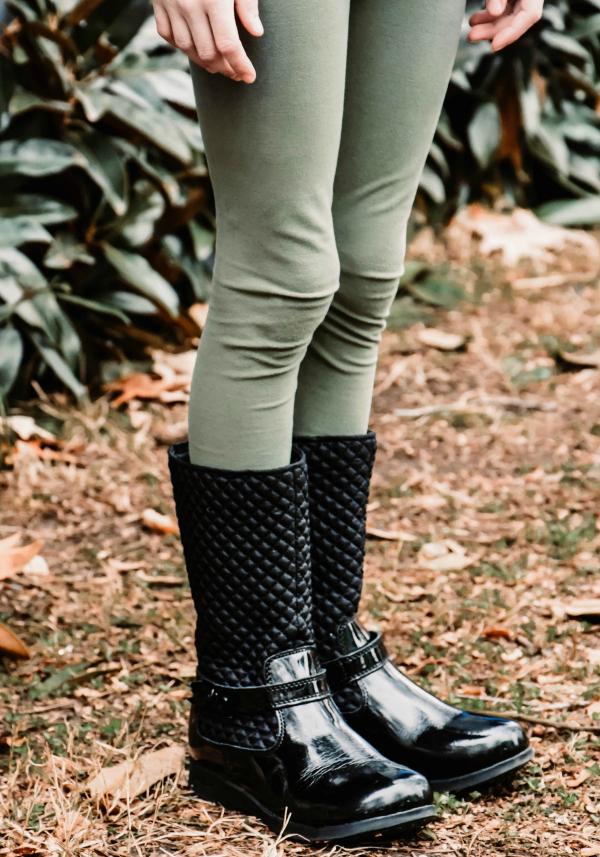 If you're more about jaunting the city than running through the park, fall is your time to shine. This season's trends are all about boots. From ankle and riding boots to knee-highs, there's a boot for every outfit and occasion. For a comfortable yet trendy option, try a pair of chunky-soled Chelsea boots. They're easy to slip on, super comfortable, and the chunky soles are great for those slippery, leaf-covered sidewalks. Want to make a statement? Over-the-knee boots are the way to go. They're not only stylish but also practical, keeping your legs warm on those chilly fall days. Do you want to shy away from the norm? Find out the shoes that are replacing boots this fall.
Embracing the Elements: Outdoor Adventure Shoes
---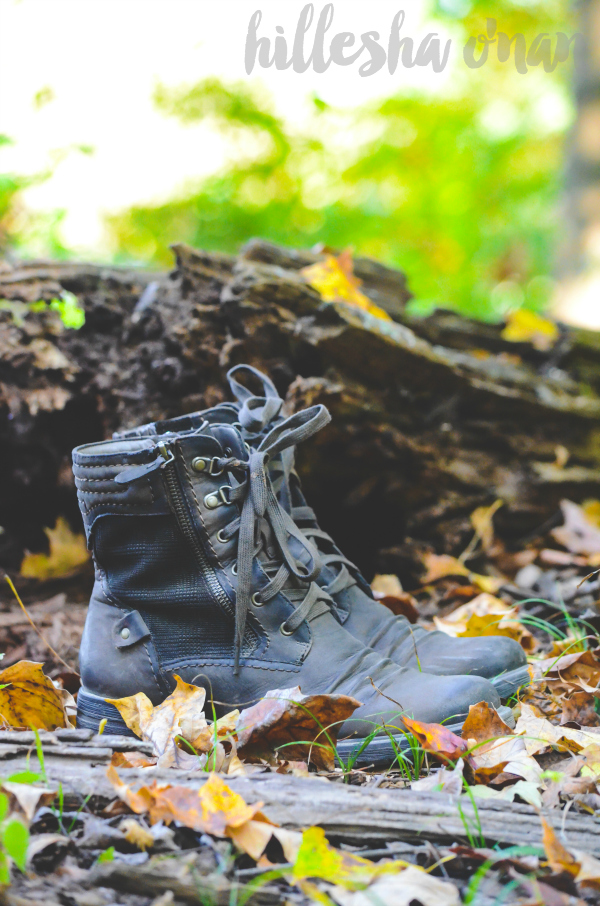 For those who love to explore the great outdoors, fall offers a unique mix of challenges and rewards. The right footwear can make all the difference on your autumn adventures. These women's hiking boots are a must for any fall explorer. Look for boots with good ankle support, a sturdy sole, and waterproof capabilities. Please don't forget about warmth! Insulated boots will keep your toes toasty during those chilly fall hikes.
Whether you're running through golden parks, sashaying down the sidewalk, or scaling a mountain, remember that the right shoe can transform any fall experience. Step into the season with confidence and style. After all, life's too short for uncomfortable shoes! Cinderella is proof that a new pair of shoes can change your life. Embrace the change of the season, and who knows? Your perfect fall shoe might just be a slip, zip, or lace-up away!