This is a paid partnership with Healing Bark.
Getting a facial at the spa is pampering yet can be costly for instant beautification. In addition to cost, not everyone has the time for engaging in a pampering feat at the spa on a regular basis. However, you can experience the same high-end luxury experience at home with Healing Bark. Made with 100% natural thanaka powder, their Golden Tree Bark Mask ($14.99) is suitable for all skin types. It aids in the extraction of pollutants, toxins, and excess sebaceous oils from beneath the skin's surface.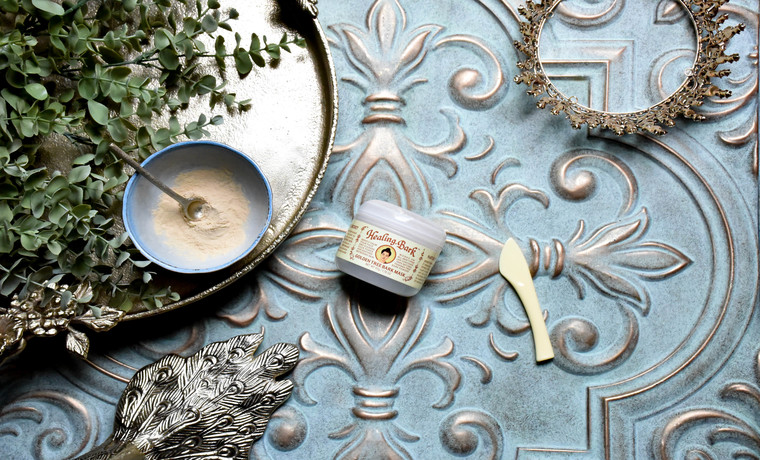 Thanaka (pronounced ta-na-KAH) works hard to fight the symptoms of aging as well as cleansing and purifying the skin. While drinking water is always important for keeping skin smooth and radiant, many of us lead busy lives and neglect to drink enough water. Healing Bark's mask is a first-class ticket to waking up your pores from their makeup-induced stupor and restoring them to their former glory! The wood of the Thanaka tree (Hesperethusa crenulata), which grows in Myanmar's dry central areas, is the main component. After 35 years, a tree will generally reach a height of 9 meters (30 feet).
In its 2,000-year history, the preparation of Thanaka powder has remained relatively unchanged. A small log or root is crushed against a round stone slab, or kyauk pyin, and mixed with a little water to make a creamy paste that may be used right away.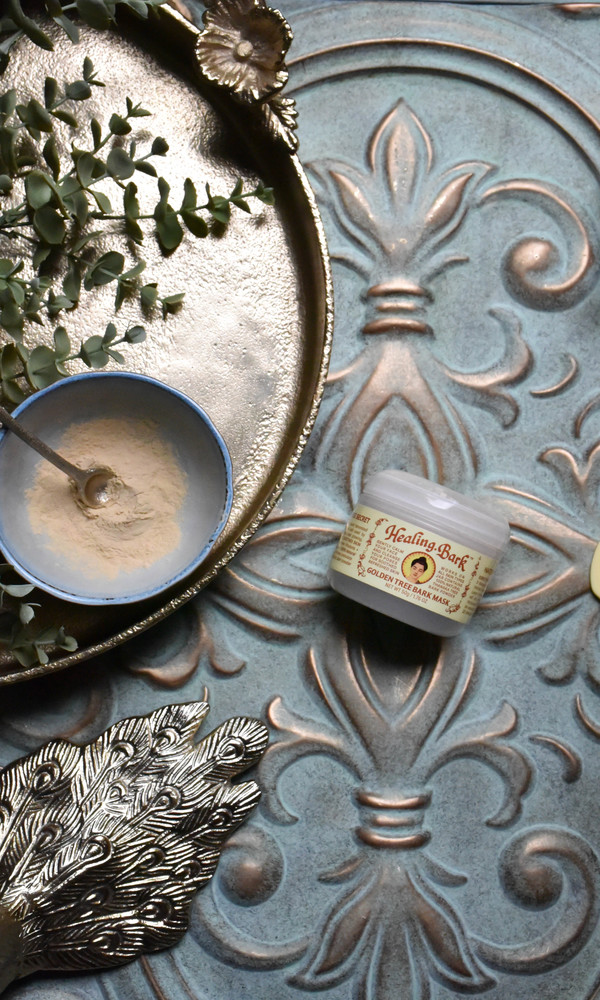 Facial in a Jar: Healing Bark Natural Thanaka Mask // Review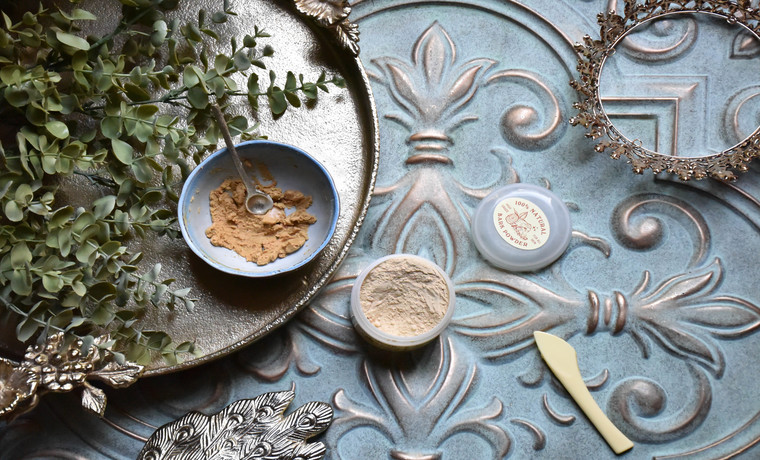 Healing Bark's Golden Tree Bark Mask gives me instantaneous results each time I use it, leaving a noticeably natural and radiant glow. Because this mask absorbs pollutants without eliminating natural oils, my skin feels tighter and firmer right away. Because the benefits are immediate, you'll want to apply this mask every day, but it's better to use it a few times a week for the best results. Plus, if you use it every day, your supply will rapidly deplete!
How to Use Healing Bark Face Mask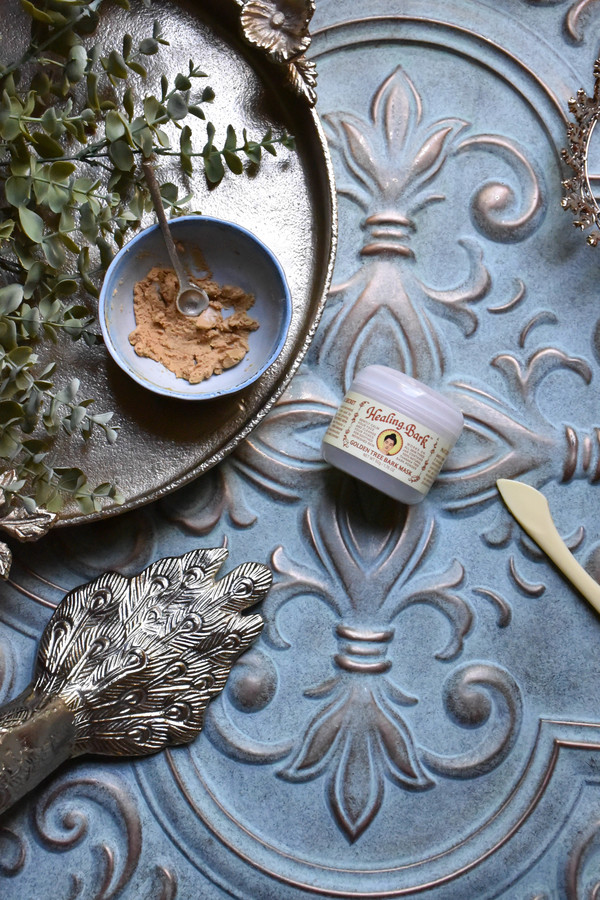 You may make combine the Thanaka powder with different ingredients to get varied effects. The traditional Myanmar healing bark face mask, for example, is produced by combining 1 to 2 teaspoons Thanaka powder with 1 to 2 teaspoons of water to make a creamy yellowish paste that is spread evenly over the face. It generally takes 5 to 10 minutes to dry, depending on how thickly you apply it. This face mask will make your skin smoother and softer while also leveling out the tone of your skin.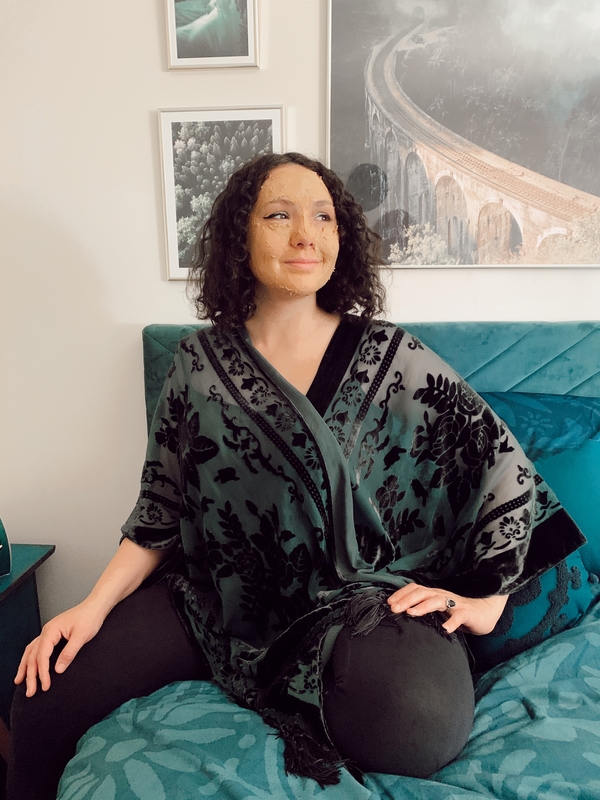 For example, I combined the powder with ghee for smoothing and softening results, but I could also combine it with avocado or coconut oil in addition to honey and turmeric for the same results. Want gentle exfoliation? Combine with honey and milk. Need to nourish and rehydrate the skin? Mix with honey, milk, and ground walnuts. Looking for a way to reduce the appearance of pores while extracting impurities? Try combining it with green clay and chamomile tea.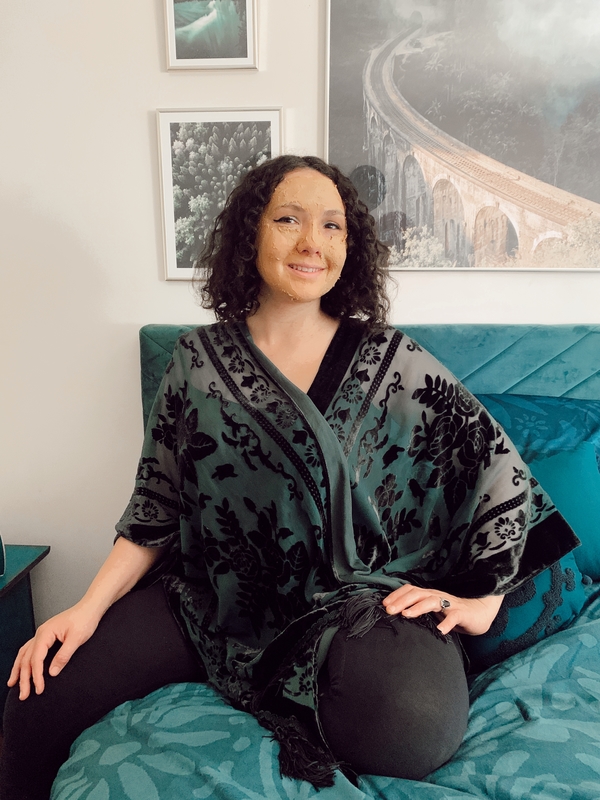 Additionally, Healing Bark also has an Extract Serum ($34.99) that detoxifies the skin. You can connect with Healing Bark via Instagram and Facebook.