Skip the store! Winc offers wines for every occasion. Browse and buy any of their 100 wines online. They have something for every taste! Want to try Winc? Receive $22 off your first month + Free Shipping at Winc via
this link
.
This post is in partnership with Winc. I will make a commission if you purchase via the affiliate links included in this post.
I wouldn't tout myself as a wine expert, but I'm quite familiar with different types of wines and brands since my best friend is a connoisseur when it comes to wine. Some of my favorite times to drink wine is when I'm settling down to read a book or catching up with one of my favorite TV shows. A glass of wine can sometimes be the perfect antidote after a long-winded day. This is why I love wine clubs like Winc! They have even garnered the approval of Redbook, The New York Times, Elle, Forbes, and Today.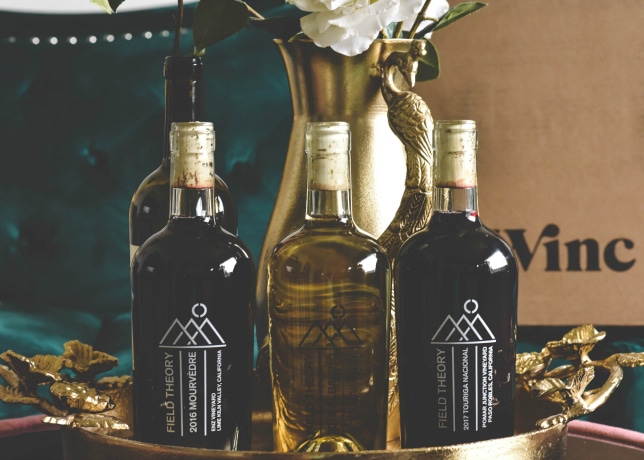 Winc, formerly known as Club W, is not your traditional wine club! They are a direct-distribution global wine company that personalizes the entire wine experience. They strive to perfect how wine is made, distributed, perceived and purchased via online quiz that recommends wines based on your unique tastes. It takes the hassle and guesswork out of picking a bottle from your local wine store and delivers the perfect bottle directly to your doorstep.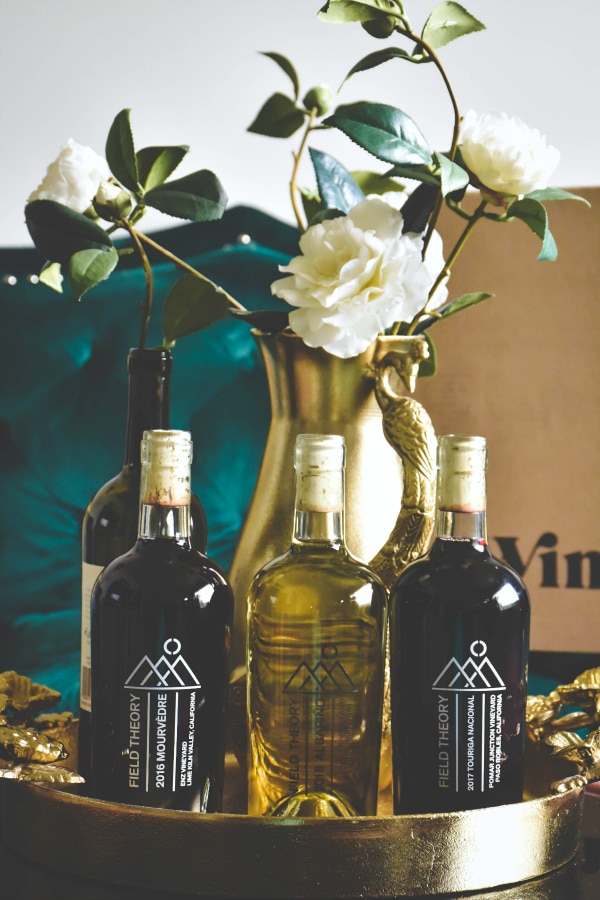 Winc does all this as part of their quest to improve the experience for consumers, create a platform for artisanal winemaking, and build a grape-to-glass supply chain that's sustainable for the planet. No more intimidating language and steep price points, and more joy in the act of sharing a bottle.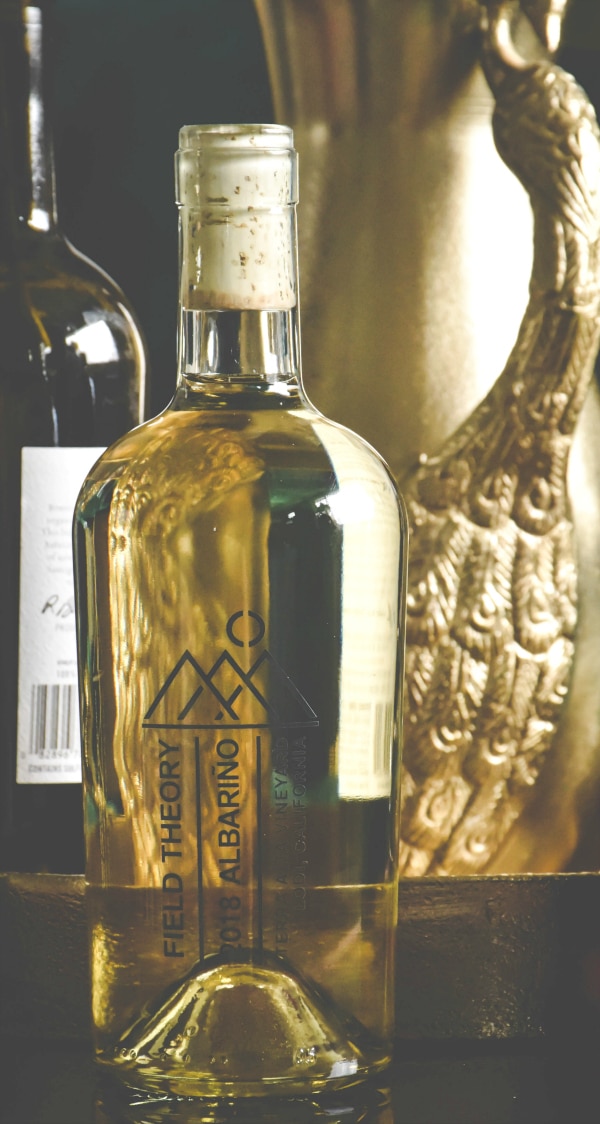 ---
Why I Love Winc Wine Club
❏ Starting at $13 per a bottle, Winc offers four personalized wines each month, based on your Palate Profile. The Palate Profile is a simple quiz that will help you get the best experience with your membership. This month, I received Field Theory®‌ Albariño (2018), Field Theory®‌ Mourvèdre (2016), and Field Theory®‌ Touriga Nacional (2017).
❏ Skip the store! Winc offers wines for every occasion. Browse and buy any of their 100 wines online. They have something for every taste!
❏ They deliver more than wine. Each delivery comes with the Winc Journal, a monthly guide to having fun with wine as well as customized recipe pairings.
Want to try Winc? Receive $22 off your first month + Free Shipping at Winc via this link.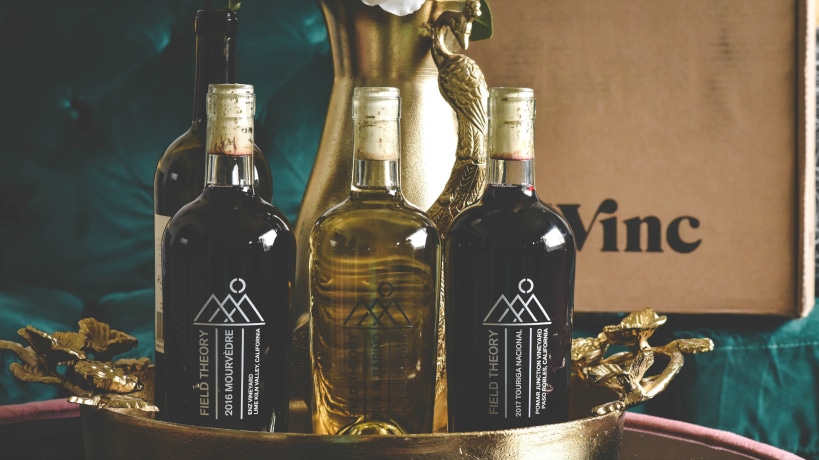 Connect with Winc Wine Club
---