This giveaway is sponsored by Newton Baby. Please keep in mind that this is a giveaway, not a review of the product. 🙂
Look no further than Newton Baby if you're looking for a crib mattress to improve the quality of your baby's sleep! The Newton Crib Mattress ($299) is bound to lull your little one into a blissful slumber while giving you a peace of mind. That's why we have teamed up with Newton Baby for this wonderful giveaway! This crib mattress was designed with your baby's health, safety, and comfort in mind. The innovative design features their patented Wovenaire® core, which is zipped into a breathe-thru cover. This enables air to flow freely for optimal breathability and temperature regulation. Their 2-stage Newton Crib Mattress' design gives it unique longevity through toddler years.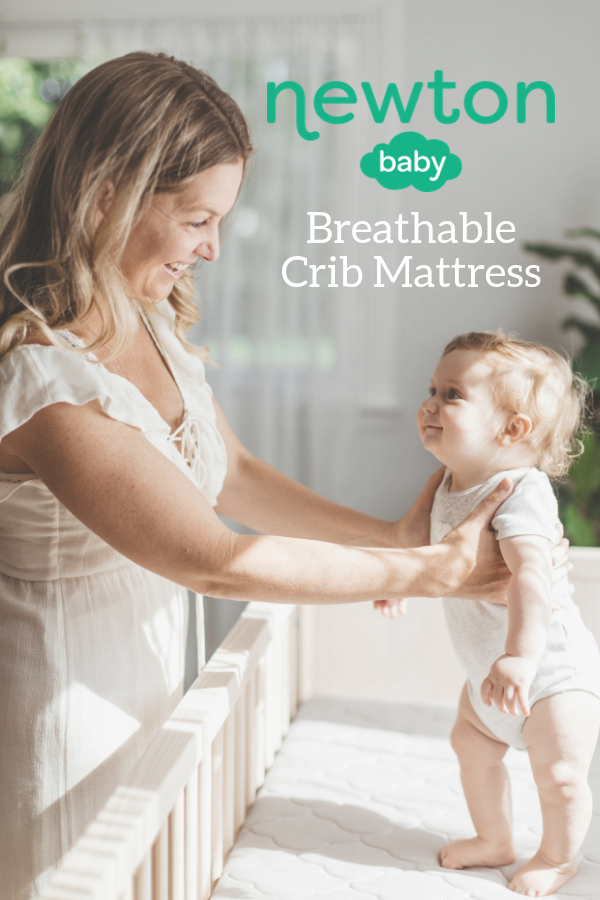 Features
☽ Their innovative Breathe-Thru Technology allows air to flow freely for optimal breathability allowing baby to breathe right through it. Independent tests showed that a baby gets 97% more air while breathing through a Newton Crib Mattress than on a traditional crib mattress.
☽ The Newton is the best crib mattress for temperature regulation since overheating at night is a real concern. The Newton Crib Mattress allows air to circulate freely and body heat to dissipate. This keeps your baby from overheating and eliminates sweaty backs. The result is a safer more comfortable sleeping environment for your littlest one.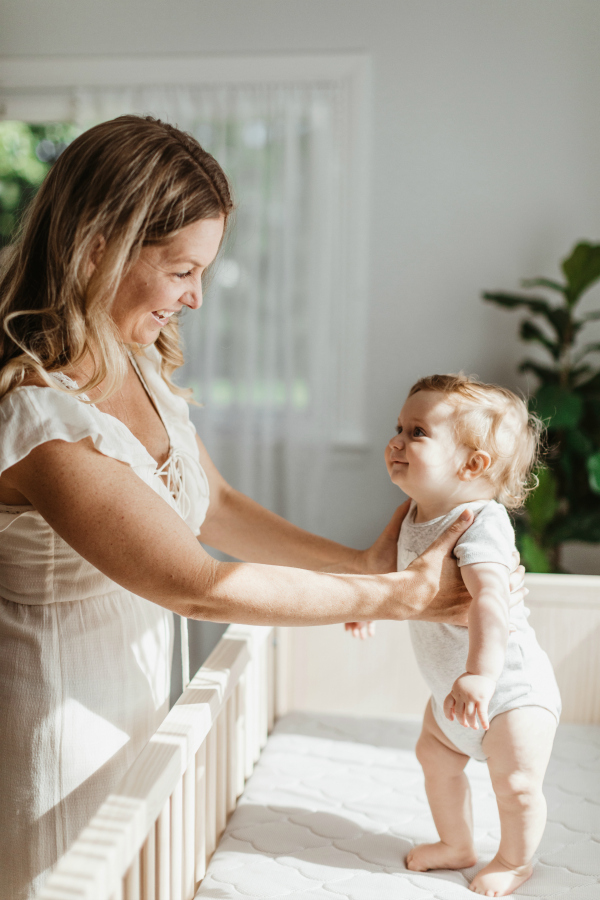 ☽ Bacteria and dust mites on a typical crib mattress surface expose your little one to infections and create the potential for respiratory problems. Newton is the only 100% washable crib mattress. Throw the cover in the washing machine and when necessary, clean its Wovenaire core in a bathtub or shower. Being able to wash the entire Newton Crib Mattress is the best possible way to eliminate bacteria build up. Additionally, Newton is Greenguard Gold certified meaning their products are free of off-gassing and toxic chemicals.
Newton Baby Crib Mattress Giveaway
One winner will receive a Newton Baby Crib Mattress (a $299.00 value).
Newton Baby Crib Mattress Giveaway

Connect with Newton Baby