Effortlessly chic and sophisticated meets rugged and edgy with the Leather Skin Women Black Brando Quilted Genuine Sheep Skin Leather Jacket.
This post is in partnership with Leather Skin Shop.
Leather jackets have a long-winded history, spanning from 1918 during WWI to the present day. This closet staple has been the perennial uniform for aviators to subcultures, musicians to high-fashion models, and everyone in-between. It solidified its coolness when Marlon Brando wore a Schott Perfecto leather jacket in The Wild One. James Dean followed suit and was hardly seen without the Schott Perfecto leather jacket. Throughout the 70s and 80s, leather jackets became synonymous with the punk rock movement. It was the go-to style for The Ramones, Joan Jett, The Sex Pistols, and Blondie.
It is clear that the popularity of leather jackets is not going anywhere anytime soon since they exude a cool factor that will never go out of the style. Today, the versatility of leather jackets enable to wearer to wear them on any occasion, whether it's casual or formal. Channel your inner Françoise Hardy, Suzi Quatro, or Marianne Faithfull at Leather Skin Shop. Channel all three if you want. The world is your oyster! Purchasing this sound investment will withstand the test of time. Thankfully, Leather Skin Shop has plenty of leather jackets to choose from as well as a vast collection of handbags to go with your investment!
Worn to Be Wild: Moto Jackets at Leather Skin Shop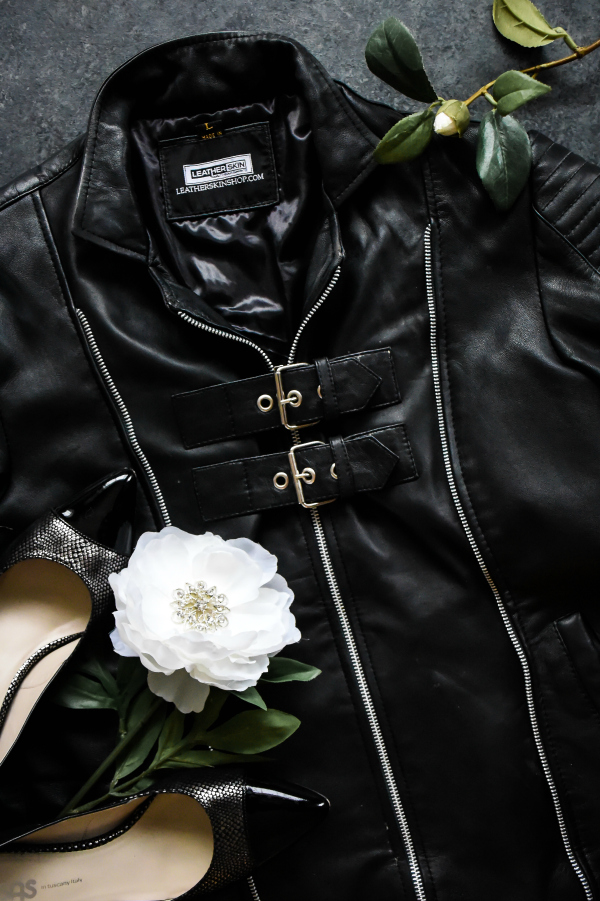 Effortlessly chic and sophisticated meets rugged and edgy with the Leather Skin Women Black Brando Quilted Genuine Sheep Skin Leather Jacket ($225), which is how I love my moto jackets! This leather jacket boasts a silver front zip closure as well as arm sleeve zippers. This quilted and padded moto jacket provides the utmost comfort for the wearer since it's soft, warm, and cozy, making it the ultimate moto jacket for the cooler seasons. Not only the Brando Quilted Leather Jacket is available in black, but it comes it an array of colors to add vibrancy to your wardrobe, including green, pink, purple, or yellow. No matter which color you opt for, the styling possibilities are limitless. I wish funds were limitless as well! Otherwise, I'd love to have this jacket in every color.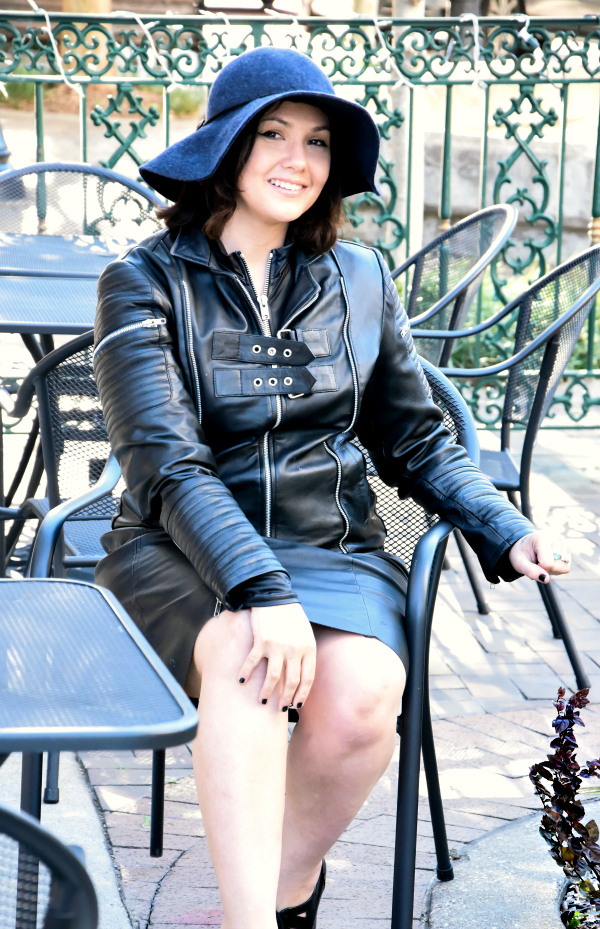 I'll admit that I'm often apprehensive about ordering clothing online. This is because the likelihood of something fitting is not always guaranteed. Available in sizes XS – 3XL, the size of the Brando Quilted Leather Jacket can be customized to ensure the perfect fit. I wish more online stores offered this since I can't tell how many times I ended up returning a purchase due to something not being true to size! In addition to offering a customized size, Leather Skin Shop takes it up a notch by also offering other customizations, such as changing the design, color, or adding/removing pockets or zippers. I love it when a company goes above and beyond to satisfy a customer.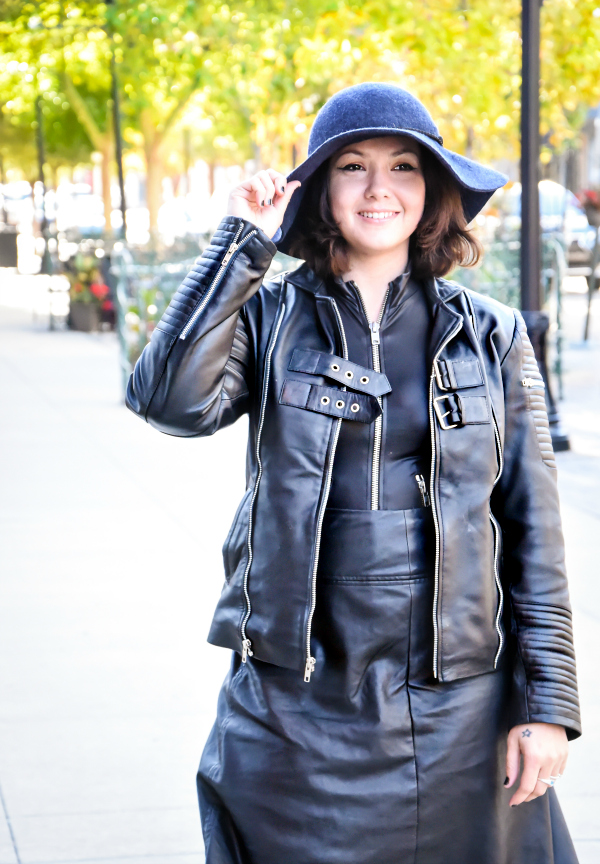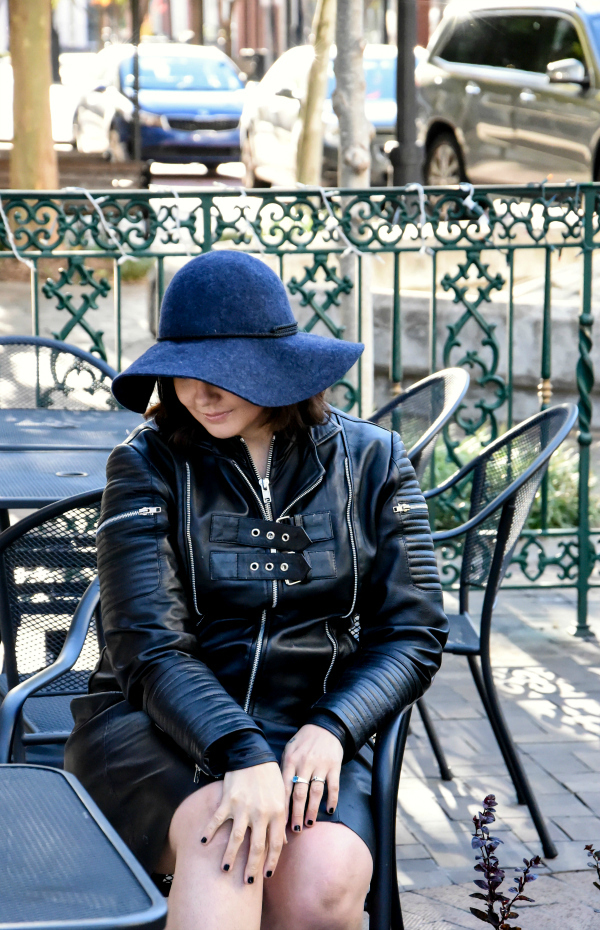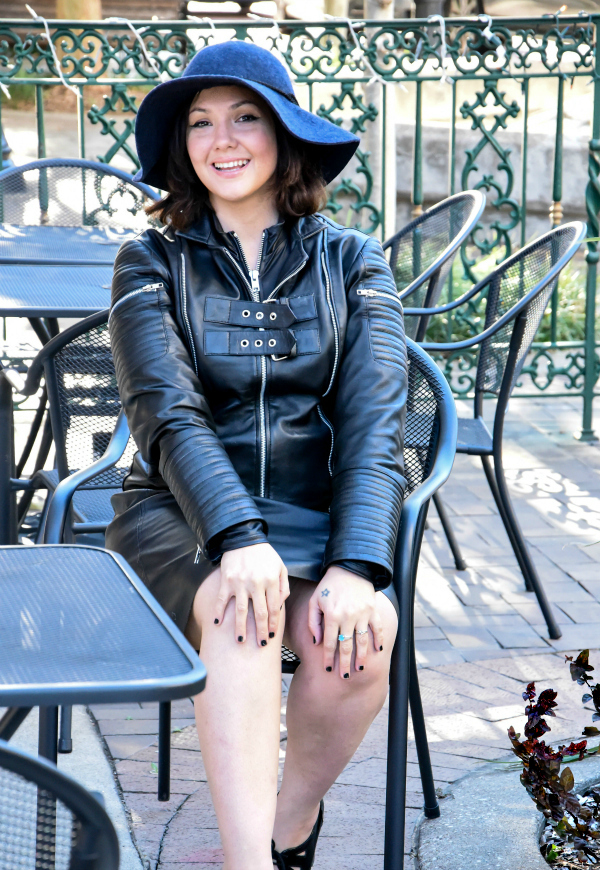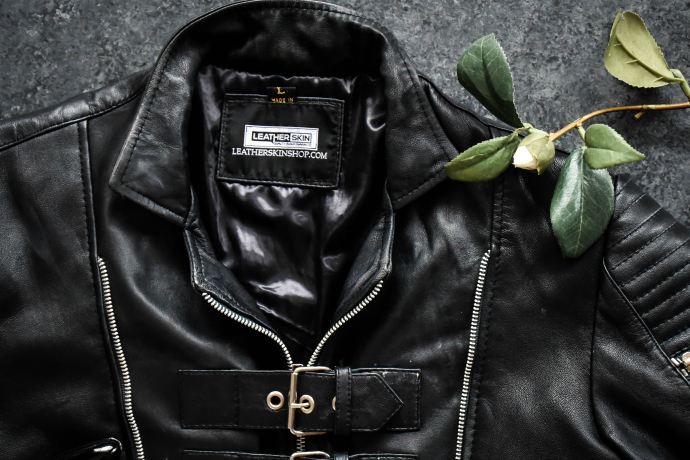 Leather Skin Shop was established in 2012 where they started selling leather bracelets. Their business expanded since its inception. Today, they serve hundreds of customers around the world. They happy ship worldwide and their major customer base is in the United States, Canada, Germany, France, and the United Kingdom. Their highest priority is their customers. If their customers are not happy, the money holds no importance to them. This is why they adopt every possible way to serve their customers in a better way.
Life isn't perfect, but your outfit can be!
Connect with Leather Skin Shop