The possibilities with Philips Hue are limitless. Your house can be transformed into the spookiest one on the block!
The post was sponsored by Philips Hue via Momtrends Media. The opinions expressed herein are those of the author and are not indicative of the opinions of Philips Hue or Momtrends Media.
There's nothing more inspiring than the exuberance of the autumnal season! I love when the lush green leaves slowly fade to colorful orange and yellow as well as crimson red and deep purple; autumnal scents wafting around; and the feel of the cool, crisp air. The arrival of the fall season also means that Halloween is around the corner! As time draws closer and closer, there will be an influx of frightening décor being put up throughout neighborhoods. This Halloween, transform the inside and outside of your haunt with Philips Hue.
Give Your Halloween Decor a Spooktacular Makeover with Philips Hue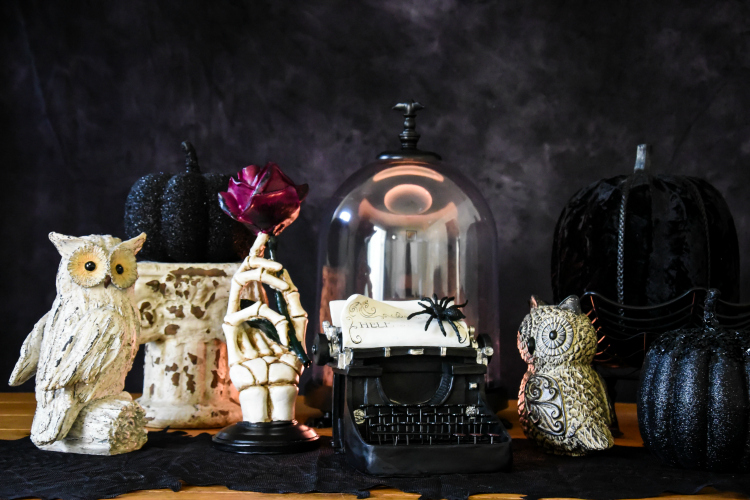 Philips Hue can help conjure the spirit of Halloween with an array of colorful lights, everything from the eerie glow of a swampy green and a pumpkin-esque orange to spooky Blue Lagoon and Blood Moon light scenes.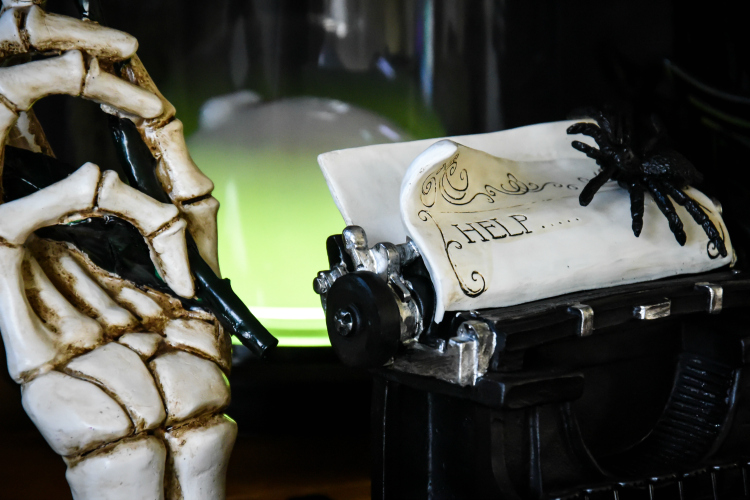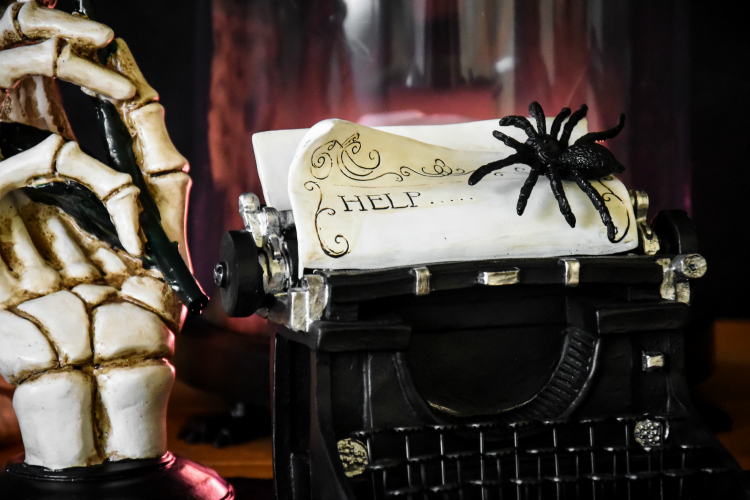 There are several themes within the Philips Hue app, including Tropical Twilight and Arctic Aurora, that are also perfect for Halloween. With up to 16 million colors at your fingertips, you can personalize your lights to set your haunt's mood. Have any Halloween pictures? The Philips Hue app will glean colors from the images and shine them through your lights.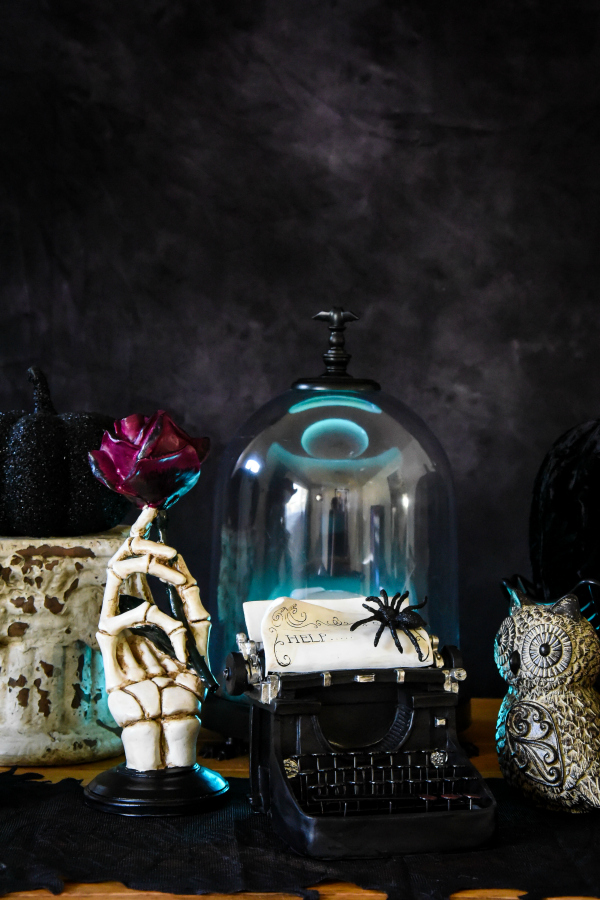 There are endless ways you can use the Philips Hue Go, thanks to its portability and versatility! This standalone light can be placed inside a Jack-o'-Lantern to illuminate it instead of the outdated go-to, a candle. Looking for a creative way to use your decorative cloche dome? The Philips Hue Go can easily fit inside, making it the perfect backdrop for any Halloween decor.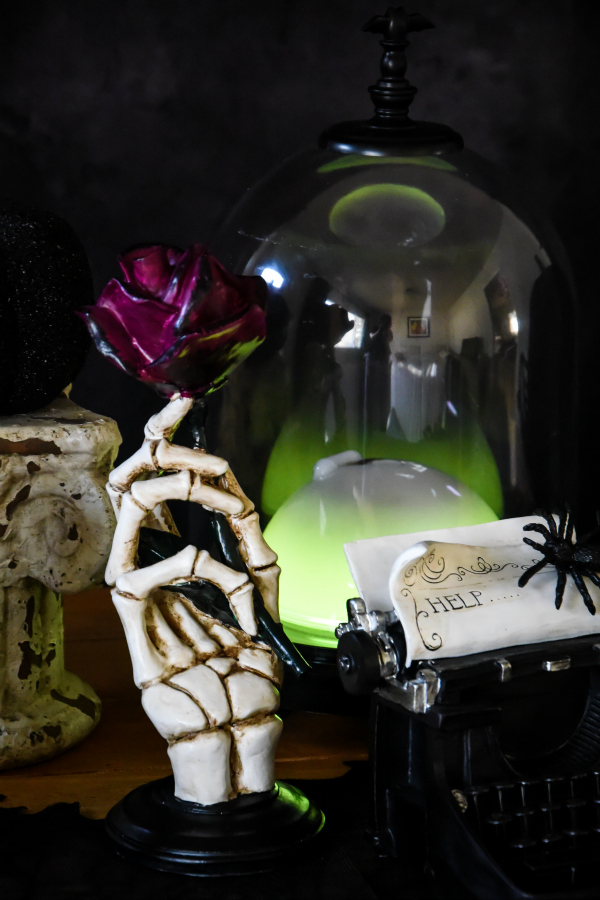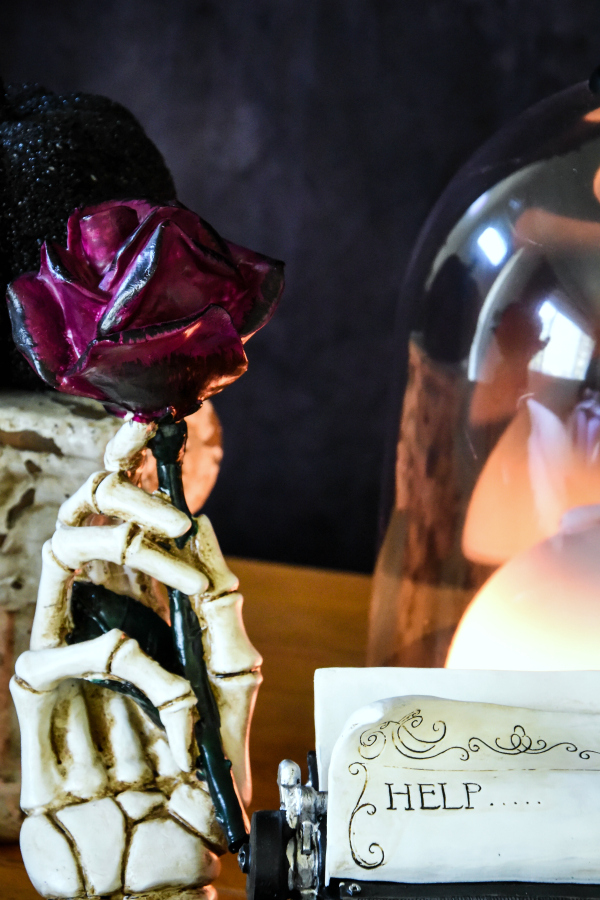 The Philips Hue Go has up to three hours of charge time when not plugged into a power outlet. It can be fully controlled with your device when it's in portable mode. It has a rechargeable internal battery that ensures that you get the maximum usage.
Create a Light Show with Philips Hue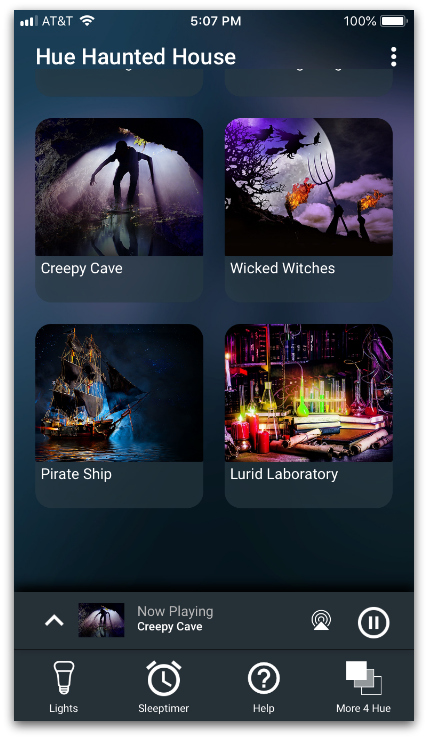 The fun doesn't stop! You can create creepy lighting effects and soundscapes with third-party apps like the Hue Haunted House ($1.99; Android and iOS) and Hue Halloween ($1.99; Android and iOS). Hue Haunted House has 14 different soundscapes that are highly customizable. You can control the brightness and the sound effects with each theme. Some of my favorites include Creepy Cave, Eerie Forest, Frightening Pursuit, Abandoned Fairground, and Gloomy Ghosts.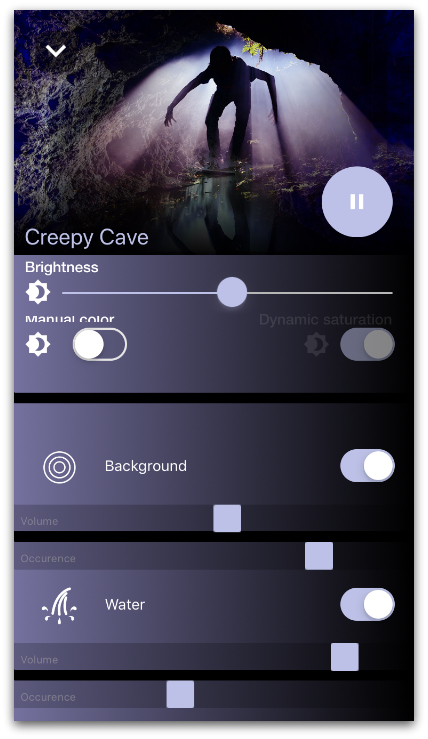 These lighting effects and soundscapes can give visitors and party guests a foreboding sense of fear by reminding them of stories they've heard or movies they've watched.Throwing a Halloween bash? You can sync the Philips Hue lighting with your favorite Halloween playlist, making it a party to remember. Just download the Hue Sync app on your PC or Mac, and play the music from that device.
The possibilities with Philips Hue are limitless. Once you have the starter kit, it is effortlessly easy to add more of Hue's smart lighting products like the Hue Go. Your house can be transformed into the spookiest one on the block with just the tap of an app!