Today, I'm sharing some of my favorite must-haves that helped my youngest son get through his first year.
This post is in partnership with Bubzi Co., LILLEbaby, Dockatot, and Lavender Life Company.
It isn't before long that you start panicking once that elated feeling of being becoming a new parent slowly fades away. If you're like many expecting parents, you have a laundry list of things to work on before your impending arrival arrives: deciding on the type of practitioners that's right for your pregnancy, setting up a registry, picking out a pediatrician, making a birth plan, packing your bags, pre-washing the baby's clothes, and purchasing the essentials for your impending arrival – the list is practically is endless! Today, I'm sharing some of my favorite must-haves that helped my youngest son get through his first year.
My Top Must-Haves That Have Helped My Baby Get Through His First Year
Plush Toys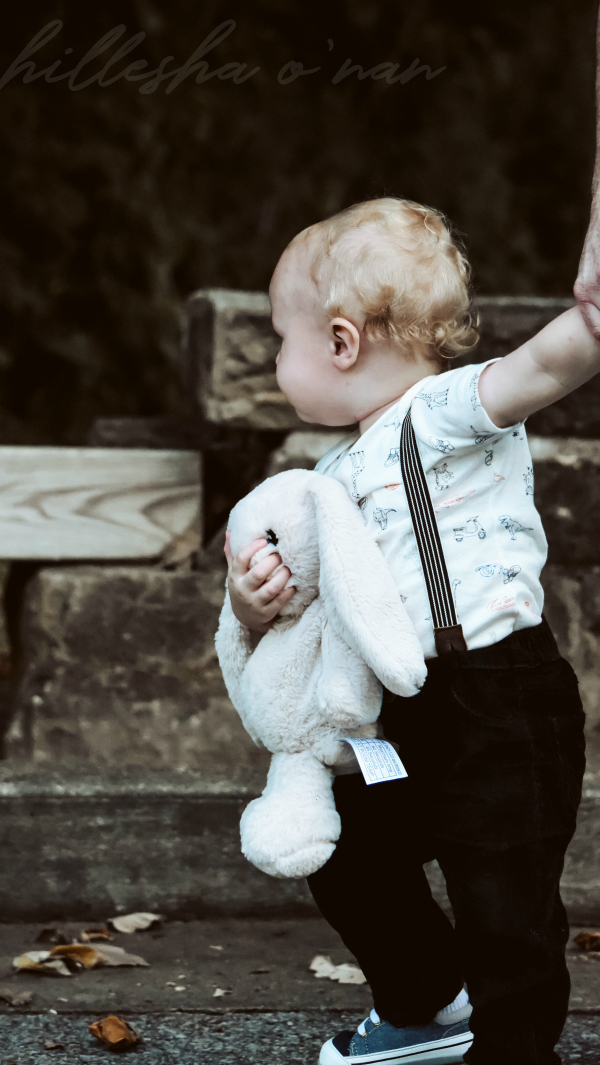 Plush toys like the Xander Bunny ($29.95) are as just as adorable as they're soft, soothing, warm, and cuddly! Each Xander Bunny helps ensure a good night's sleep for your little one, making it the perfect addition to their bedtime ritual. Even when not snoozing, our little guy loves to take his bunny with him wherever he goes!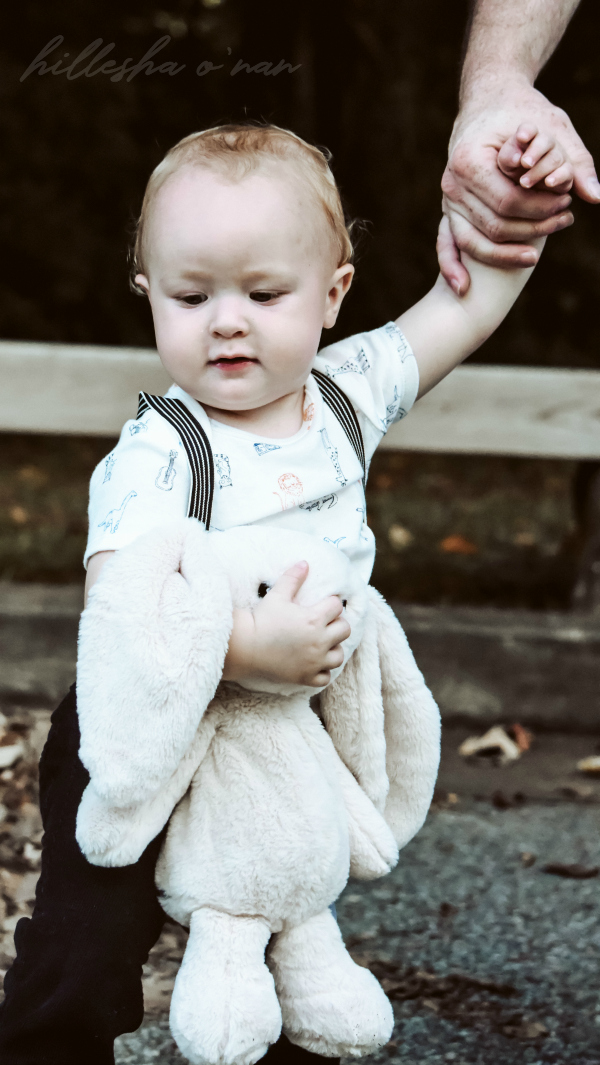 These cuddly bunnies include inner packs that are 100% natural, lightly scented with lavender flowers grown in Lavender Life Company's fields, and Michigan cherry pits. Unlike some stuffed animals, the animal cover of all Xander Bunnies can be hand or machine washed to keep clean and germ-free!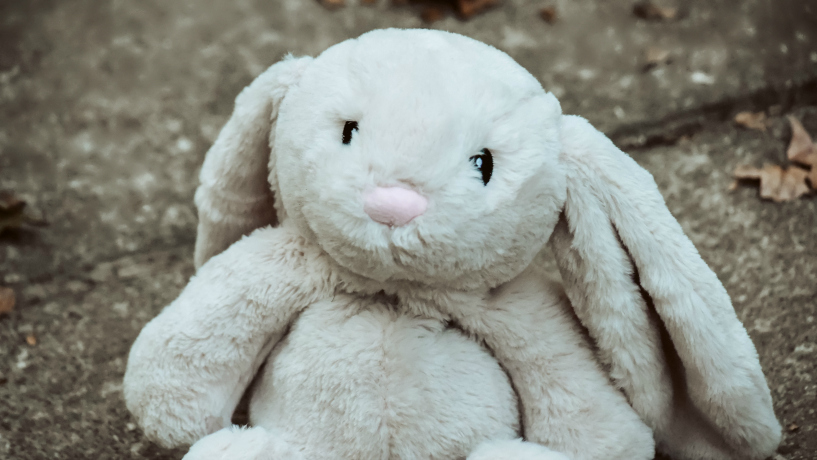 Each Xander Bunny comes with a removable heating pack. These heating packs provide warmth and softness when heated, which is a winning combination when your little one is restless. The reusable heat packs provide a minimum of 20 minutes of continuous warmth, giving your child plenty of time to calm down for a good night's sleep – thanks to the fresh lavender scent! Over time, the cherry pits and lavender eventually run out of moisture. You can revive the scent of the purple bag with Lavender Fog (included with each Xander Bunny) before placing it in the microwave.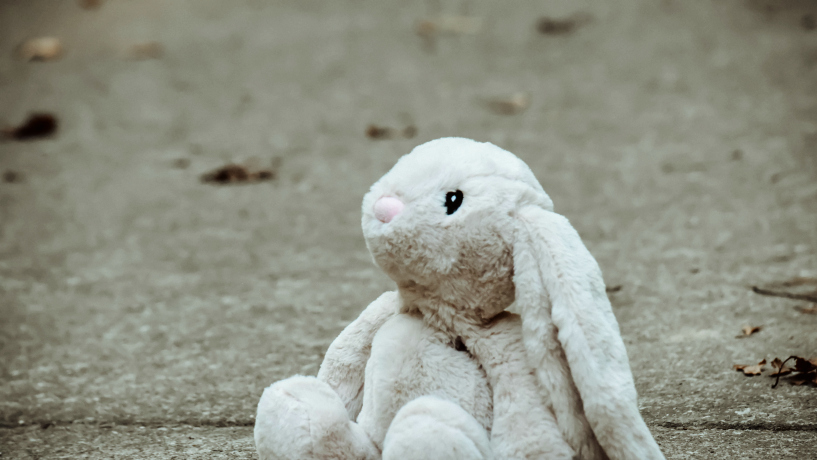 A Xander Bunny is donated to a child entering foster care with every purchase from Lavender Life Company. The children that benefit from this all come from different walks of life, but they all have one thing in common: they can use a heartfelt gift like a Xander Bunny to help brighten their day.
Baby Carrier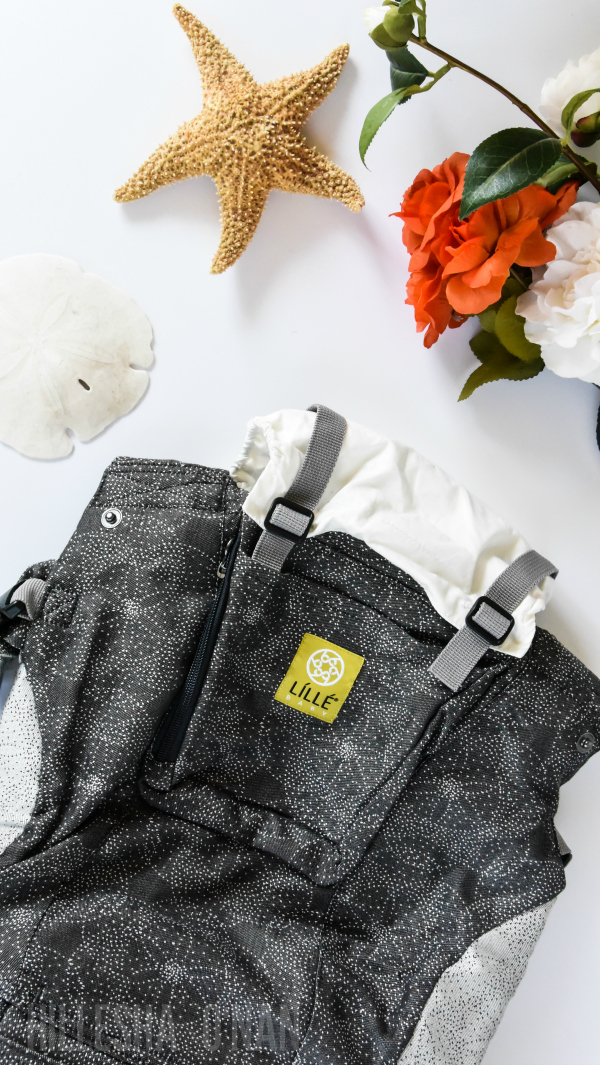 With my firstborn, I was apprehensive about wearing a baby carrier since they looked uncomfortable and unsafe. I can't vouch for other styles and brands, but I can truthfully say that this isn't a fraction of the truth with the baby carrier I currently use. My youngest, now 14 months old, was at a stage where he didn't like being confined, causing him to be squirmy! That is why he didn't seem to like being placed into the baby carrier at first, but he has gotten used to it now. This makes it a comfortable experience for the both of us. It also helps that the carrier is made of a superbly soft fabric, making it the utmost comfortable experience for the both of us.
Baby Lounger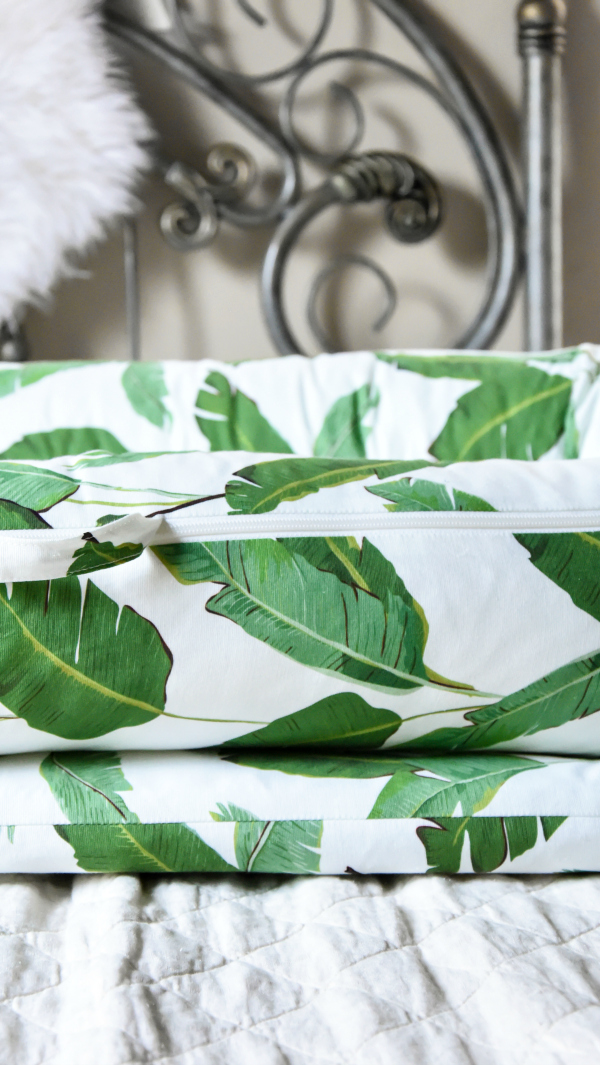 Unless you have been living underneath a proverbial rock, the days of hauling a cumbersome Pack 'n Play from one destination to the next are long gone! This is because of the holy grail of baby gear: a baby lounger! The one I love is a portable co-sleeper and lounger that has won the approval of everyday and celebrity moms alike, from Kim Kardashian and Emilie de Ravin to Lauren Conrad and Coco Rocha.
It is true that these baby loungers have a price tag that may cause any parent to be hesitant, but it is truly worth the investment! Especially if it is quality, functionality, and versatility that you're wanting. It is definitely baby shower gift-worthy. The recipient may send you another thank you card down the road – even if they already sent you one after the shower! In Fall 2018, the coveted Swedish brand will be unveiling a collection of bassinets called Aristot. These bassinets are durable and styled with various finishes, steel-bar interchangeable bases, and a foundation design that grows with the child, to name a few noteworthy features.
Onesies
Onesies, bodysuits, or one-pieces, whatever you refer to them as, make fantastic gifts! They're adorable as they're versatile, making them the basic staple in every baby's wardrobe.
Gift Basket
Is there someone you know who recently had a baby? Create a gift basket for her filled with essentials that will help the new mom get much needed shut-eye. Fill it with products such as a cozy pair of pajamas, a candle or an aromatherapy diffuser, sound machine, throw, and body scrub – anything you can think of that will be beneficial for the new mom. Don't forget the baby! For the baby, you can include a swaddle sack and diapers. Babies go through diapers as quickly as you place them on and this can get expensive for anyone. With this being said, babies grow quickly and so do their diaper sizes! 40% of moms usually don't include enough diapers on their baby registries. Make sure to include diapers on your registry – in different sizes. This will help ensure your baby gets through their entire journey of firsts.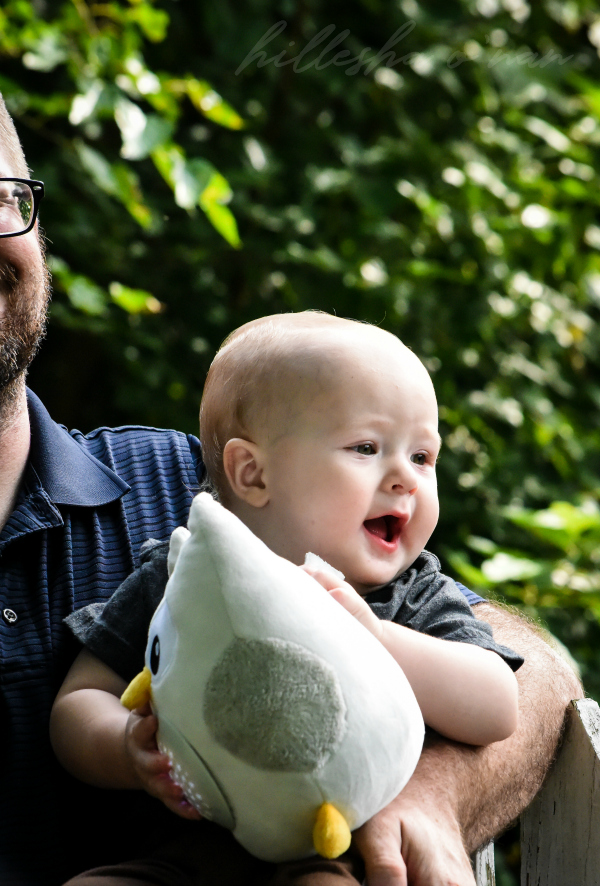 The Bubzi Co Soothing Sleep Owl is a music player, light projector and night light all in one. Moms love it because it helps them develop a sleep routine with their newborn and saves their sanity from those sleepless days and nights, and is also a cherished baby shower gift. While my baby is no longer in the newborn stage, this owl helps promote a better night's sleep! It helps block out irritating noises and creates a relaxing atmosphere. It also transforms the bedroom into a starry night sky to lull babies and toddlers into a blissful slumber.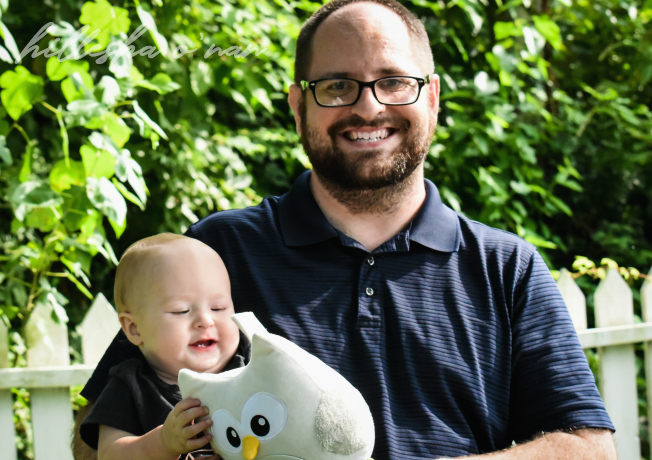 ☽ It plays 10 musical lullabies and nature sounds, as well as projecting colorful stars to soothe baby to sleep.
☽ It can also be used as a soft night light in the nursery.
☽ It turns off automatically after 30 minutes, which means you don't have to creep into the room when the baby is sleeping and disturb them.
☽ You can choose between lights, music or both. It features 5 volume settings.
☽ It has a velcro strap included which makes it easy to attach the owl to the crib, or pram when you're out and about.
☽ The Bubzi Co Soothing Sleep Owl battery operated, meaning no cords or plugs!
☽ In addition, you can remove the musical component and hand wash the plush Owl, keeping it germ-free.
Best of all, a portion of a purchase of the Bubzi Co Soothing Sleep Owl goes towards helping new moms with perinatal mental health through Postpartum Support International. You can connect with Bubzi Co via Facebook, Instagram, and Pinterest.