This post is in partnership with Pentel.
Coloring is something that I've always enjoyed doing. It is also one of the most therapeutic activities that children and adults alike can enjoy. Whether you prefer coloring with crayons, coloring pencils, or, in my case, pens – the right colors can have an impact on our mood. The more colorful, the better. For me, there's nothing more exciting than having a fresh set of colorful pens! With the Pentel POP Gel Pens, I've been giving everything from coloring pages to wood signs personality with vibrant colors!
Looking for inspiration for various ways to use pens? Head to http://pop.pentel.com. One of my favorites is an eye-catching clock that Kayle Riccobono at From Rouge with Love decorated with the Sparkle Pop Pens. Another favorite include the Galaxy Rocks that Mom Always Finds Out decorated with the Milky + Sparkle Pop Pens. The ways you can use these pens are limitless! Want to give them a try? Enter our giveaway to have a chance to win an assortment. You can also purchase them on Amazon and receive 50% off with coupon code 50POPBOX.
Give Your Projects Personality with Pentel
◈Sparkle Pop◈
◈ Add a unique "Pop" of shimmering color to your writing world
◈ New innovative, reflective and sparkling iridescent ink is ultra-glittery
◈ Ink looks like a different color when writing on black or white paper (2 colors in 1)
◈ Perfect for cards, drawings, doodles and other designs
◈Milky Pop◈
◈ Add a "Pop" of pizzazz to any page with milky pastel ink colors
◈ Vivid pastel colored ink contrasts well with dark colored paper to make your writing and artwork stand out
◈ Perfect for invitations, greeting cards, drawing and more
◈Solar Pop◈
◈ Add a "Pop" of bright neon color to your life
◈ Unique ink glows brightly under a blacklight
◈ Vibrant fluorescent neon ink colors give your writing and artwork extra visual attention
◈Wood Signs◈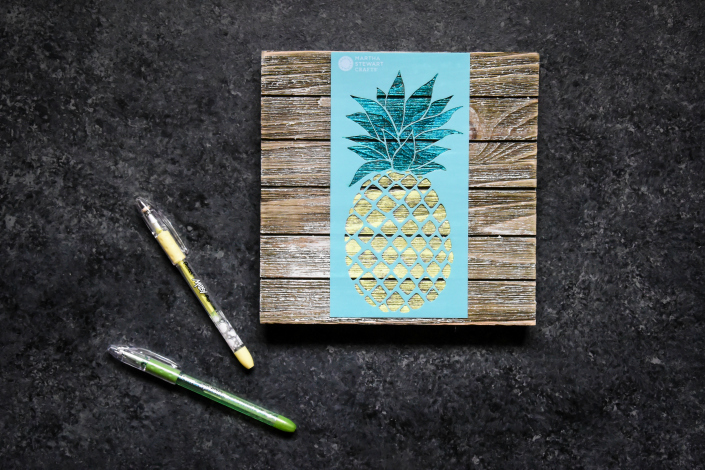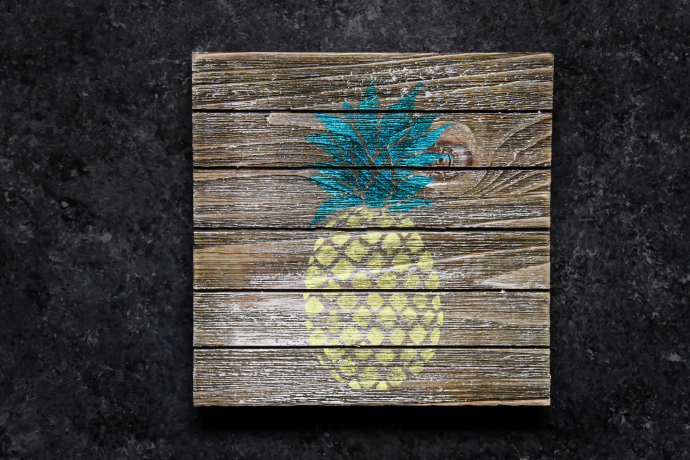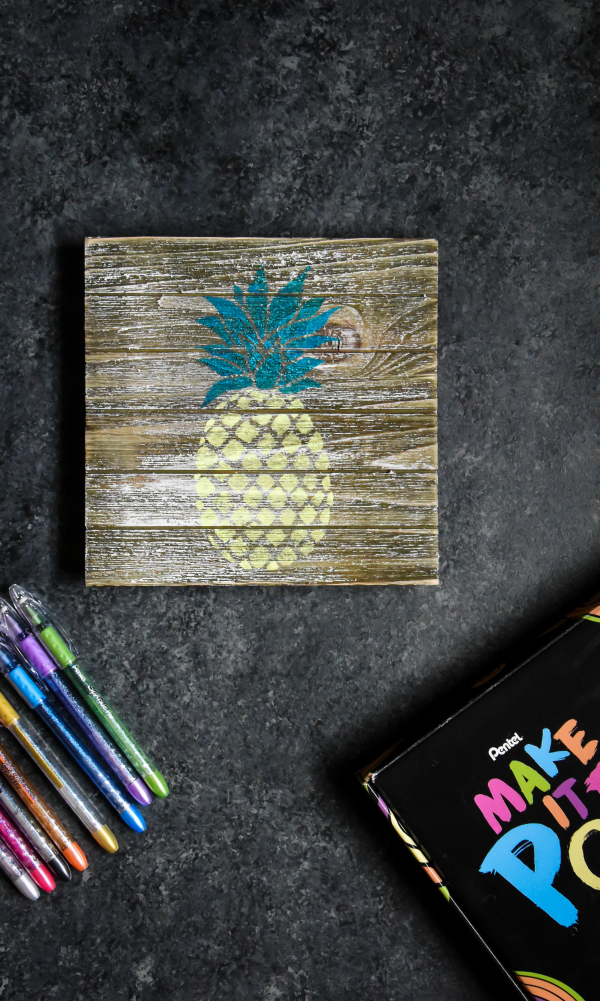 ◈Coloring Pages◈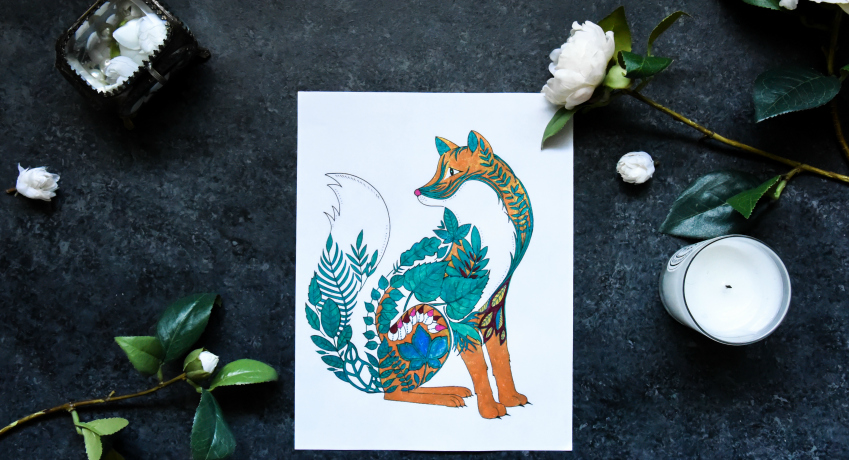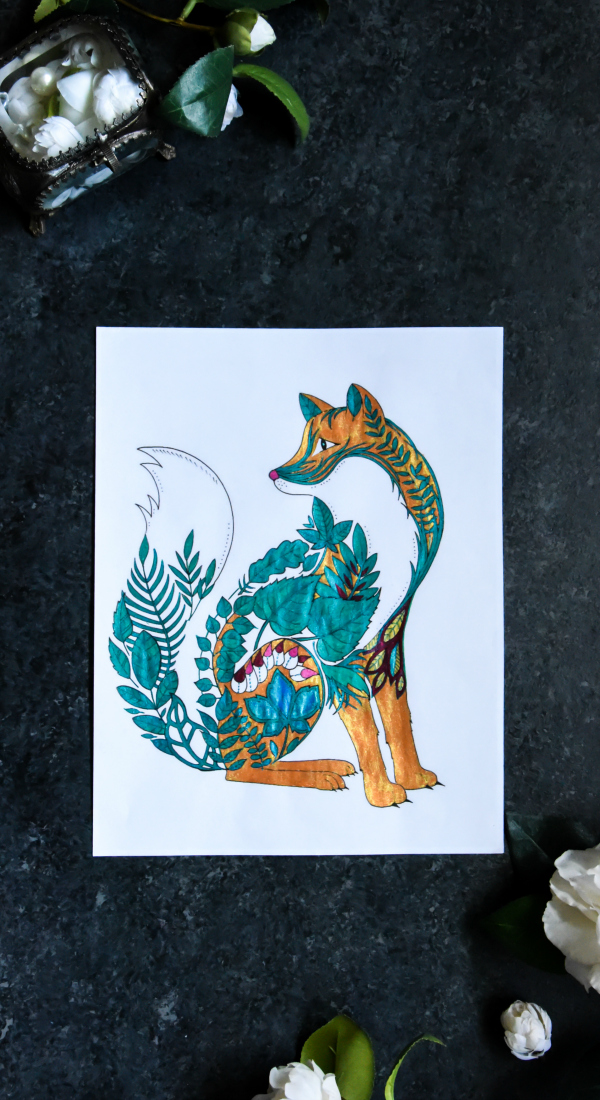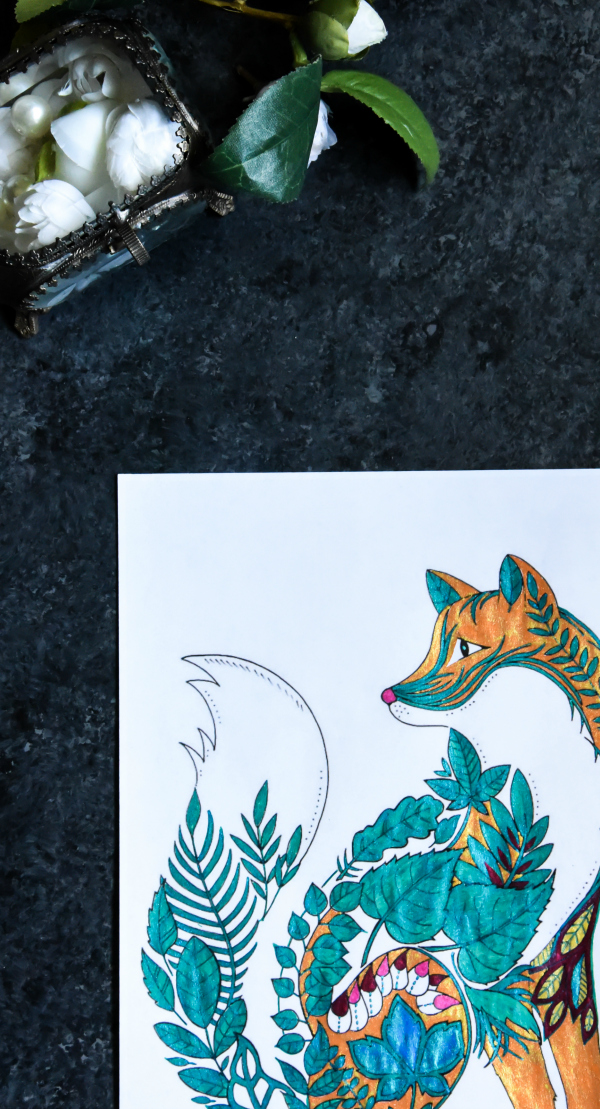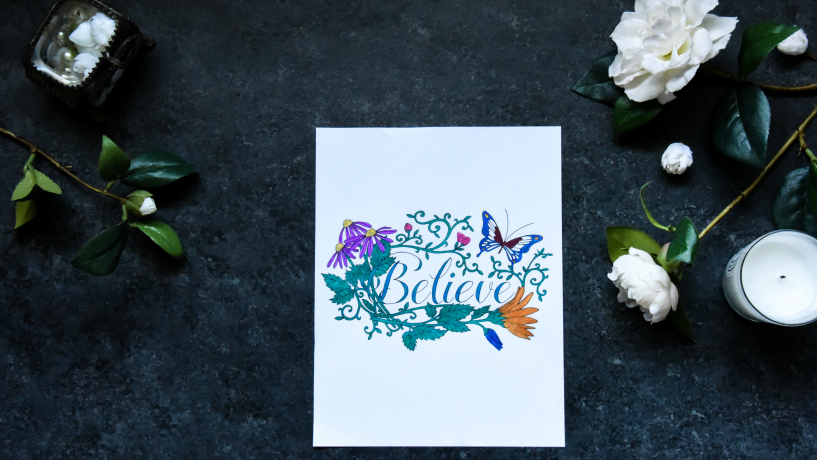 Giveaway
One winner will receive an assortment of Pentel POP Gel Pens.