I'm sharing some of my favorite road trip must-haves that I like to take along to help make my adventures more enjoyable.
This post is sponsored by Refresh Your Car®! but the content and opinions expressed here are my own.
I have traveled to many places in my lifetime, but there's nothing like hitting the road with a clear schedule and no destination in mind – just an open road and endless destinations ahead of me. That is my ideal road trip, but in reality, a spur-of-the-moment trip still takes preparation as it would with a meticulously planned trip! Whether you're letting the road be your guide or embarking on a carefully routed trip you've been planning for weeks, I'm sharing some of my favorite road trip must-haves that I like to take along to help make my adventures more enjoyable.
My Road Trip Must-Haves
Wet Wipes
Traveling with kids? Messes are inevitable when it comes to babies, toddlers, and young children. Many times these messes happen unexpectedly and at the most inconvenient moment! This is why it has always been essential for me to keep wet wipes in my purse or diaper bag for those inevitable messes that are most likely to occur.
Portable Charger
For those impromptu shots of roadside attractions, having a portable charger like the PowerLine PowerCup for my DSLR is a must. There is nothing worse than my battery dying in-between taking pictures! The PowerLine PowerCup looks exactly like a coffee cup and fits perfectly in my car's cup holder. Not only it charges up my DSLR battery within no time, I can practically charge up any device. It is basically a socket that I can travel with anywhere!
Books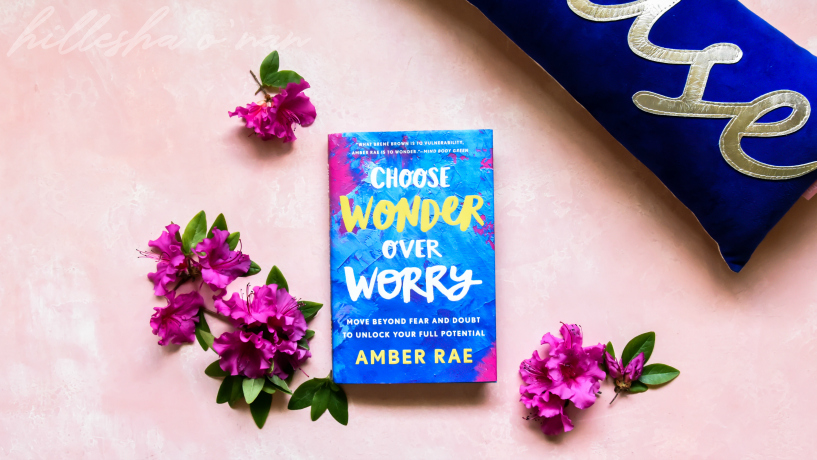 If I'm not driving, I love bringing a few books with me to help fend off boredom. I love reading anything from suspense to motivational books like Choose Wonder Over Worry by Amber Rae, which is about being the best version of yourself.
Refresh Your Car!
Air freshener is most likely one of the most overlooked items to include on a road trip, but imagine being cramped in the car for a few hours. The air in the car can get quite stale, especially for a family of five, including a baby. This is why I love Refresh Your Car®! Their vent clips and mini diffusers help ensure that my car smells fresh, which is refreshing after we've been closed up for awhile.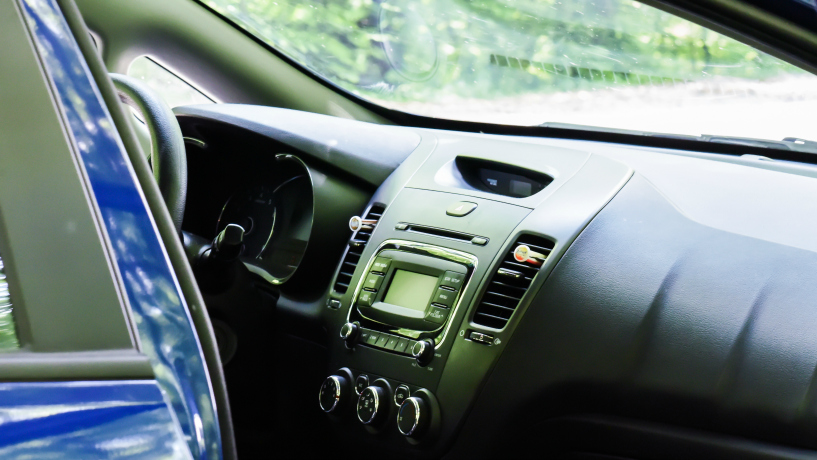 I have tried out several of the Refresh Your Car® vent clips in different scents and the Island Coconut is one of my top favorites. It has a true coconut scent that is reminiscent of fresh coconut. One of their more innovative scents is the Wildflowers & Love. This unique scent is as just as beautiful as it is strong yet not overwhelming to my hypersensitive sense of smell. Need a pick-me-up during a long car ride? I find scents like the Fresh Strawberry & Cool Lemonade relaxing yet uplifting and energizing at the same time since it perfectly captures the essence of summer.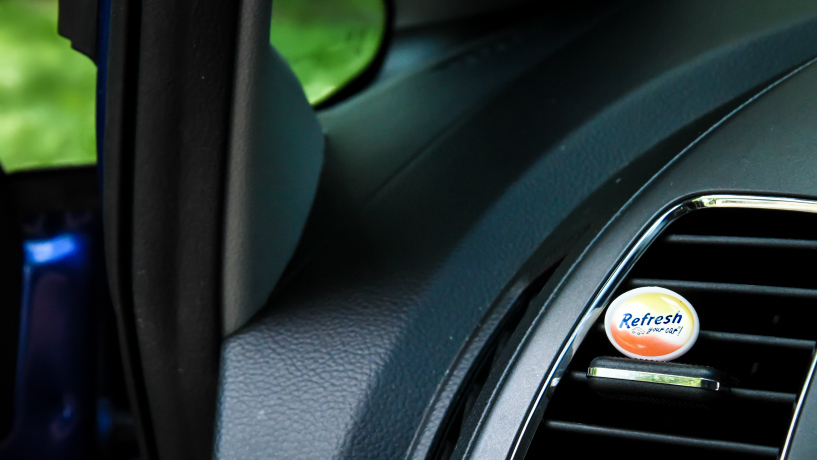 No matter what scent you choose, I love that these vent clips and mini diffusers are affordable. In addition to not making my wallet recoil in horror, they provide a long-lasting refreshing scent that will fit easily and discreetly into any car vent. Whether you prefer classic scents like Perfect Peach or tropical scents like Island Coconut, Refresh Your Car® has a wide array of scents that can match nearly every driver's scent preference. Head here for a list of all product offerings and to find a retailer that carries your go-to scent.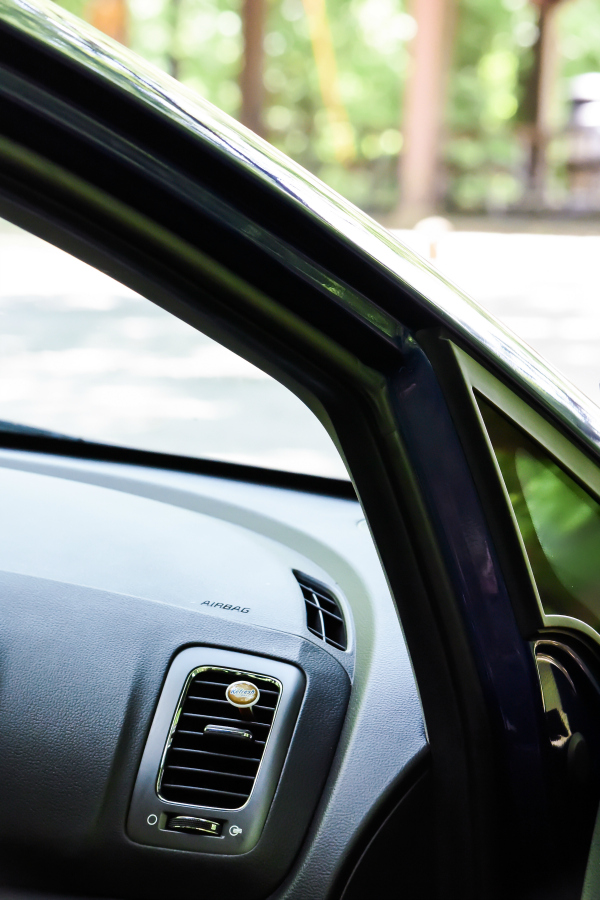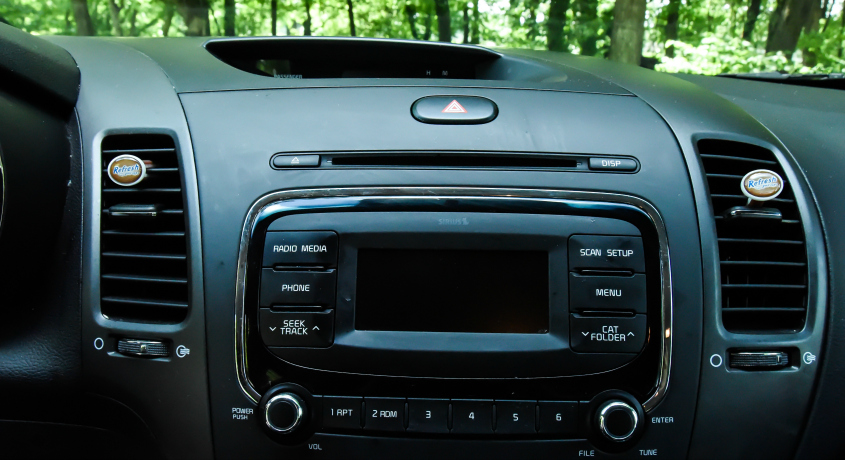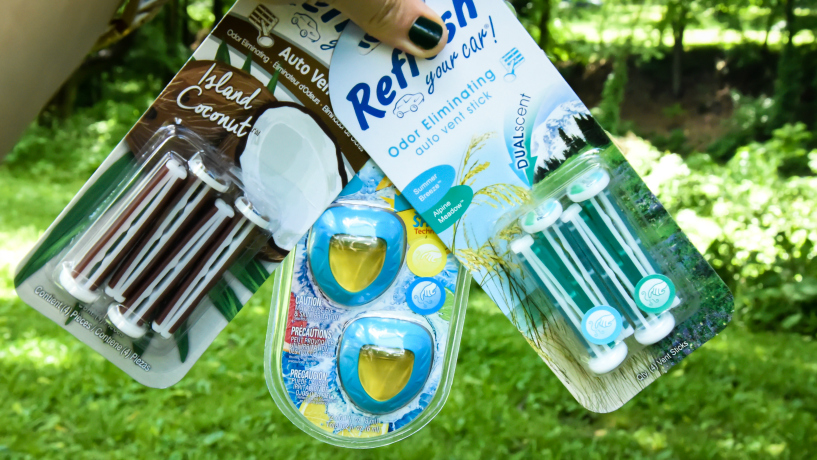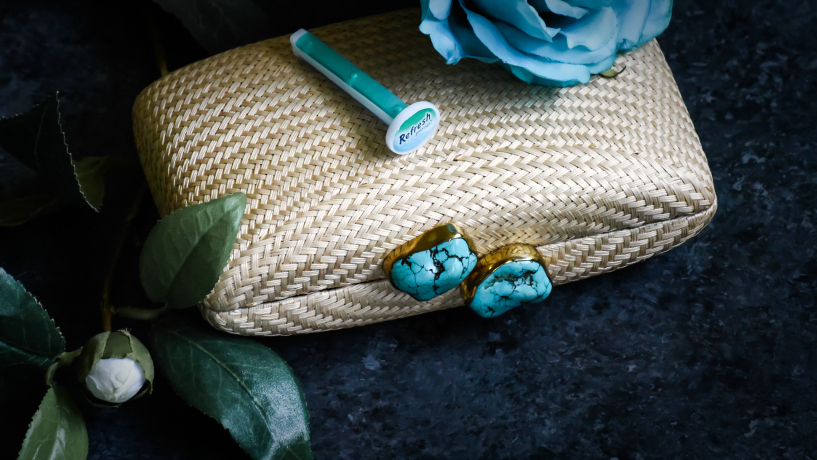 Giveaway
One winner will receive an auto fragrance prize pack from Refresh Your Car®.