Meera Lee Patel has an uncanny talent of captivating a reader's attention with thought-provoking questions, personal stories of her own, and vivid watercolor paintings in
My Friend Fear
.
This post may contain affiliate links, which I'll make a commission if you purchase via the link(s).
Fears! Most of us have them, whether they're rational or not. Some may face them while others prefer to turn the other way and take the safe route to avoid uncertainty. The pathway to our dreams may not always be straight and narrow. It may have many twists and turns that we must take without a map in hand in order to fulfill them. This is why most avoid the unknown at all costs. This can lead to unhealthy relationships, anxiety, unsatisfying jobs, and feeling uninspired. It is a constant leap of faith if we continue to move forward in the unfamiliar path. Life is a journey. You just have to embrace the uncertainty and trust it as best as you can.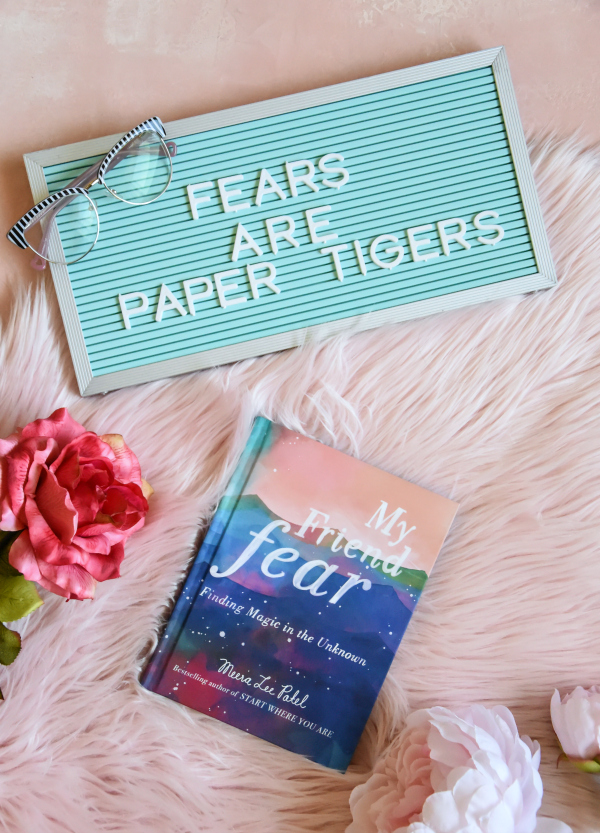 For an example, from my teenage years to my early twenties, I seldom traveled. It wasn't until my mid-twenties that I realized that I wasn't getting any younger. I also wanted to renew my love for traveling that stemmed from my childhood, but I needed to step out of my comfort zone first. This realization and a renewed zest for life hit at one of the most critical moments of my life. My step-father, who was always traveling from one destination to the next, had a stroke that left him paralyzed on one side and wheel-chair bound. He helped me learn that life is too fleeting to not do what makes you feel the most alive. I didn't want to wake up one morning with a laundry list of regrets. This made me think of a Tyler Perry film that I watched years ago, in which Charlotte (Kathy Bates) asks her friend Alice (Alfre Woodard) a serious question, "Are you living or just existing?" before embarking on a hilarious and adventurous road trip.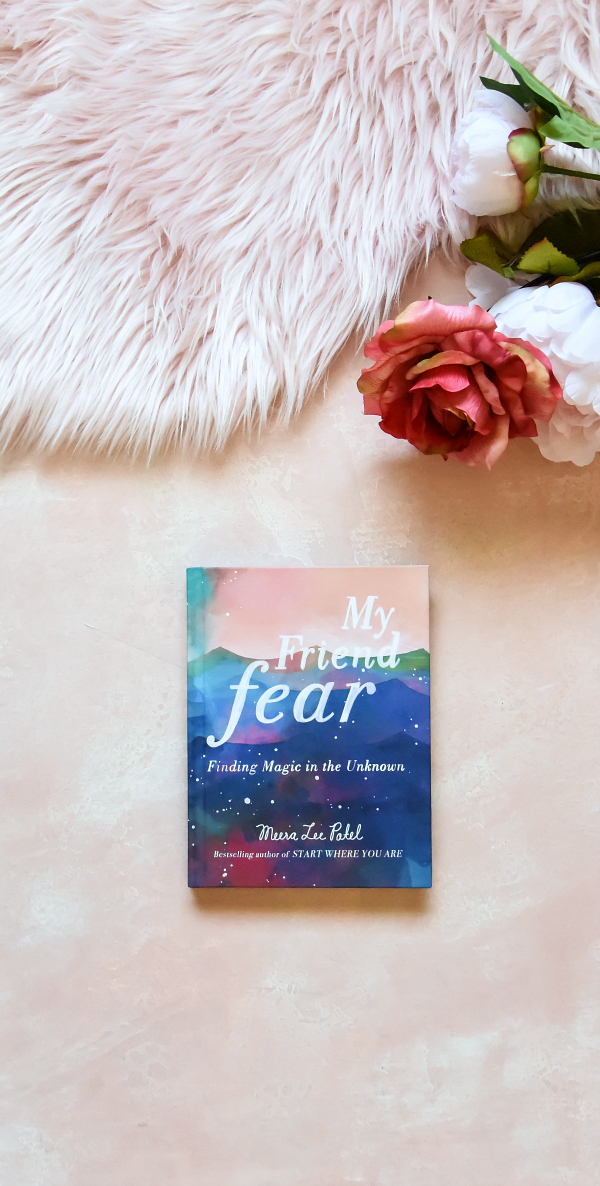 As Meera Lee Patel states on page 70 in My Friend Fear: Finding Magic in the Unknown by Meera Lee Patel, "Accepting your fears is the only way to overcome them." On page 77, she goes on to say, "The reason it's so hard to see fear as a friend is that we let it remind us of what we don't want instead of what we do." Powerful statements! I normally can't finish a book in one sitting, but this book is a keeper. Meera Lee Patel has an uncanny talent of captivating a reader's attention with thought-provoking questions, personal stories of her own, and vivid watercolor paintings. You probably will not be able to put this book down until it's read from start to finish!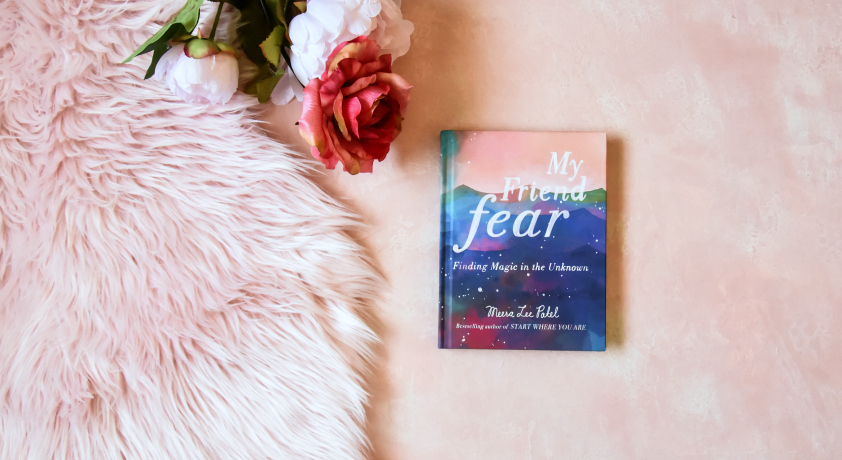 Giveaway
One winner will receive a copy of My Friend Fear: Finding Magic in the Unknown by Meera Lee Patel and a $25 Amazon gift certificate.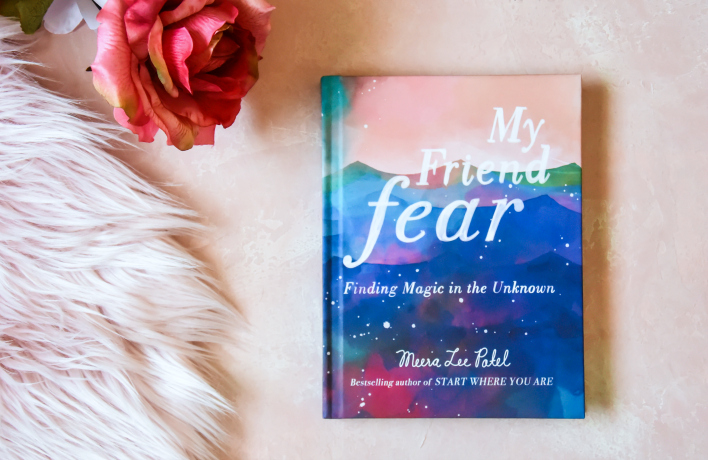 About the Author
Meera Lee Patel is a self-taught artist and author of the bestselling journal Start Where You Are as well as the matching notecards. She creates work that inspires others to connect with themselves, each other, and the world around them. You can visit her online at https://www.meeralee.com.
Connect with Meera Lee Patel