The symbols embodied in David's jewelry reveal the truth about our identity and the true nature of reality. Behind these sacred symbols is the knowledge that enables us to take complete control over our lives. So that we can rid ourselves of chaos, fear, and hatred which affect so many of us.
This post is in partnership with KA Gold Jewelry.
I am delighted to introduce Ka-Gold-Jewelry.com! KA Gold Jewelry was founded by David Weitzman in 2005 and Yaron Shaool. Ka-Gold-Jewelry has served tens of thousands of customers with great care and love. Their motto is to always strive to have "100% happy customers".
Jewelry designer David Weitzman has a passion for sacred knowledge. He has vast knowledge in the fields of Kabbalah, Egyptian wisdom, Jewish tradition, sacred geometry, and other sacred concepts. His chosen career path lets him combine all three: healing, self-balance, and unity in an all-new stunning and tangible way through the launch of what Weitzman has created: sacred and symbolic jewelry.
He first created the Merkaba Pendant. The flood of responses from people telling him of the enormous changes in their lives, encouraged him to continue creating and distributing these symbols all over the world.
Accessories with a meaning, especially those that blend spirituality and sacred meanings are becoming ever popular amongst the affluent set. Celebrity fans of inspirational accessories include Halle Berry, Demi Moore, Jennifer Aniston, and Heather Graham.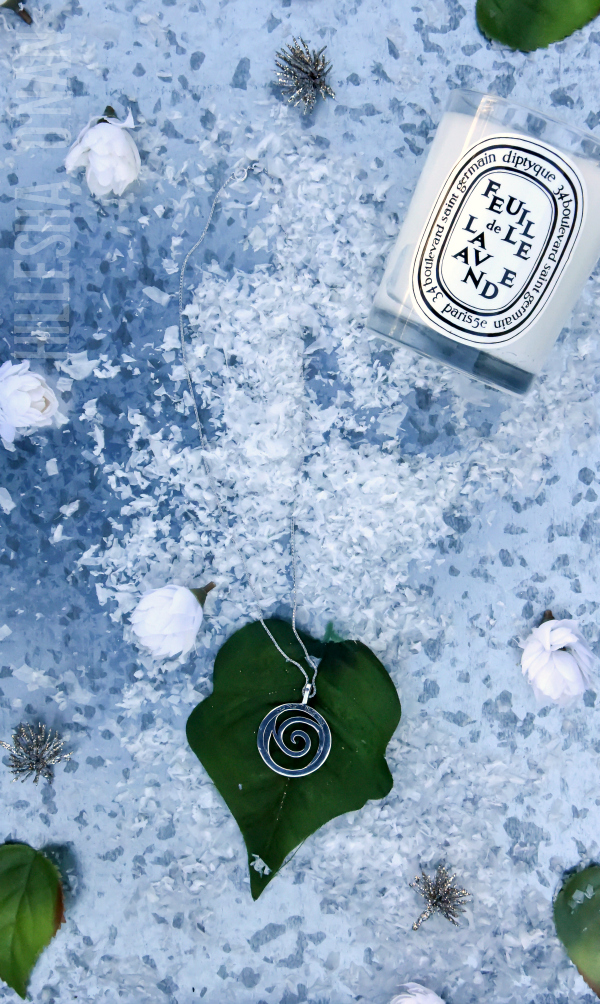 I received the Solid Sterling Silver Healing Big Rafa Pendant ($146), a symbol of healing. The intention of wearing this pendant is to bring the wearer healing and complete recovery. The spiral flows counterclockwise as a symbol of going back in years.
The pendant is engraved with a prayer for healing. This healing symbol is based on the Old Testament and its language – Hebrew. Above the symbol is engraved the prayer taken from Numbers 12:13 – "G-D Heal her now". The prayer was originally said by Moses who prayed that his sister will be cured of leprosy (a prayer which was answered by God).
Jewelry is an accessory, but to be able to purchase handmade jewelry with exquisite attention to detail, clean and classic lines that cross the boundaries of art and design is a plus! Each piece causes a breakthrough in your biggest spiritual dreams and desires.
Connect with KA Gold Jewelry