This post was sponsored by Tai Pei, all opinions expressed in my post are my own.
Going on a date during the holiday season may sound exciting for any parent. There are so many fun options that come to mind, but then you realize "Oh, of course, there is Christmas around the corner!" I'm always looking for ways to stretch my family's budget as there are presents and groceries to buy as well as bills to pay. I know I'm not alone! That is why I'm sharing a few of my favorite frugal winter date ideas, especially during the holiday season.
Frugal Winter Date Ideas
Have a Dinner and Movie at Home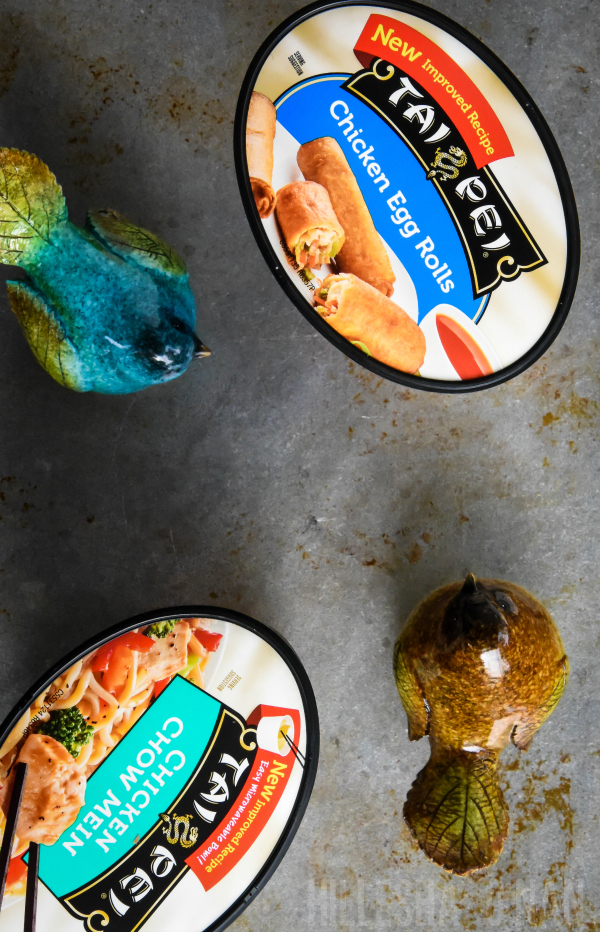 Having dinner at a restaurant and going to the movies is a traditional favorite for many, but doing both can be costly in this day and age! With streaming services and Redbox widely available, you can save over half the cost of going to a theater. While it is nice to dine out every now and then, you can opt for a quick yet tasty solution like Tai Pei's single serve line of Asian inspired frozen entrees. Best of all, it is easily available at your local grocery store.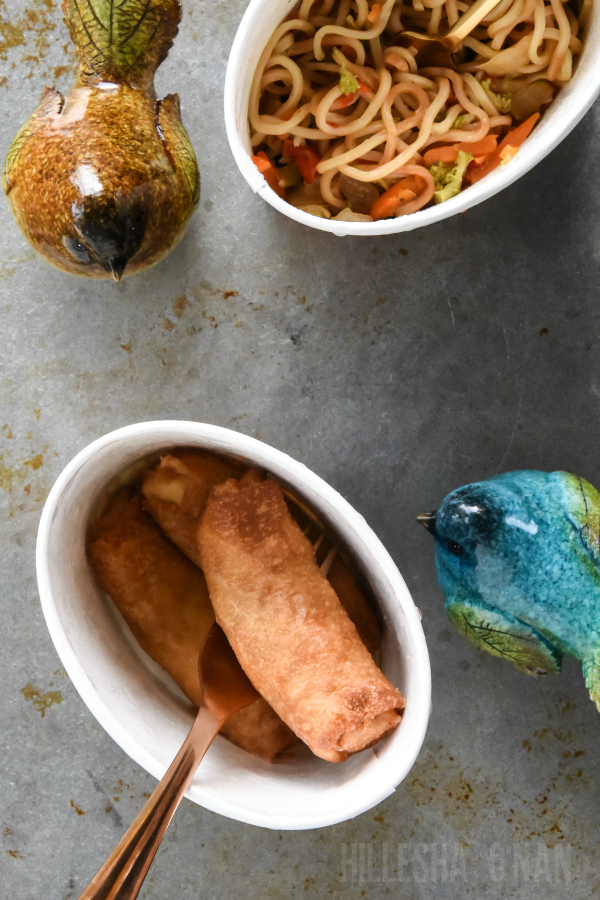 Not only their meals serve as a quick yet tasty solution, but they're also low in calories and have plenty of protein! In that regard, you wouldn't feel guilty and wanting to hit the gym right after you eat like you would after going to the movies. You'll have a good movie to watch with your significant other as well as a cost-effective meal that is quick and fulfilling. Having dinner at a restaurant and going to the movies can easily cost a bundle, whereas this frugal date idea will probably cost under $10. This sounds like a successful date night for me!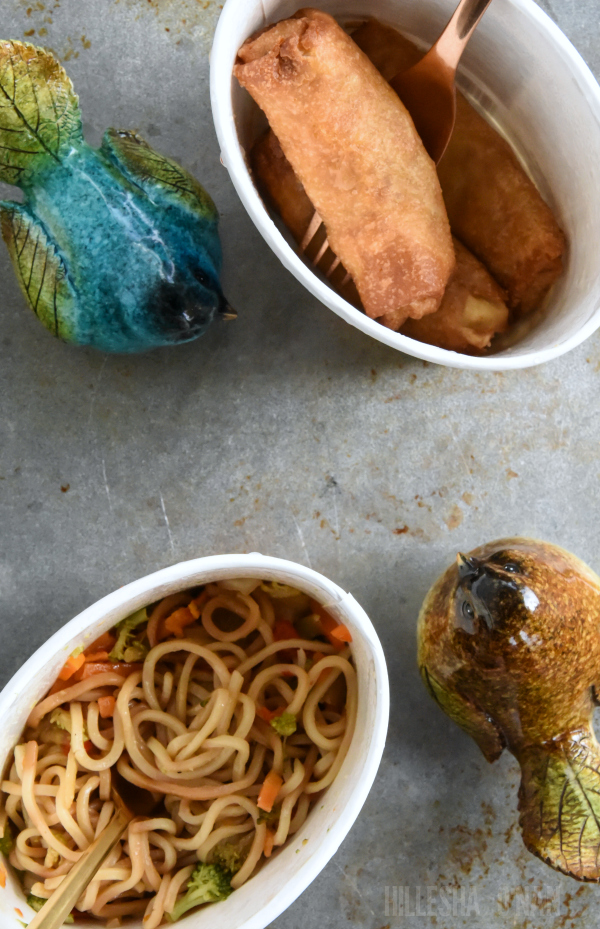 There are also several varieties to choose from, including Chicken Fried Rice, Chicken potstickers, Orange Chicken, Egg Rolls, and Chicken Chow Mein. My husband loves the General Tso's Spicy Chicken with breaded white chicken, spicy sauce, and fried rice (14 Grams of Protein and 420 Calories) as well as the Combination Fried Rice with white meat chicken, pork, vegetables, and fried rice with oyster flavored sauce (19 grams of protein and 490 calories). He has also taken an appreciation to the Pepper Beef with a black pepper sauce, vegetables in fried rice (13 Grams of Protein, 420 Calories), and the Beef and Broccoli, which comes in a delicious Asian style sauce with fried rice (14 grams protein 320 calories). Each meal is made with authentic, quality ingredients. They make quite the effort to keep everything healthy and delicious at the same time!
Are you in the mood for takeout tonight? Instead, opt for a quick and easy Asian-inspired meal from Tai Pei! Here is a printable coupon to save a $1 off on Tai Pei's Asian food. Use their store locator to see which stores near you that have their products in stock. You can connect with Tai Pei via Facebook, Twitter, and Instagram.
Get in the Holiday Spirit
Many cities usually have a beautiful holiday light display downtown. With a warm apple cider or hot chocolate in hand to warm up, take a stroll downtown with your significant other to look at the beautiful lights. This is the perfect way to get into the holiday spirit. You may also want to see if there is a local winter dance for you and your loved one to go to!
Get Crafty
You may enjoy making crafts. Or, maybe have never thought of making crafts before. However, crafting with your spouse can be a bonding moment, whether you're creating holiday wreath or ornaments for the tree. It honestly doesn't take much money to create something simple yet creative! You'll smile about everytime you look at your creation. For a few dollars more, you can go to a painting workshop near you to get in touch with your creative side.
Enjoy Great Live Music
Do you love live music? Well, you don't have to shell out hundreds of dollars to see a popular act in a stadium setting. There are many wonderful local or indie musicians that have monthly if not weekly concerts in almost any city. The cost is usually cost efficient at around $5 – $40. Sometimes, you can enjoy live music at a local coffee shop or bar, which could be covered by just buying a couple drinks at the establishment.
Have a Snowy Good Time
Expecting snow and plenty of it? Lucky! There is so much you can do with snow – sledding, building a snowman, and making snow ice cream together. If you're adventurous and have some athleticism, ice skating is another good way of establishing a memorable time together.
Now, you have 5 easy and cost-efficient date ideas to do during the holidays. It is time to have a little fun and spend less money!
Twitter Party
Join @MomCentral and @TaiPeiAsianFood for a #TaiPeiFrozenFood Twitter Party on Thursday, November 9th, 2017 from 1:00 – 2:00 PM ET! They'll be chatting about mealtime routines and the convenient, on-the-go meals Tai Pei offers. They'll also focus the conversation on the diverse, flavorful varieties of the Tai Pei single serve entrees and how Tai Pei works with your hectic schedule, especially with the holiday season fast approaching! With Tai Pei, you'll have a hot, delicious meal ready to eat in a matter of minutes!
Win a $100 Walmart Gift Card
Ten winners will each receive a $100 Walmart gift card. The giveaway will conclude on November 15th, 2017. I-C will randomly select 10 winners from all program entries and will facilitate fulfillment of the winning prizes.