This post was sponsored by Café Bustelo® and all opinions expressed in my post are my own.
As I celebrate Hispanic Heritage Month (September 15th – October 15th) with my oldest son to learn more about his heritage, I also I can't help but reminisce the halcyon days of high school. I had a friend, Carla, that moved here from Monterrey during my Sophomore year. We quickly became friends after we learned that we both shared a love for baking, comedy movies, and coffee. She would often brew this delicious coffee that came from Mexico. We would then bake brownies or cookies, sit, laugh, watch a movie or music videos on MTV and stay up all night on weekend nights fueled on coffee. I lost touch with my old friend as the years went by, but I still think of her every now and then.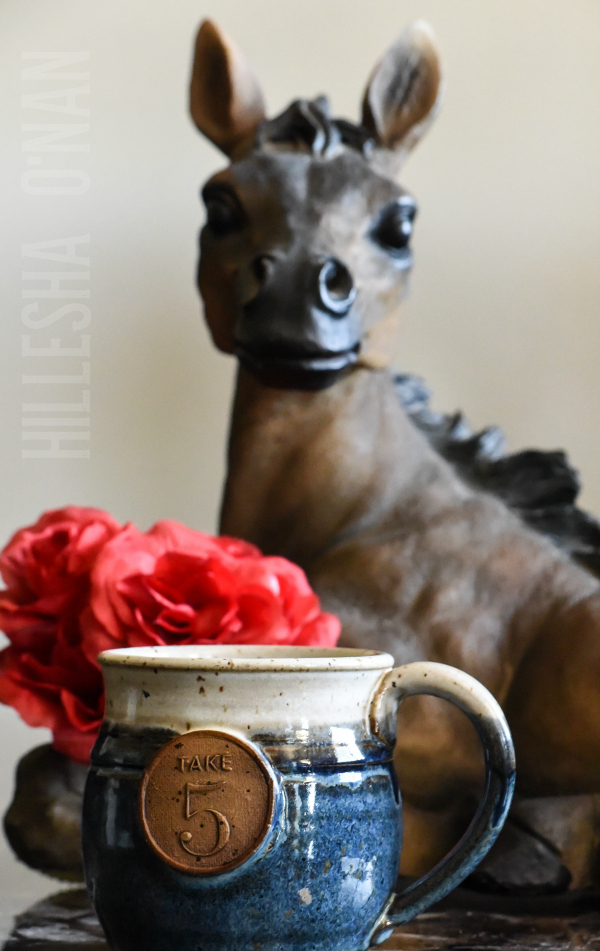 Coffee Dates and Staying Up Late
It wasn't until 7 years ago that I met my husband and luckily for me, he shared the same passion for late night coffee and baked goods. But, it had been ages and ages since we had done this until recently. One weekend night, we had a couple cups of Cafe Bustelo coffee that we found at our local Meijer and partook in a mini movie marathon. It is seldom when my husband and I have free time away from the kids. This gave us the perfect excuse to stay up late and bond while having plenty of belly laughs and an overall good time. It made me think of years ago when I hung out with my friend Carla. Just like my teenage years, it was just as fun. No, I take that back. It was even more fun than back then!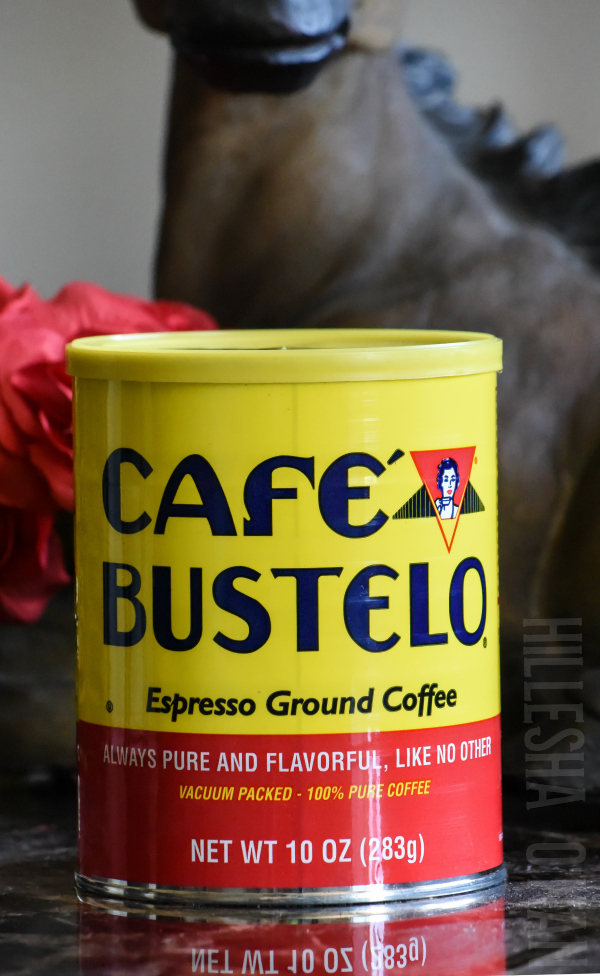 I thought to myself, "Hey, this coffee reminds me of the coffee that Carla always had at her house." While my husband couldn't share the same sentiment, he had to agree that this was the best coffee that he had ever tried. Cafe Bustelo rivals the conventional coffee brands that he typically drinks. With Cafe Bustelo, it has the energy and zest that he always look for in coffee.
That night, I instantly got in a baking mood after taking a stroll down memory lane. I sifted through several of my cookbooks, but couldn't quite find what I was looking for that would pair well with the coffee. I needed something spicy, yet sweet and chocolatey. Today, I'm sharing my easy cookie recipe. These spicy chocolate cookies have a deeply rich chocolate flavor with harmonious, spicy notes of cinnamon, cayenne pepper, and chili powder.
Ingredients
Package of Double Chocolate Cookie Mix
2 Teaspoons of Pure Vanilla Extract
1 Large Egg
1 Tablespoon of Ground Cinnamon
1 Teaspoon of Chili Powder
1/4 Teaspoon Cayenne Powder
2 Tablespoons of Water
1/4 Cup of Vegetable Oil
Instructions
Preheat oven to 375°F.
Place cookie mix, pure vanilla extract, large egg, ground cinnamon, chili powder, cayenne pepper, 2 tablespoons of water, and vegetable oil in a mixing bowl. Stir in additional 1 to 2 teaspoons water if the dough is too stiff. Attach the mixing bowl and flat beater to a stand mixer.
Drop by rounded teaspoonfuls (or rounded tablespoons for larger cookies) onto greased baking sheets, about 2 inches apart. Bake cookies for 8 to 10 minutes.
Cool completely before removing from cookie sheet.
https://tothemotherhood.com/2017/09/cafe-bustelo/
Survive the Morning with Cafe Bustelo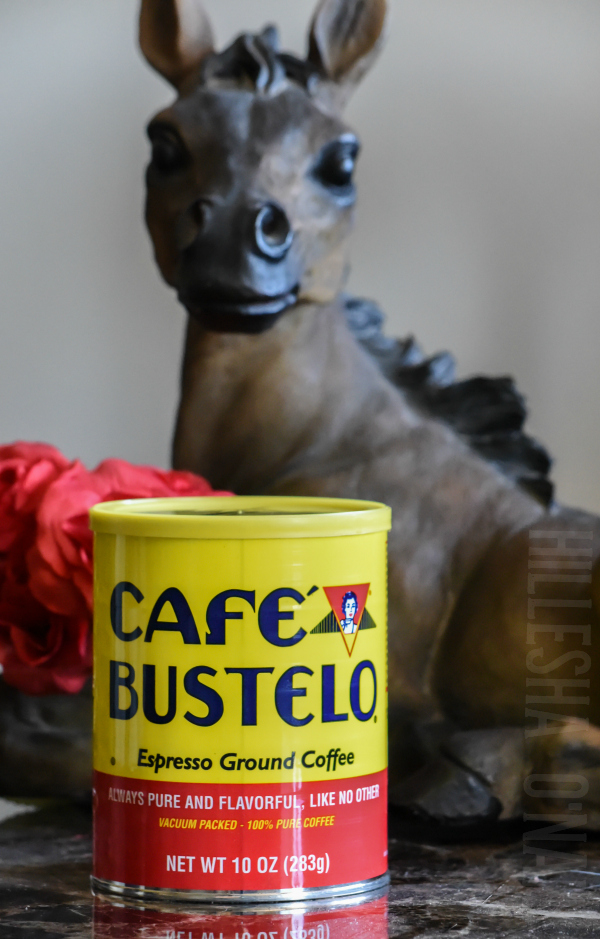 Cafe Bustelo fuels my mornings with its aromatic, rich, and smooth taste! The great, vibrant taste of Café Bustelo® coffee is also one way to celebrate this important time of year or any festivity that calls for flavor, zest, and pep. This high-quality Hispanic coffee intertwines to Latin culture with its rich full-bodied flavor. It is available in different forms, including whole bean, ground, instant, and brick form. Between now and October 14th, you can save a $1 off on their coffee (excluding instant) at your local Meijer with mPerks.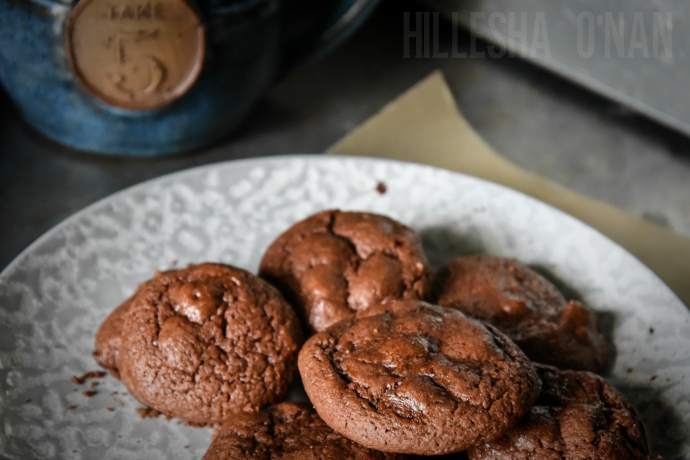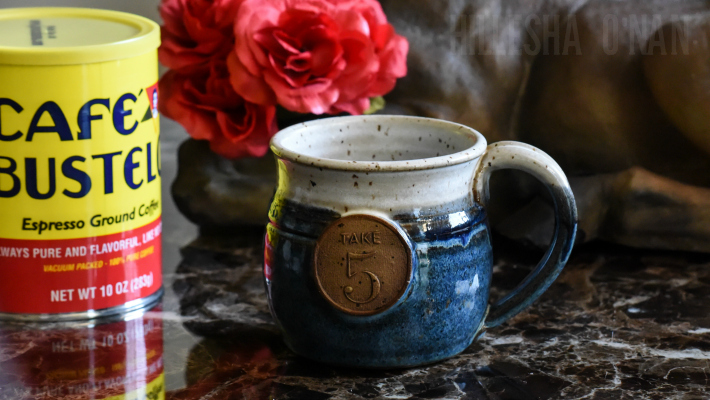 Connect with Café Bustelo
For everything bad, there's a million really exciting things, whether it's someone puts out a really great book, there's a new movie, there's a new detective, the sky is unbelievably golden, or you have the best cup of coffee you ever had in your life. – Patti Smith