Invented by a maternity nurse and crying baby specialist, the soothing technology of Tranquilo Mat is helping babies and parents adjust in the "4th trimester" and beyond.
This post is in partnership with Tranquilo Mat.
When a baby's arrival draws near, we commonly experience a plethora of emotions. Excitement, anticipations, nervousness, and even worry about whether we will adequately be prepared. We often want the best and latest for our new addition, but don't know how or have the time to do research.
One common issue that many parents that waste time, money, and even tears on is colic. There are a variety of treatments for colicky babies, ranging from gripe water and a gentle massage to acupuncture and the pleasant hum of a white noise machine, fan, or dryer. Sadly, none of them are always guaranteed to work. That is where the soothing technology of Tranquilo Mat comes into play! Its technology is touted as helping babies and parents adjust in the "4th trimester" and beyond. The Tranquilo Mat helps calm babies quickly and gently, giving parents much-needed relief!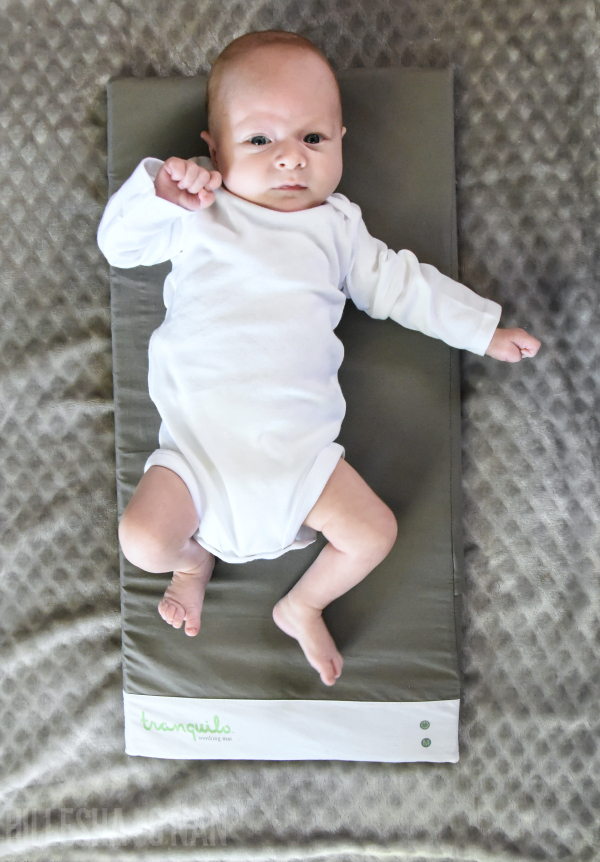 Our little guy hasn't really had it easy after his entrance into the world, experiencing chronic constipation, colic, and a head cold. While he has mostly gotten over his chronic constipation and head cold, he still has bouts of colic. He is inconsolable during these moments and will cry off and on for hours throughout the night. It is overwhelmingly frustrating, exhausting, and heartbreaking! The Tranquilo Mat couldn't have come at a better time! He usually calms down within minutes after I place him on the mat. This vibrating mat is very soothing for him! I also love the mat's versatility and portability. It can easily be used in cribs, strollers, on-the-go carriers, or car seats, and can be used in comfort of home and during travels to the park, visiting grandparents, and on family vacations.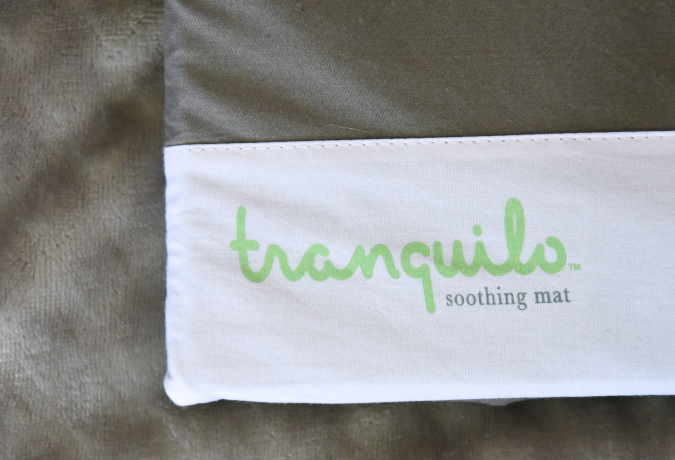 The mat was designed to help baby transition from a mother's womb into the world. Tranquilo Mat's constant motion and sound provides the reassurance of the womb by mimicking a mom's heartbeat and motions through gentle vibrations and soft sounds. Just turn the Tranquilo Mat "ON" to turn baby's crying "OFF."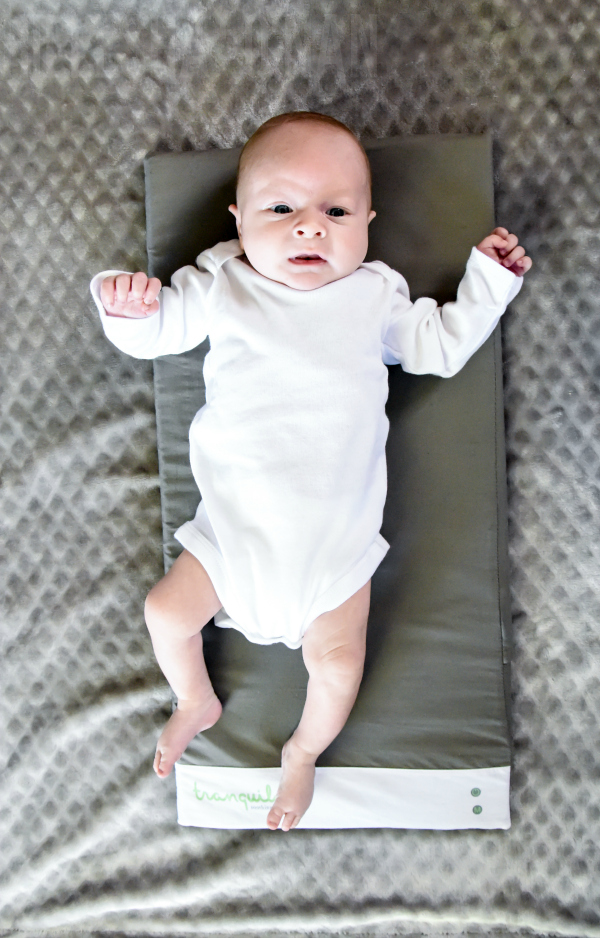 Tranquilo Mat is unlike other soothing product on the market because it's portable, versatile, and so easy to use. It was recently featured on ABC's Shark Tank with investor Robert Herjavec excitedly throwing money behind the invention.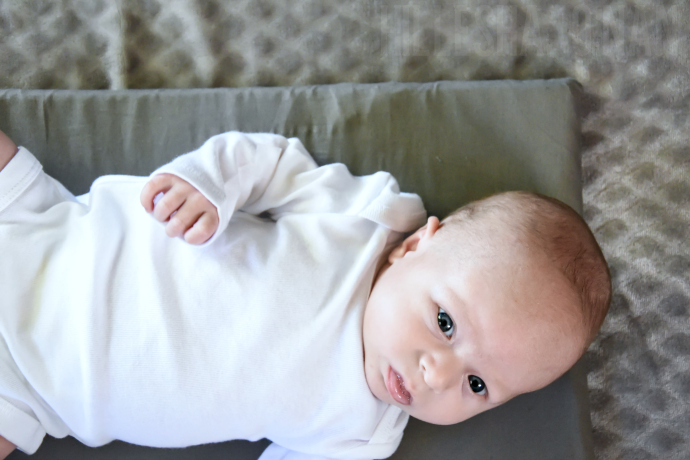 The Tranquilo Mat gives parents a break while comforting their babies. The mat is:
– Easy to use during naps, bedtime, mid-day meltdowns, and especially for colicky babies
– Lightweight, portable, and versatile, it can be used wherever baby goes — simply slip it into a diaper bag
– Customized to your baby's needs with three levels of soothing vibrations and two heartbeat modes
– Battery-operated and cord-free with up to 60 hours of soothing vibrations
– Easy to clean as the external cotton cover is removable and washable
-Water resistant with a liner that protects interior mat from diaper leaks and spit-up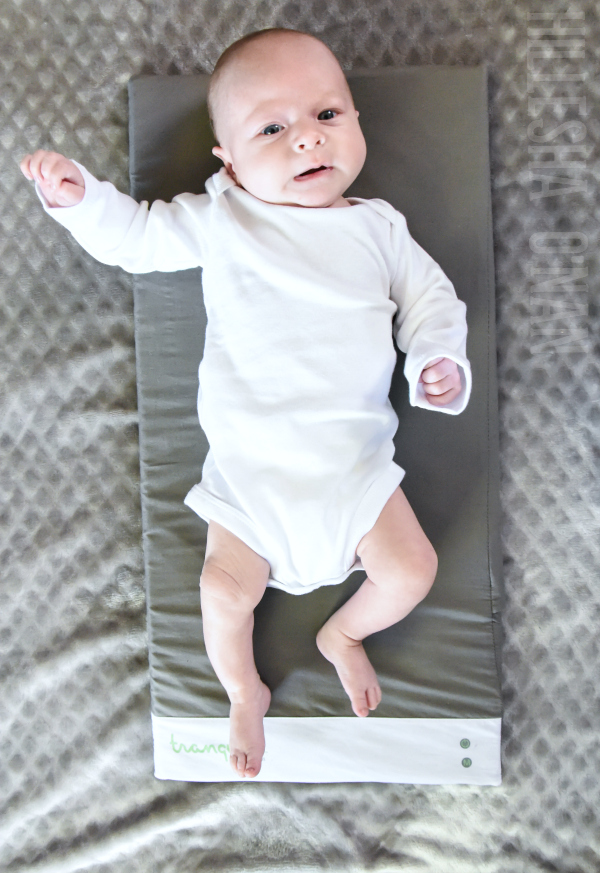 Tranquilo Mat is available in two sizes for $99.99 (large) and $84.99 (small) at http://www.tranquilomat.com, selected retailers, and Amazon.com.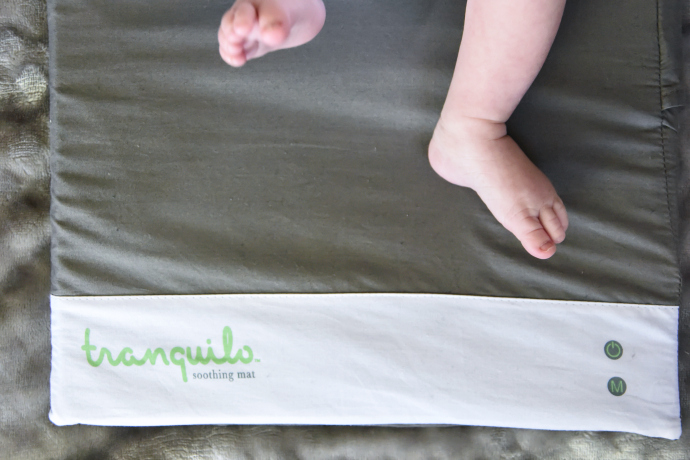 Connect with Tranquilo Mat