This post is in partnership with Anywhere.com.
My love for traveling stemmed from my childhood. Traveling gave me experiences that I'll cherish for a lifetime. It taught me lessons that couldn't be seen from a different person's perspective in a classroom, only my own. It helped foster a love for history, as well as an appreciation for architecture, landscape, culture, food, and art. Traveling has also helped me broaden my perspective, value the things that are often taken for granted, overcome shyness, and generally taught me what textbooks could not.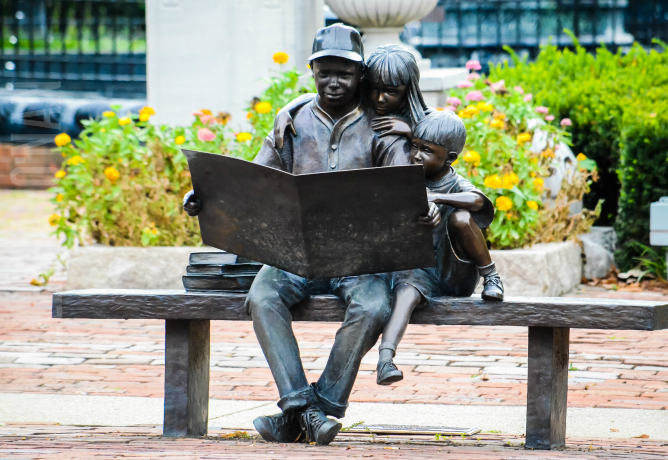 From my teenage years to my early twenties, I seldom traveled. It wasn't until my mid-twenties that I realized that I wasn't getting any younger. This realization and a renewed zest for life hit at one of the most critical moments of my life. I've learned that life is too short to not do what makes you feel the most alive. I didn't want to wake up one day with a laundry list of regrets. It also made me think of a film that I watched a few years ago, in which the character asks her friend a serious question, "Are you living or just existing?" before embarking on a hilarious and adventurous road trip.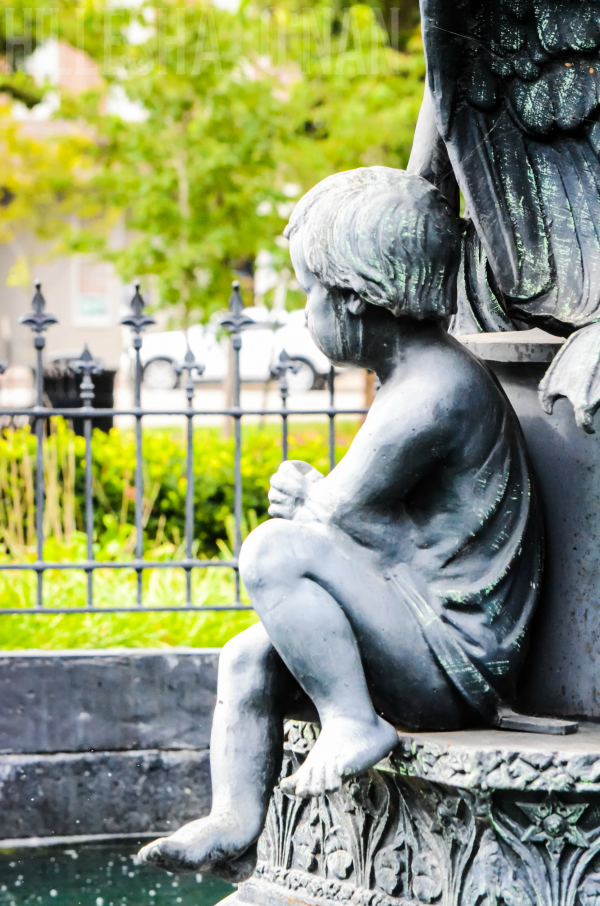 Life is about taking chances. Try not to pass all of them, as an opportunity only knocks once for some. That brings me to ask you the question, "Are you living or just existing?"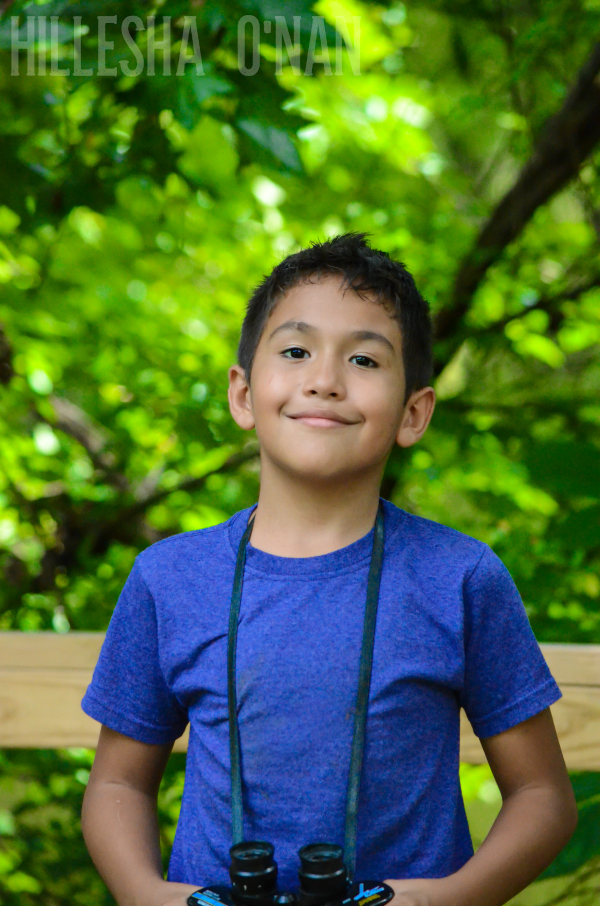 It seems like my 11-year-old son has been bitten by the traveling bug! He always looks forward to when the school year is completed. This is mostly because he loves brainstorming about what destination that we can embark on for our next adventure. One destination that would be perfect for a family vacation would be Belize. It's the ideal place to gain perspective, try out new foods, explore dynamic landscapes, and learn new cultures.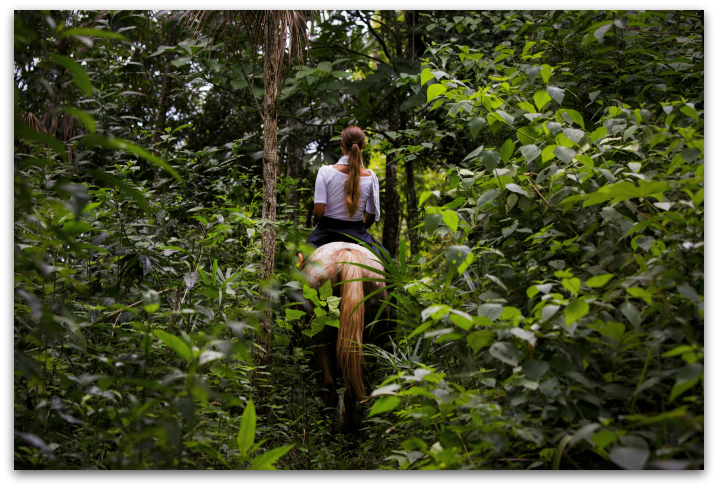 Belize has a bevy of relaxing, yet fun-filled outdoor adventures that my family and I would enjoy! Some of those adventures include marveling at the Mayan artifacts inside Actun Tunichil Muknal, visiting the Mayan ruins in Lamanai, getting up close and personal to rare animals at the Belize Zoo, swaying in an ocean-front hammock in Caye Caulker, and immersing in the deep rich history of Belize at the Old Belize Cultural and Historical Center. This is just a mere sampling of the itineraries that Belize has to offer!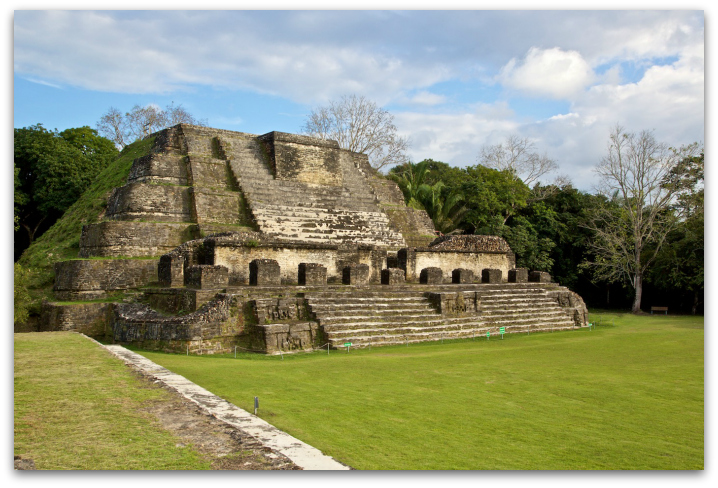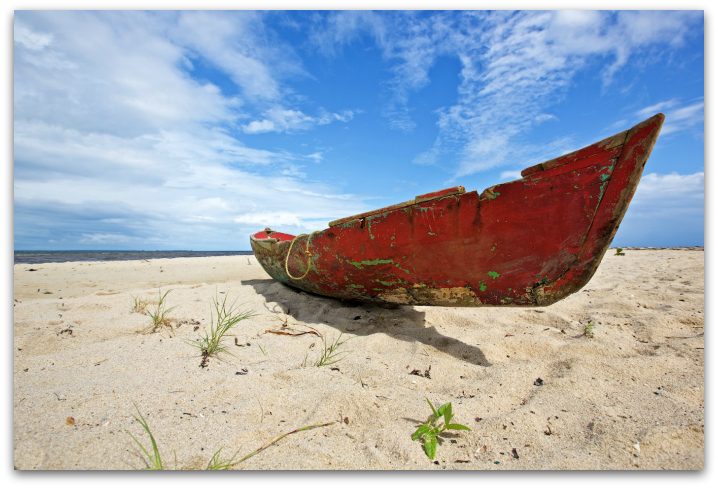 Plan a Belize Family Vacation
Experiences are paramount in your family, yet planning a vacation can be intimidating and overwhelming! You may find yourself asking, why do I have to visit numerous websites and spend endless of hours searching for information before feeling confident enough to book anything? Why am I limited to generic packages and "tourist traps?" That's why the travel planners at try to make your family vacation stress-free as possible. They'll provide insight on the best destinations and help you plan your adventure!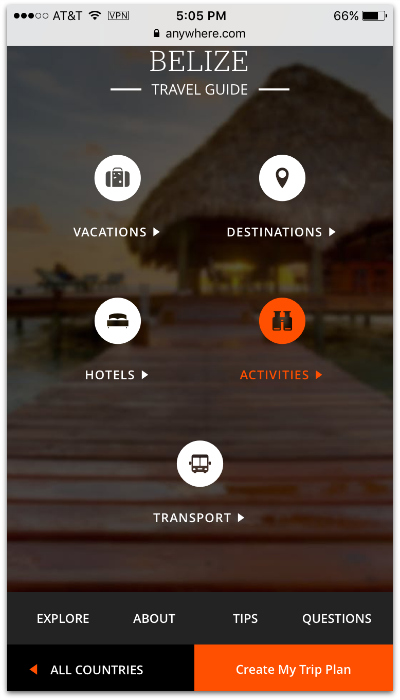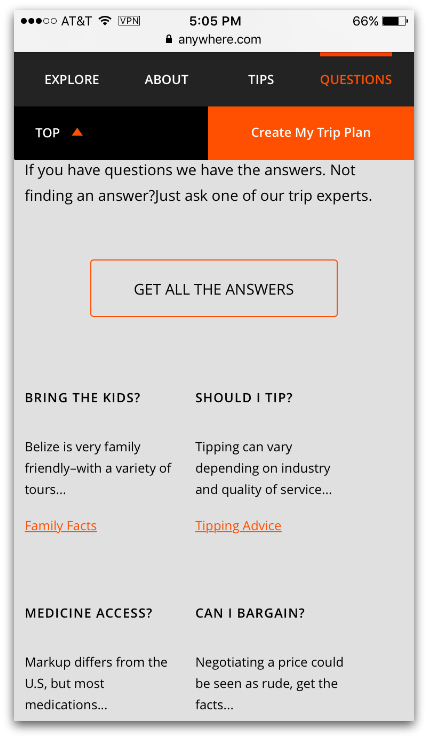 Whether you need tips for a safe travel to Belize or needing to know the list of things you'll need for upcoming Belize family vacation, they have a comprehensive list of answers to your travel questions. Not finding an answer to your question? Simply ask one of their trip experts!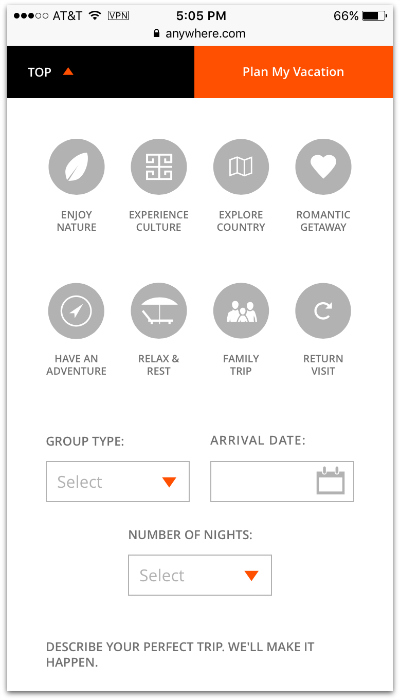 Planning a family vacation via Anywhere.com is simple and easy, whether you want to opt for a family vacation, romantic getaway, have an adventure, surround yourself with the beauty of nature, or experience culture. Either route you decide to go, the world is your oyster. Planning a trip to Belize? Check out my Pinterest board for Belize vacation ideas!
Win $300 Travel Credit for Your Anywhere.com
Family Vacation
One winner will receive a $300 travel credit to use at Anywhere.com to plan their family vacation.
Win $300 Travel Credit for Your Anywhere.com Family Vacation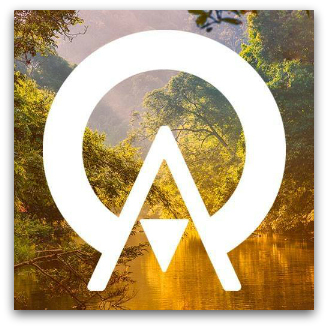 Connect with Anywhere.com
"Twenty years from now you will be more disappointed by the things you didn't do than by the ones you did do. So throw off the bowlines, sail away from the safe harbor. Catch the trade winds in your sails. Explore. Dream. Discover." – Mark Twain
What is one destination that you'd like to scratch off your travel bucket list?