Thank you JCPenney Optical for sponsoring this post. Visit your local JCPenney Optical to find your perfect frames!
It is almost hard for it to register that my oldest child started school last week. It's even harder for me to register that he is now in middle school. Seemingly, the end of summer break quickly crept upon us as the stores became increasingly chaotic with back-to-school shoppers. With the birth of my third child, my family and I got caught up in a whirlwind of busyness that this summer vacation flew within a blink of an eye. This always leaves my brain in a bit of a fog since it sometimes takes an effort to remember everything my children will need when school starts after a busy summer.
Calculator – ✓. Fresh No. 2 pencils – ✓. Composition notebooks – ✓. Scissors – ✓. Grading pens – ✓. Glue sticks – ✓. Twistable colored pencils. – ✓. Scissors – ✓. 500 sheets of loose leaf paper – ✓. Hands wipes. – ✓.
Oh, and new prescription glasses! – ✓ ✓ ✓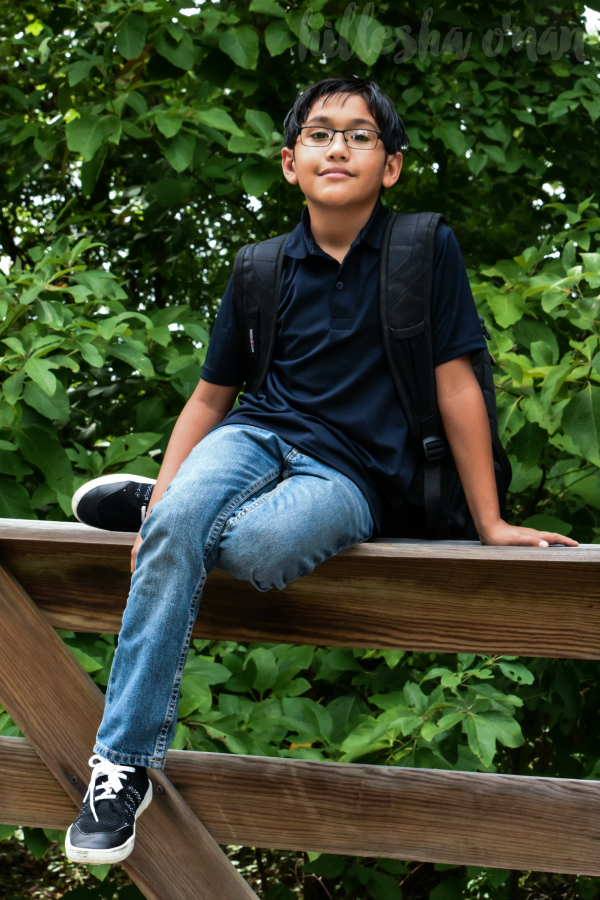 My son was 7 years old when he first started wearing glasses. It seems like it was yesterday when a teacher of his at the time pulled me aside to inform me that he wasn't able to see what was written on the chalkboard. I felt bad as a parent since I didn't have an inkling that my son was having issues with his vision! I made an appointment with an optometrist shortly after that to find out that he was showing classic signs of astigmatism.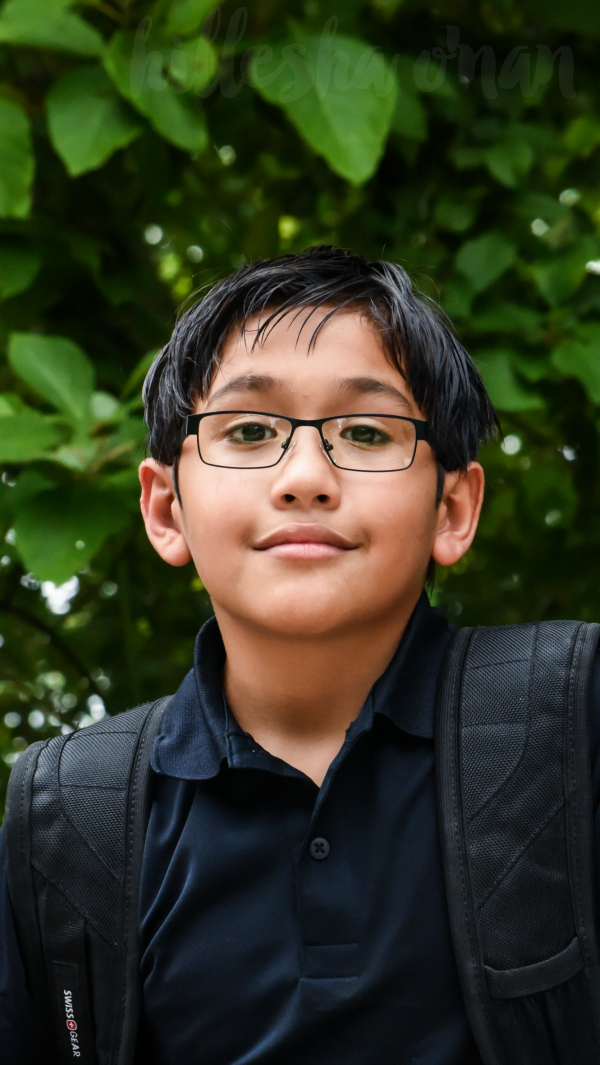 I couldn't believe prescription glasses for children were so expensive! But, I knew that they were a necessary expense since I didn't want anything to hinder him from learning at school. I also had to pay extra to have transition lens since he had a sensitivity to light as well. But alas, those glasses couldn't withstand the daily life of an active and exuberant child like my son. I opted for a more affordable route a year later.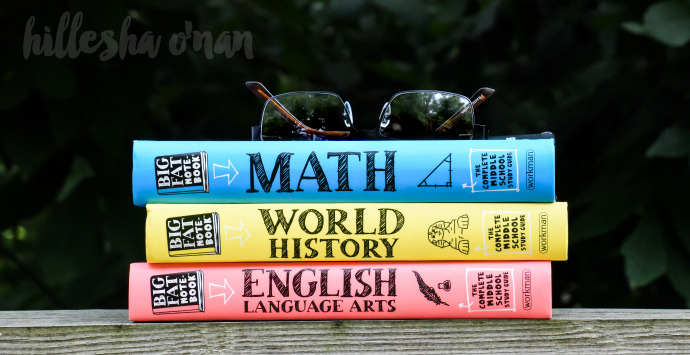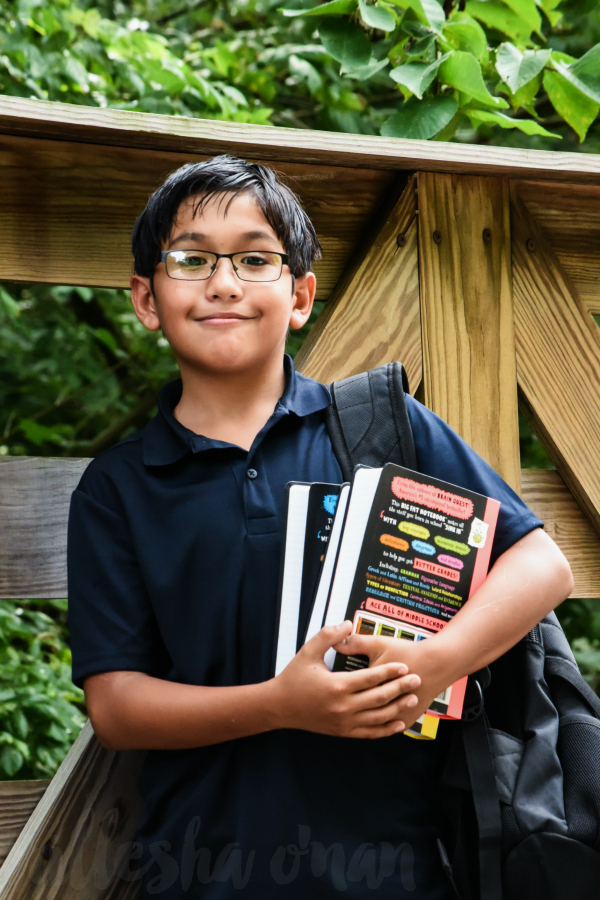 JCPenney Optical was having a sale for the back-to-school season and I was able to get the whole works (free impact and scratch-resistant polycarbonate lenses) at the fraction of the price that I would spend elsewhere. I couldn't have been more pleased with our selection! This is why JCPenney Optical is now my go-to destination for prescription glasses for each new school year.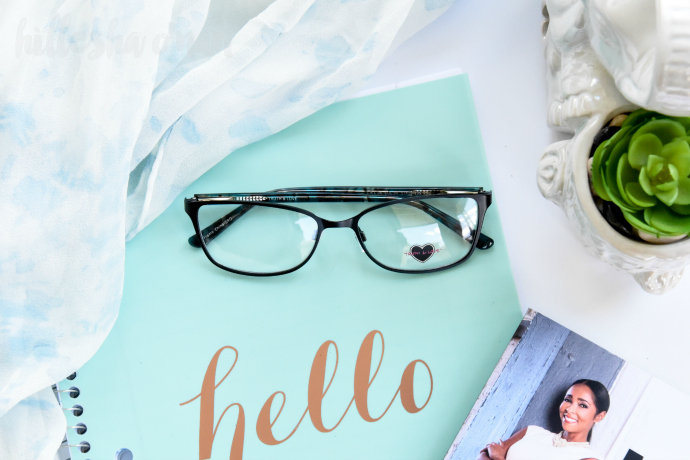 This year, you can find prescription glasses at JCPenney Optical for low as $39.99! This includes a vast selection of frames, impact-resistant lenses, and eyewear protection plan. They carry designer and everyday brands for everyone in the family, including mom and dad.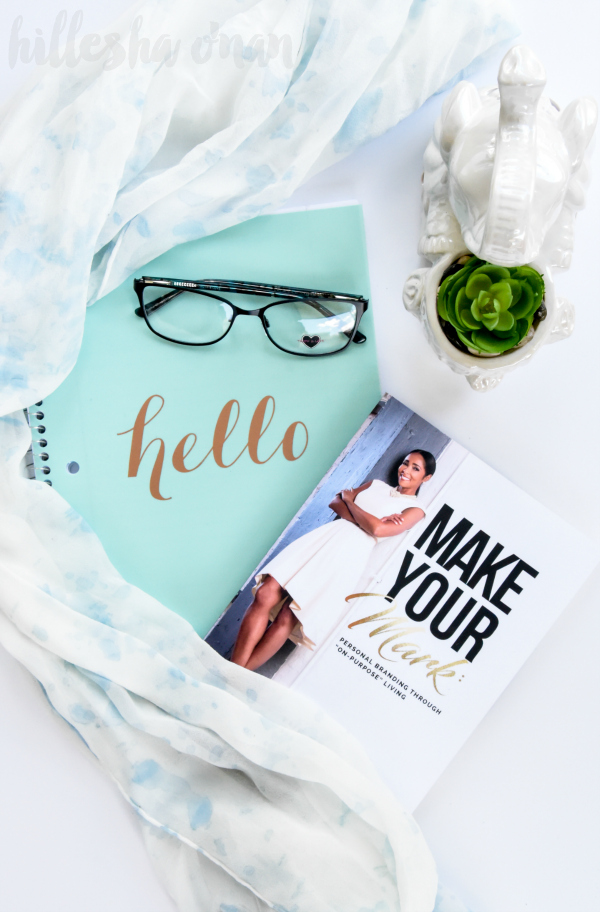 A sampling of brands includes Nicole by Nicole Miller, Ray Ban, Converse, Armani Exchange, and DKNY. You can easily find a pair that would sync with your personal style, regardless of your lifestyle. The toughest part would be selecting one pair out of many!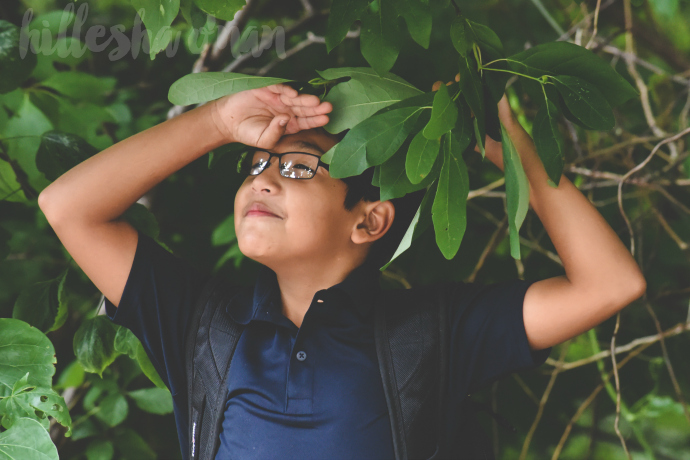 For the new back-to-school season, JCPenney Optical wants to see your fun or quirky side with their Back-to-School Photo Contest! Submit a picture to have a chance to win eye-catching prizes, including free eyewear! Photos can be from any time period, but entrants must be 18 to enter (or have a parent/legal guardian enter on your behalf if younger). Photos must only show one person and entries are limited to one submission per email address. Bonus points for pictures with glasses!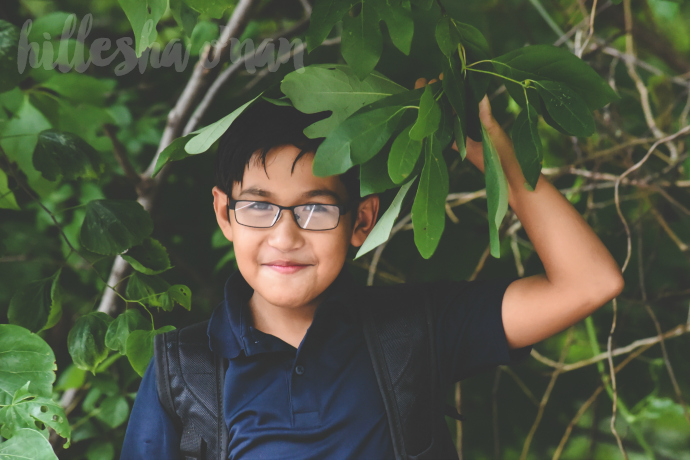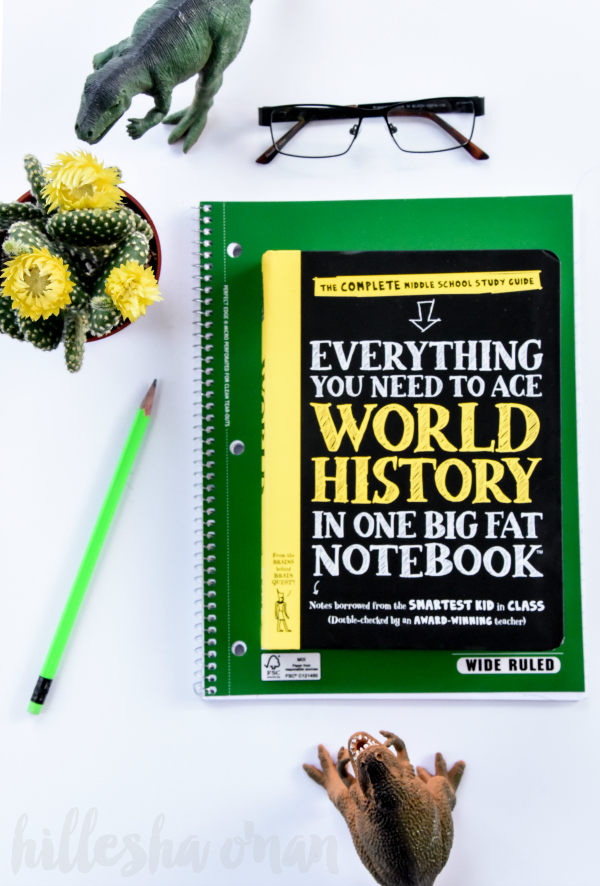 I was selected for this opportunity as a member of CLEVER and the content and opinions expressed here are all my own.