Circle with Disney sets limits for screen time, rewards positive behavior, filters content, and monitors online activity.
The reviewer has been compensated in the form of a Best Buy Gift Card and/or received the product/service at a reduced price or for free.
It is remarkable how technology has come a long way. Even more remarkable is that it is constantly evolving! Technology is even replacing even the simplest forms of entertainment. Needless to stay, children are using technology in many areas of their lives more than ever. The digital age that we now live in has come with its fair share of unprecedented challenges and risks. I appreciate how far we've come in technology, yet I cannot ignore the fact that there are pitfalls lurking around every corner of the web.
Some of these pitfalls can be an innocent search that leads to something that's not so innocent. It can also be via social media, which has given bullies a virtual platform to cause harm to others. Taking these factors into consideration, I didn't feel comfortable when my children first started using the web. While I always monitor their online activity, it's virtually impossible for me to be with my children every second when they're using the internet. That's where the Circle with Disney comes into the picture.
Circle with Disney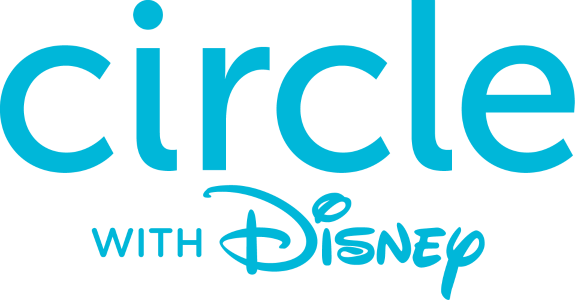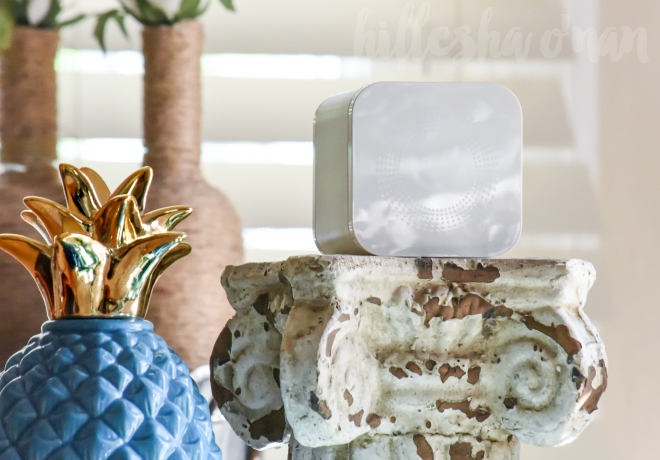 Circle with Disney sets limits for screen time, rewards positive behavior, filters content, and monitors online activity. A filter level can be set up for each family member of the household, according to age group (Pre-K, Kid, Teen, and Adult). WiFi can be completely shut down altogether, making it easier to reconnect with family by unplugging from technology. All can be done with the Circle with Disney app without additional software. The device, itself, is effortlessly easy to set up without being obtrusive in the least. In less than five minutes, Circle with Disney pairs wirelessly with your router and manages every device in your home. This includes smartphones, tablets, laptops, and gaming systems.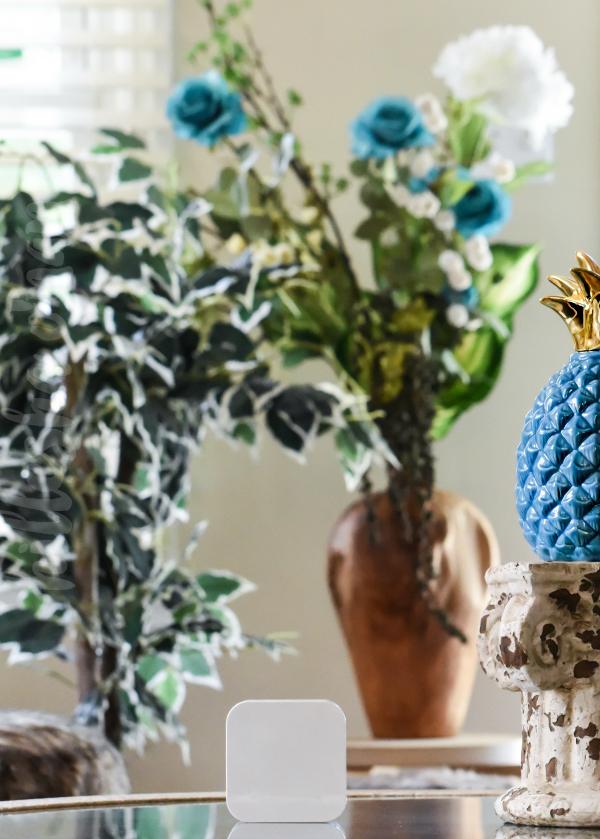 The Benefits of Circle with Disney
Insights
Check out where your family spends their time online by platform, category, and website. With Insights, you can see the total time spent online and where either by
day, week, or month!
Bedtime
Create a bedtime for each family member and their devices. Simply set a bedtime, when the devices will disconnect from the internet, and an awake time, for when the devices
will reconnect.
Filter
Set filters with four preset age levels that enable customization by platform, app, and category. Choose one that matches each family member's age and interests to filter
inappropriate content.
Time Limits
Set daily time limits for each family member on any app, platform or category you want. Customize how much time your kids spend on any given platform and even set a total online time for the day.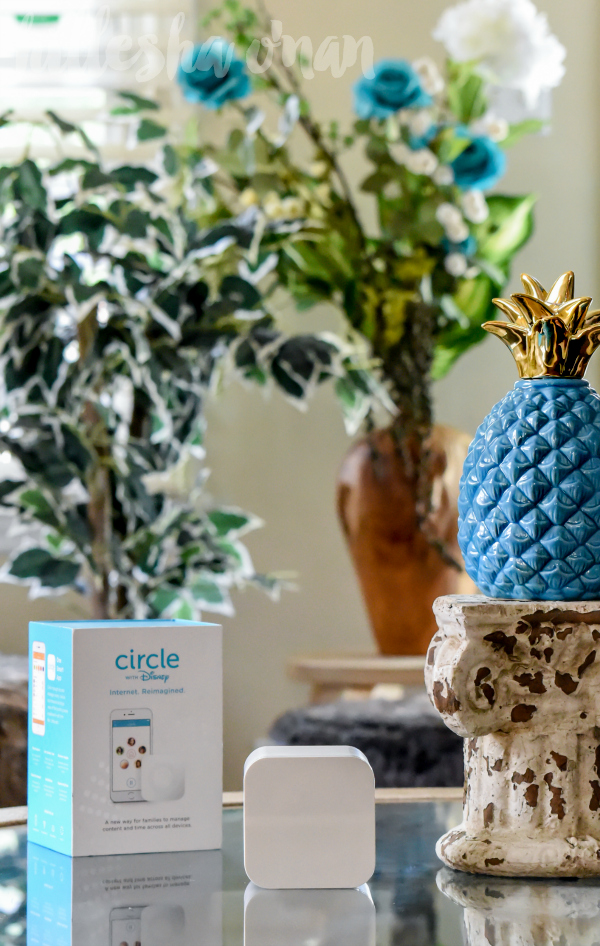 The Circle with Disney device is $99.99 and doesn't require an additional fee to set up and use on your home WiFi network. You can use all of the settings for your kids' devices that they have at home, which can be extended to 4G LTE and any other WiFi network that they join outside the home with Circle Go. Circle Go is available via monthly subscription for $9.95 for up to 10 devices.
Circle with Disney in Action