PlateJoy helps you take the pressure off day by day menu planning so you don't age ten years over the course of a week.
Cooking dinner every evening can sometimes be time-consuming and stressful, especially if there are varying taste palates. For most of us busy moms, cooking dinner is sometimes the last thing on our minds after a long, busy and frustrating day with work and chasing around our children. There is always our tried and true favorite standby recipes that we can always rely on, but even those can get old after awhile. Some of the "new" recipes that we're wanting to try to require a laundry list of ingredients that are usually expensive or not commonly available at the grocery store, and quite frankly, and how does anyone have time for that?
Custom Meal Plans with PlateJoy
PlateJoy helps you take the pressure off day by day menu planning so you don't age ten years over the course of a week. They have an exceptional menu planning service that offers a weekly menu plan and recipes that cater to your dietary needs, whether you're following a Whole30, gluten-free, low carb, or vegetarian diet. They'll even customize a meal plan for those who are pregnant or nursing. Their mission is to help individuals, couples, and families save time and money with their meal planning service. They set themselves apart from other meal planning services with an innovative personalization quiz, digital pantry, and an algorithm system that reduces waste by minimizing the number of ingredients on your grocery list. In fact, they've won the approval from Vanity Fair, SELF, and The New York Times!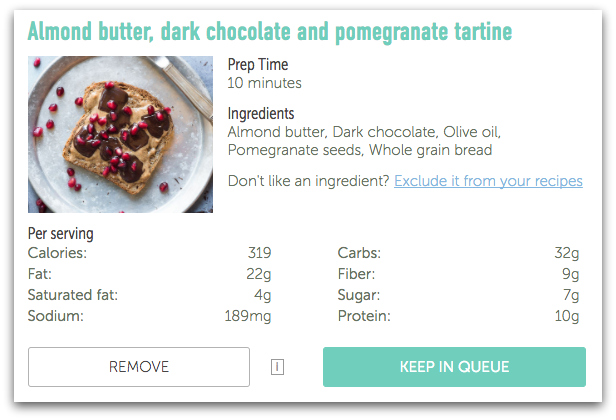 Each recipe provides nutritional information as well as prep time. Don't like something? You're given the option of removing a recipe or an ingredient from a recipe.
How it Works
Step 1
Fill out a 3-minute personalization lifestyle quiz to help them design a meal plan customized to your unique preferences.
Here's a sampling of their questions: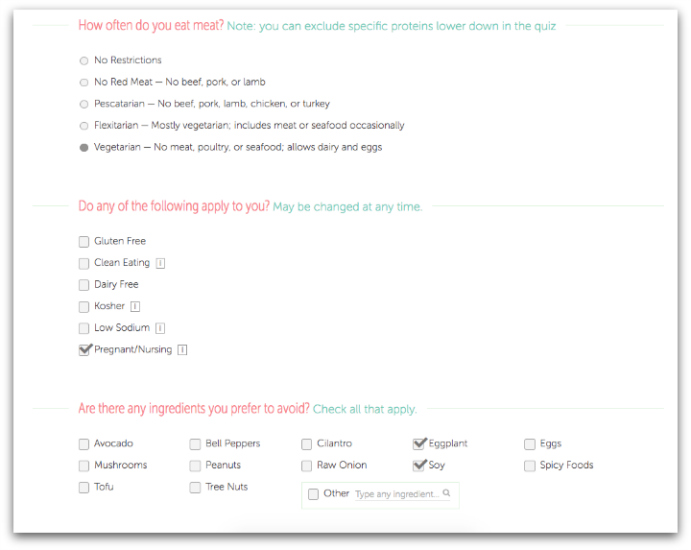 Step 2
They'll organize the ingredients you'll need for a time-saving shopping list for printing or easy phone access.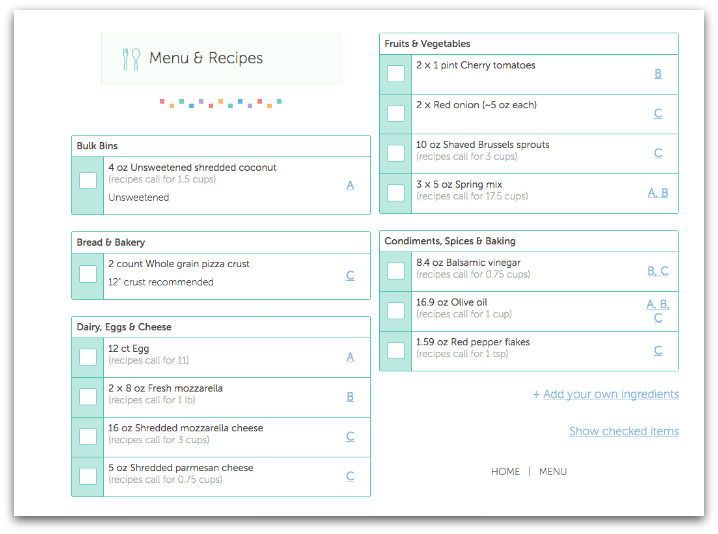 Step 3
All recipes are personalized to fit your time constraints and free of ingredients you avoid.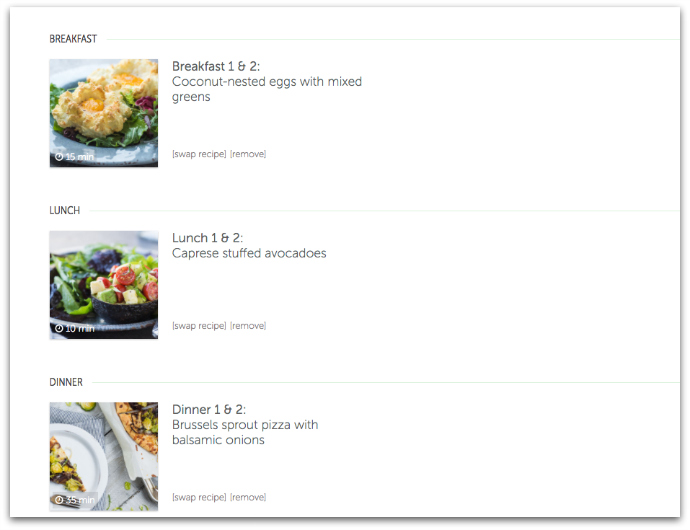 Step 4
Enjoy fresh, delicious meals every week to help you reach your goals without needing to plan ahead.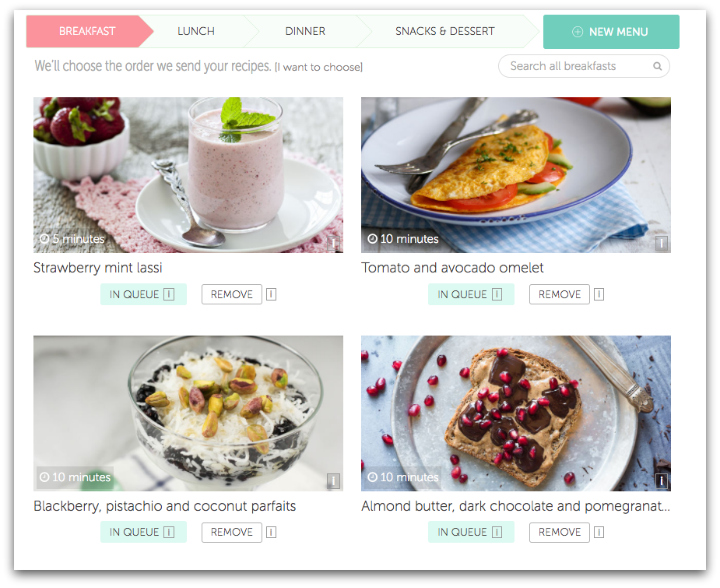 PlateJoy's custom meal planning service is $69 for a 6-month membership or $99 for a one-year membership. Each membership offers unlimited custom meal plans. You can sign-up for a 10-day trial membership via this link.
This post is in partnership with PlateJoy.