Santa Cruz Organic was founded in the orchards in the Santa Cruz mountains in 1972 by founder and nature lover, John Battendieri. His company was one of the first to offer a wide range of organic, 100 percent juices and blends. Santa Cruz Organic has greatly evolved over the decades, with an impressive line of over 60 organic items ranging from organic fruit juices and lemonades to organic fruit sauces, chocolate syrups, peanut butter, and fruit spreads that are available nationwide. Their products are part of the Non-GMO Project, plus they're certified with the USDA Organic label!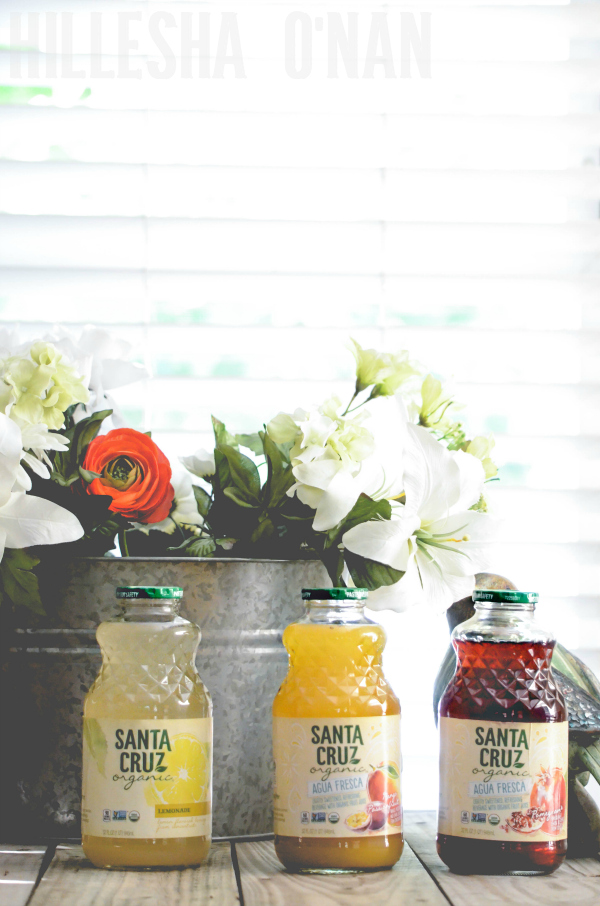 The temperature and humidity index are steadily rising up! This calls for refreshing beverages like aguas frescas ("fresh waters" in Spanish). Aguas frescas are non-alcoholic beverages that are a combination of fruits, herbs, seeds, or flowers that are blended with sugar and water. They're commonly served by street vendors, in Mexican cafés and taquerias, and in bodegas. They're also served at eateries throughout Mexico, Central America, the Caribbean, and the United States. The flavors are refreshingly light, delicious, unique, and endless. For an example, each region in Mexico has their own concoction by using local fruits. Some of these fruits include fresas (strawberries), ciruelas (plums), plátanos (bananas), pepinos (cucumber), and guayabas (guavas), to name a mere sampling.
Santa Cruz Organic Agua Frescas (Pomegranate, Grapefruit, or Mango Passionfruit) are reminiscent of the Agua Frescas that we've come to love! This everyday drink is now easier to enjoy in the comfort of your home. Their version is made with organic fruit juice concentrate, sugar, and a splash of lemon juice.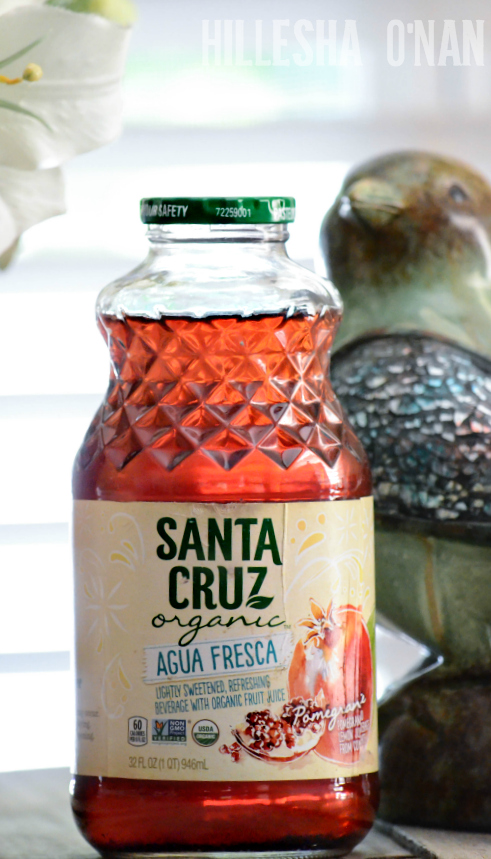 I've never really been keen on the taste of pomegranate. That's why I honestly didn't think I'd like the pomegranate flavor, but I ended up liking it despite my prior disdain for pomegranate! The pomegranate in this beverage is very subtle. Thus, I was able to enjoy it better.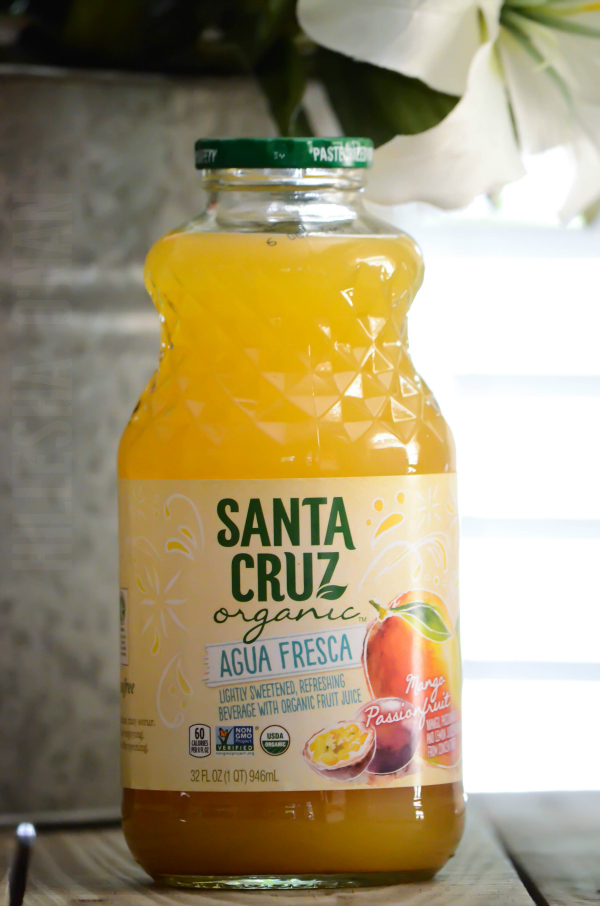 I naturally tried the Mango Passionfruit first since I'm partial to tropical flavors, especially mango since it has always been one of my favorites! That's why I wasn't the least bit of surprise that the Mango Passionfruit turned out to be delicious as I expected it to be.
The Santa Cruz Organic Agua Frescas are available in three tantalizing flavors (Pomegranate, Grapefruit, or Mango Passionfruit) that will help refresh and rejuvenate in this hot and sweltering weather. Each flavor that I tested out won my approval, but there's no question about it that the Mango Passionfruit was the biggest contender.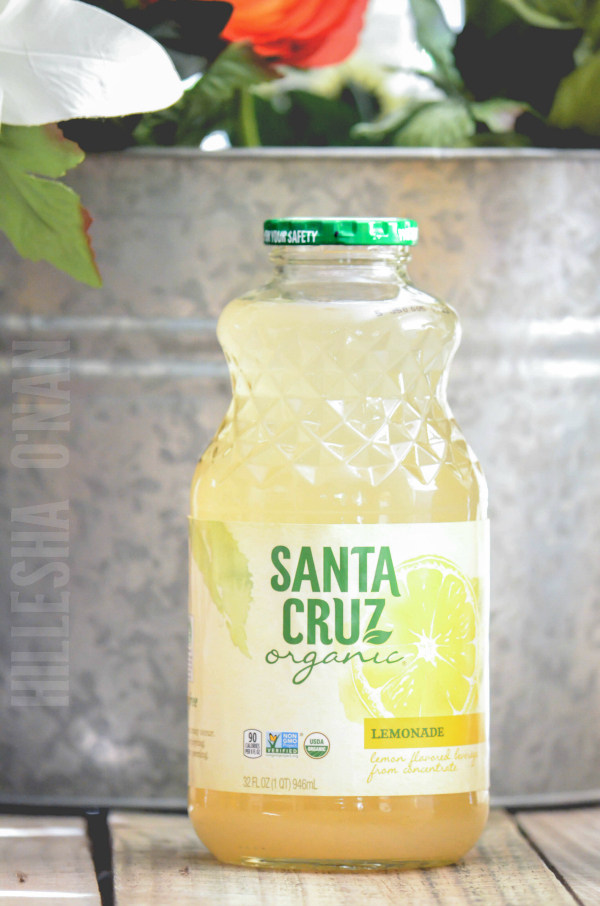 Santa Cruz Organic's lemonade is proof that not all lemonade is created equal. Some lemonades are sour, while others are overly sweet or simply don't have much of a flavor. I love that their lemonade has the perfect balance of sweetness with a bit of tartness. I wouldn't mind trying out their other lemonade flavors like the Strawberry Lemonade, Mango Lemonade, Cherry Lemonade, Raspberry Lemonade, or Peach Lemonade.
Connect with Santa Cruz Organic
This post is in partnership with Moms Meet program, May Media Group LLC. As a Moms Meet blogger, I agreed to use this product and post my opinion on my blog. My opinions do not necessarily reflect the opinions of May Media Group LLC or the manufacturer of the product.