My family and I couldn't miss out on the LEGO KidsFest that returned at the Kentucky Exposition Center in Louisville, Kentucky this weekend! This award-winning evening enables children of all ages to participate in hands-on building, creative experiences, and one-of-a-kind activities. It features dozens of new activities and popular favorites on the three-acre show floor. Some of the highlights include Race Ramps, Create Your Own Fairytale, Brick Battle Zone, LEGO Nexo Knights, an Art Gallery, LEGO Friends, LEGO KidsFest Marketplace, LEGO Retail Store, LEGO Disney Princess, and the Challenge Zone, to name a few.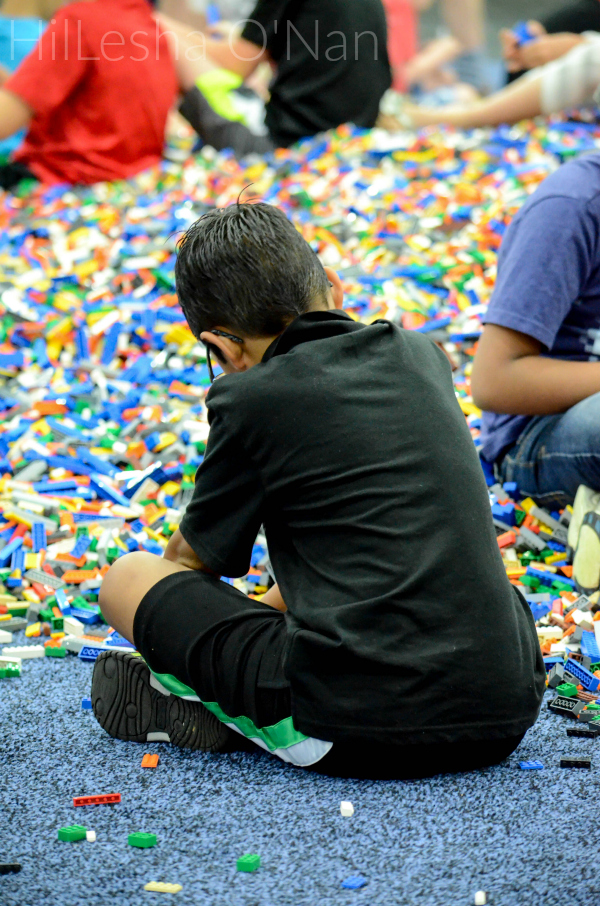 Some of the attractions like the Challenge Zone provide free LEGO kits for their participants. There's also a food court that's brimming with an array of food vendors. Additionally, you'll find a number of life-size LEGO characters that include Scooby Doo and the Mystery Gang, Spiderman, The Incredile Hulk Iron Man, Batman, dinosaurs from Jurassic World, and a band of characters from Star Wars!
LEGO KidsFest in Louisville, Kentucky
Where:
Kentucky Exposition Center
937 Phillips Lane
Louisville, KY 40209
Five sessions – all identical and 4 1/2 half hours in length – are held at each tour stop. LEGO KidsFest tickets can be purchased at LEGOkidsfest.com. Tickets are $19 for the Friday and Sunday afternoon sessions, and $22 for both sessions on Saturday and the Sunday morning session.On tour since 2009, previous LEGO KidsFest tour stops have included major cities such as Chicago, Boston, Dallas, Atlanta, San Jose, Cleveland, Richmond, Phoenix, and Portland, to name a sampling.
Mini LEGO Haul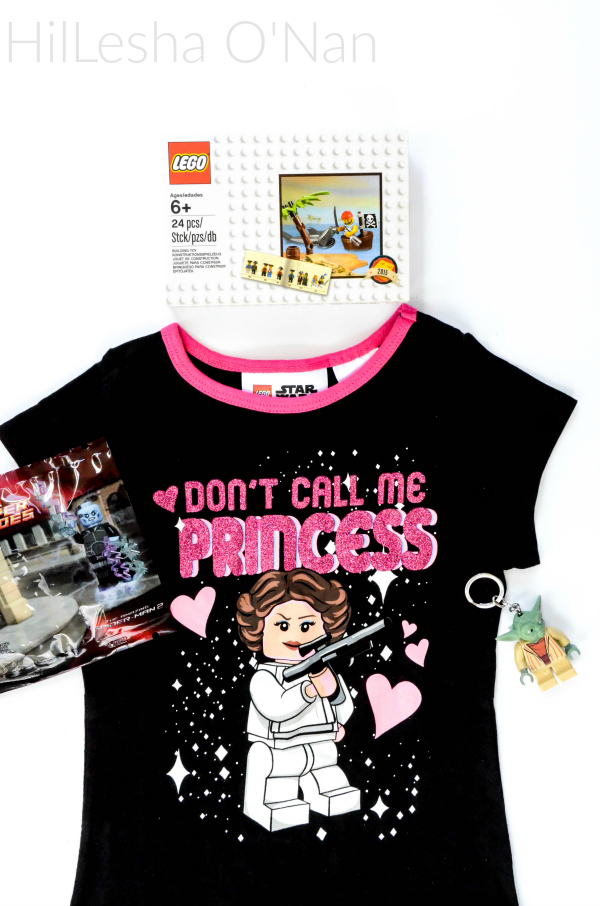 Show Highlights
LEGO Friends
Visit your LEGO Friends in Heartlake City for fun adventures and endless story possibilities.
Challenge Zone
Flex your fingers with fun challenges and competitions for the entire family, using classic LEGO pieces.
LEGO Marketplace
While at the show, be sure to stop at the LEGO Marketplace for a variety of LEGO products for the LEGO fan in your life! Choose from a selection of stationery, key lights, t-shirts, and books, to name a few!
LEGO Model Museum
Walk amongst LEGO models of all sizes, featuring characters of all kids. Get your camera ready!
Creation Nation
Builders of all ages can express themselves LEGO-style on a giant map of the United States.
Favorite LEGO Creations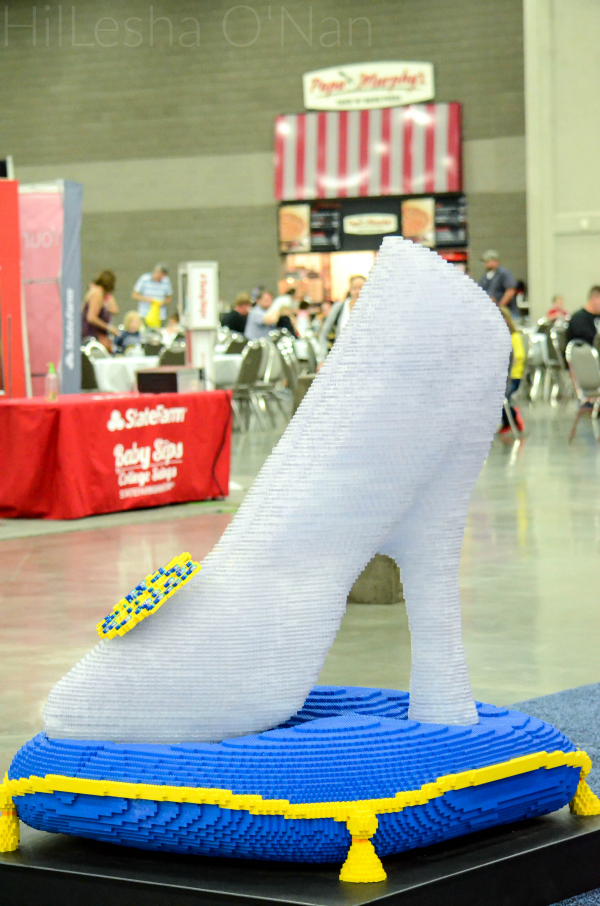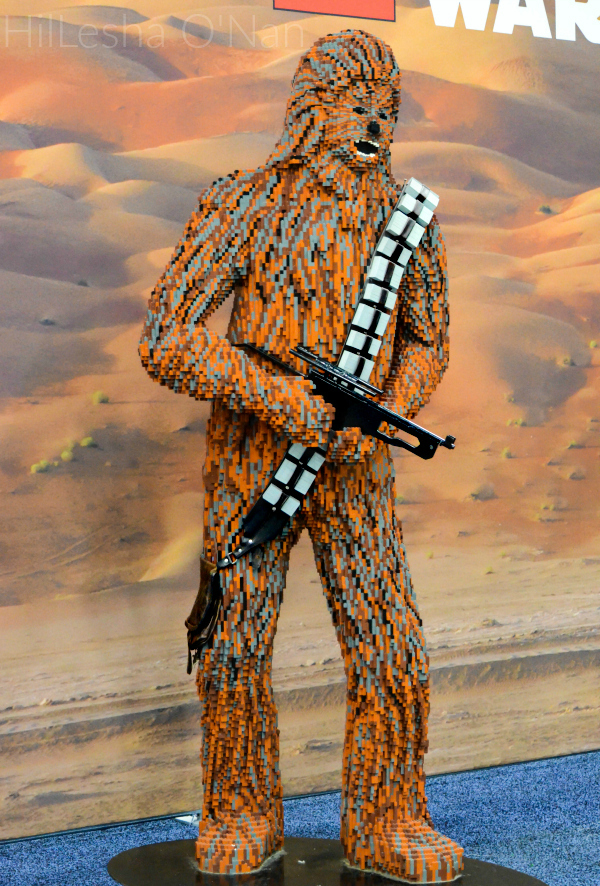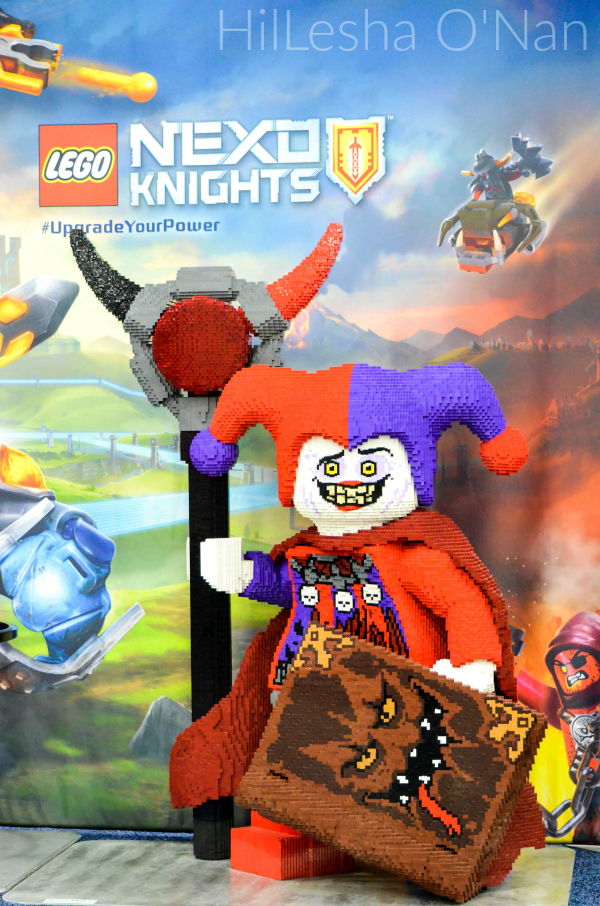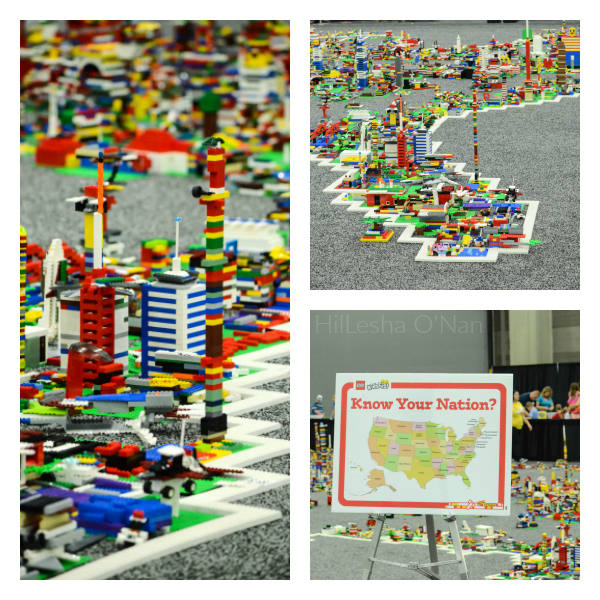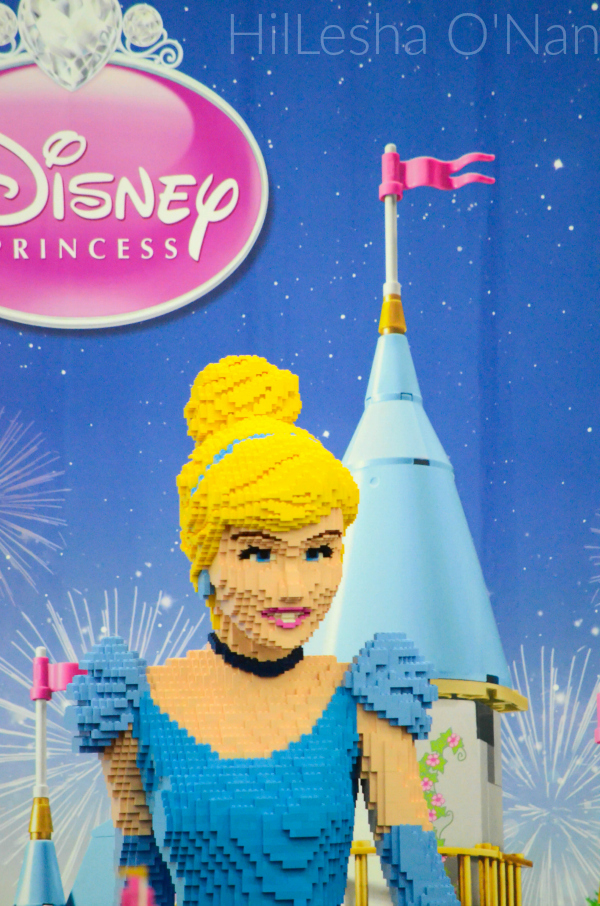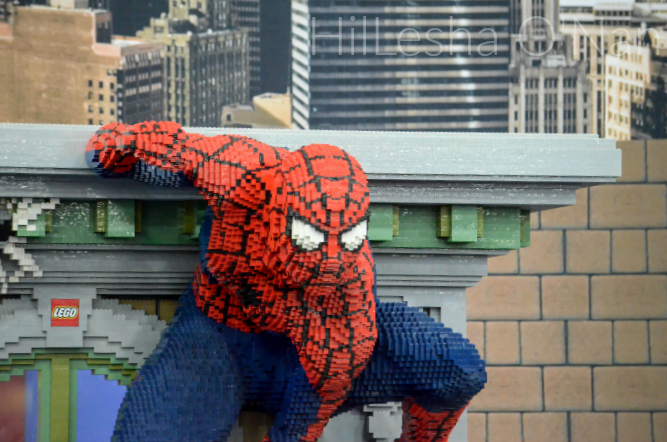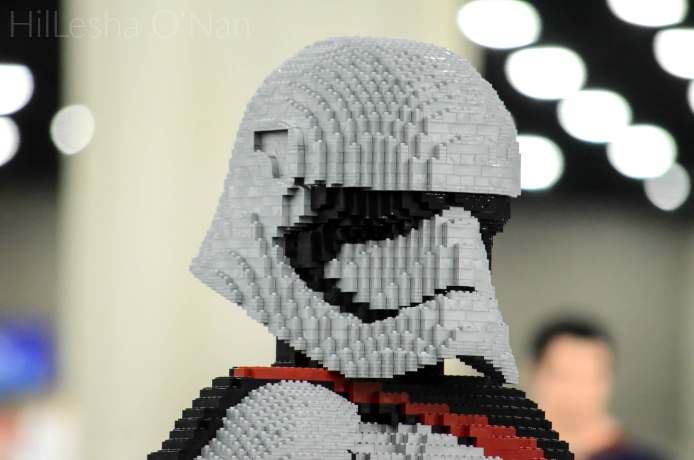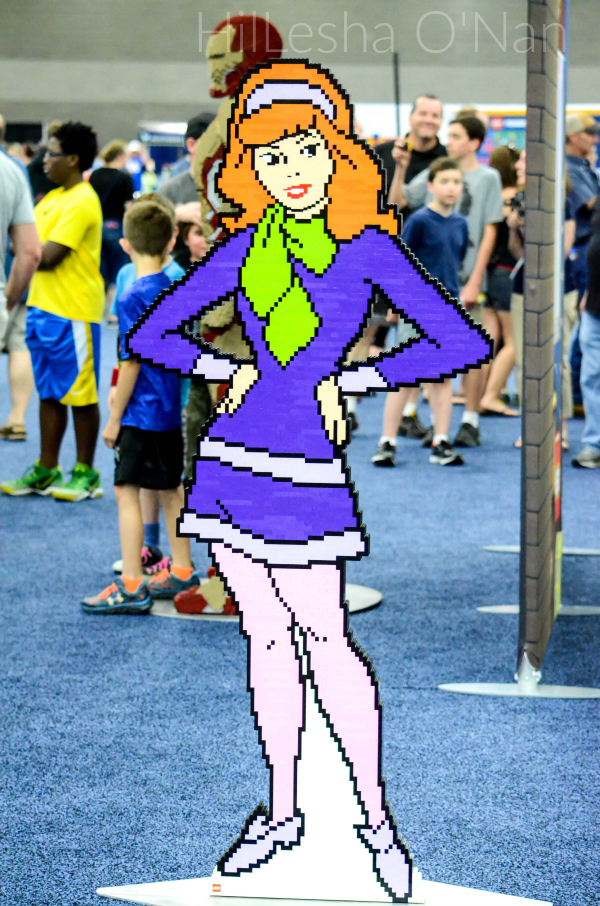 Next Stops
Milwaukee, WI: Oct. 7-9 (Wisconsin Center)
Houston, TX: Oct. 21-23 (NRG Center)
This post is in partnership with US Family Guide.