This is a sponsored post for SheSpeaks/Walmart.
The summertime officially kicks off next week! Many of us look forward to this time of year: the picnics, vacations, camping, cookouts, soirees; a sampling of the summertime's myriad of activities. There's nothing worse than not being prepared for any of these activities. Maybe there has been a time or another where you had forgotten and left your razor at home while on a cruise, started a load of laundry only to realize the bottle was empty, realizing you didn't have any toilet paper as houseguests start arriving, or while on a road trip, in the middle of nowhere, and it had dawned on you that you had forgotten to include training pants in your toddler's diaper bag.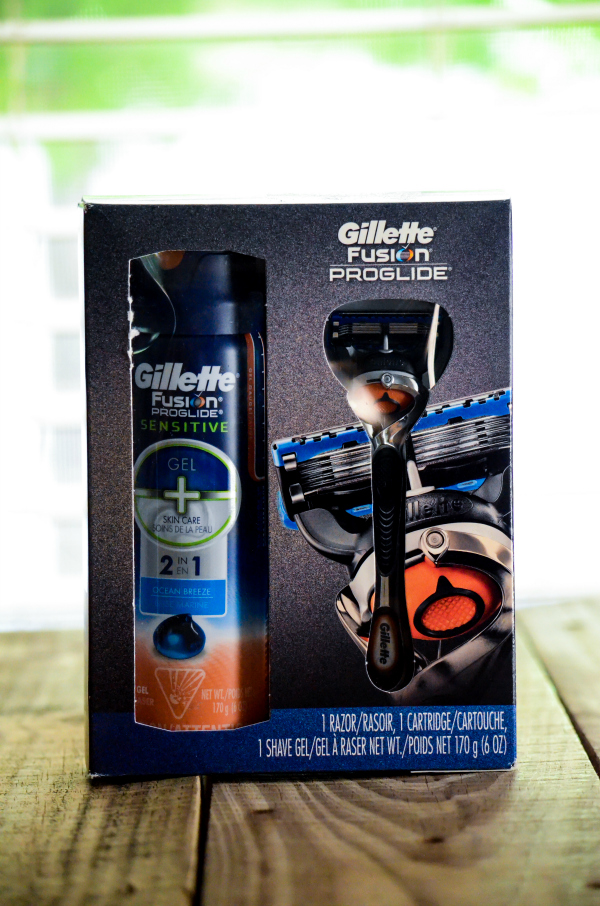 Avoid the Oops
It happens to the best of us, because we've all have our oops moment at one time or another. That's why I recommend stocking up and saving on everyday products that will cater to you and your family's essential needs. You can purchase these everyday essentials by simply heading to http://www.avoidtheoops.com.
My Recent Order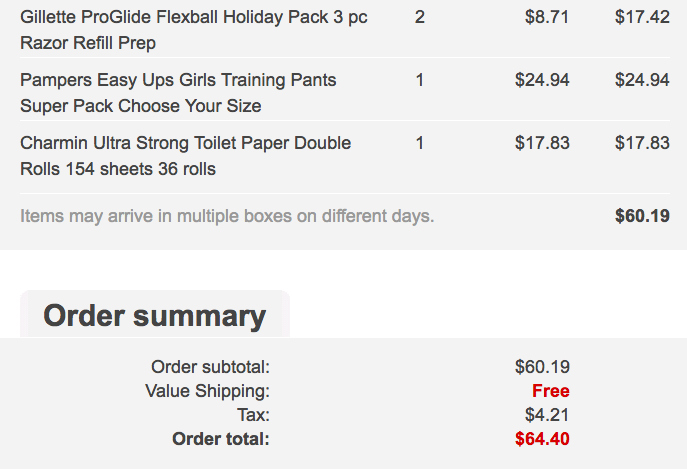 Walmart's prices are unbeatable on everyday essentials! Here is a sampling of products that you can stock up on to help avoid the oops:
Duracell Coppertop AA Household Batteries, 24 Count: $13.97
Oral-B Indicator Soft Bristle Toothbrush, 4 Count: $4.97
Gillette Venus Sensitive Women's Disposable Razor, 3 Count: $7.97
Pampers Easy Ups Girls' Training Pants, Super Pack (Choose Your Size): $24.94
Oral-B 7000 SmartSeries with Bluetooth Electric Rechargeable Power Toothbrush: $119.97
Gillette ProGlide Flexball Holiday 3-Piece Pack (Razor, Refill, and Prep): $8.71
Bounty Quilted Napkins, 400 Count: $5.74
Bounty Select-A-Size Paper Towels, White, 12 Mega Rolls: $20.95
Charmin Ultra Strong Toilet Paper Double Rolls, 154 sheets, 36 Rolls: $17.83
Pampers Sensitive Baby Wipes Refills, 448 Sheets: $11.97