The Young Messiah is not just a story about Jesus. It's the story about Jesus and his family. Heading into this film the producers knew this was a fresh take on Jesus and the Holy family. The filmmakers quickly realized Mary and Joseph faced many of the same problems as parents today.
As parents we are always face with difficult decisions on what's best for our children. Share with your readers a personal parenting story from your family of a difficult decision you made that was in your child's best interest. Share the importance of doing the right thing rather than the easy thing.
Inspired by Scripture and rooted in history, this story imagines a year in the boyhood of Jesus.
Remaining true to the character of Jesus revealed in the Bible, The Young Messiah is an inspirational story about the childhood of the Savior for the whole family.
When the mystery of Jesus' divinity begins to unfold in His early years, He turns to His parents for answers. But Mary and Joseph, in an effort to protect their child, are afraid to reveal all they know. How do you explain the ways of the world to its Creator? How do you teach the Teacher? How do you help the Savior who came to save you?
Follow the young Messiah as He and His family take the extraordinary journey from Egypt to Nazareth and on to Jerusalem – where His true identity and profound destiny are revealed.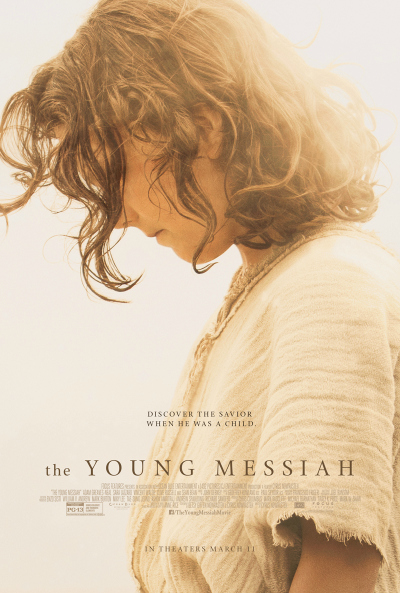 Giveaway
One winner will receive a pair of AMC movie tickets to see The Young Messiah. The giveaway will conclude on March 23rd.
Stay Connected
This post is in partnership with PartnersHub and Ribbow Media Group.