The Syrians know the true definition of hardship. They've been living through it for five years. That's five years of a war that has forcefully caused them to flee their homes and seek refuge in other countries.
Natalia Vodianova is a philanthropist that has endured hardships of her own. She stated in the past, "If you never know hardship, you can't really support people around you." Sadly, this couldn't be further from the truth. Some people don't understand what they don't know from firsthand experience. It also doesn't help that xenophobic statements are steadily on the rise, thus not allowing the Syrian refugees to receive the utmost support that they need during these challenging times.
The children and their families need to be reassured that they're not lost and forgotten. Most importantly, they need to know that the world cares.
Show Them That You Care
Our children are our future. The least thing we can do for them is help them reach their full potential. Send them a message of hope. It can be all the difference in the world to know they're not alone. Additionally, you can also send them a CARE package donation.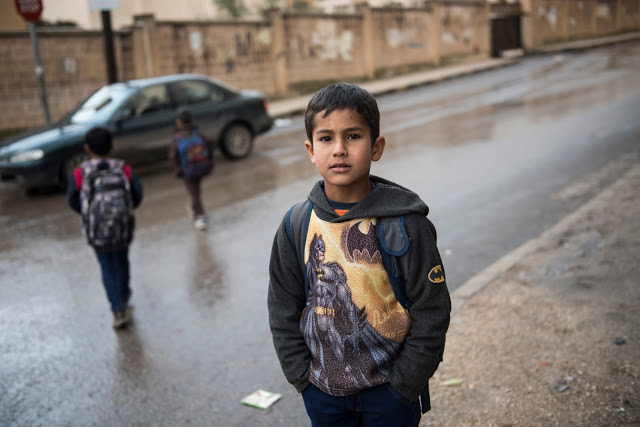 My Letter to Syrian Refugees
Desmond Tutu once said, "Hope is being able to see that there is light despite all of the darkness." There may be times when your hopes and dreams may seem unreachable in your situation, but please be strong and don't ever give up on your hopes and dreams. Your faith and strength can help lead you out of your situation.
Children like you are our future. Life is going to reward you with blessings for your courageous spirit. That, alone, indicates that you're worthy of all of the goodness and kindness that will come your way!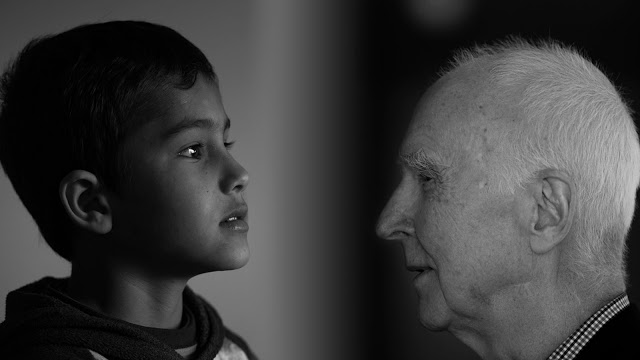 Former child war refugee Gunter Nitsch, now 78 and living in Chicago, shared his story – and more — with 8-year-old Zaher, a Syrian refugee in Jordan.
CARE has reached more than one million Syrians with humanitarian relief, from food baskets and grocery debit cards to emergency shelter and hygiene kits. But as the bloody Syrian conflict drags past the five-year mark, CARE wanted to deliver something more to Syria's displaced children: the gift of hope.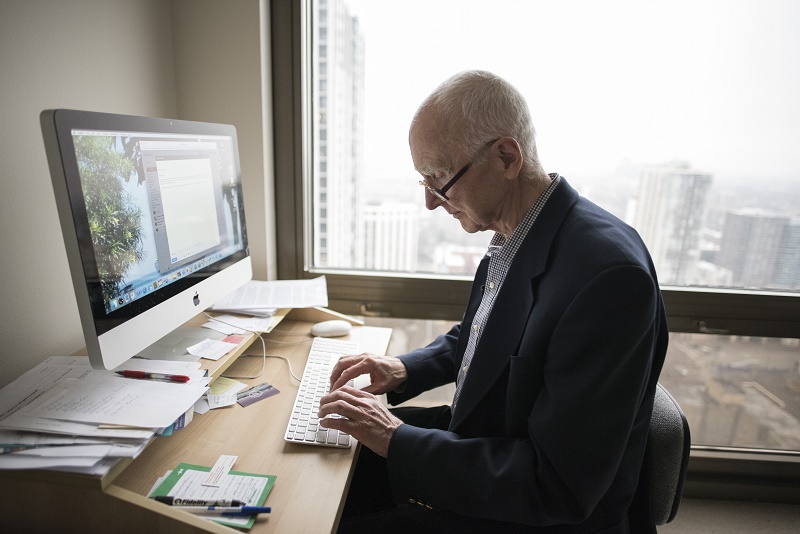 It turns out, the perfect carriers of compassion were the very first people to experience CARE's work — recipients of CARE Packages sent by Americans to families clinging to survival in Europe after World War II. They were child refugees, too, the last time the world saw a human displacement the size of Syria's.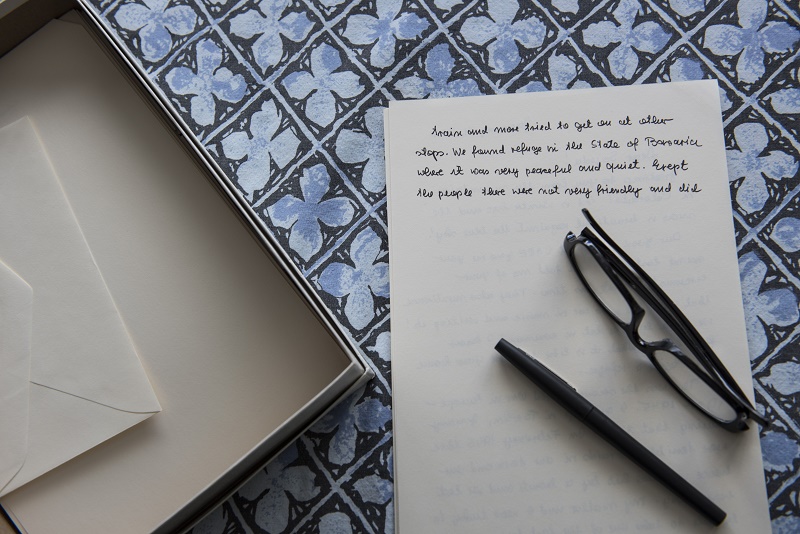 CARE invited a handful of these original CARE Package recipients, who have long-since immigrated to America, to write letters to Syrian refugee children. They jumped at the opportunity.
This post is sponsored by CARE.org but the content and opinions expressed here are my own. The pictures that are shown in this post are not of my own, but are used in courtesy of the CARE photographers.