This post is sponsored by Chevrolet Traverse.
It's hard for me to believe that my son has been in school for almost two months. This goes to show that time flies when you're having fun! My family and I were so caught up in a whirlwind of summer activities that summer break came to a close within a blink of an eye. School may be back in session for my son, but this hasn't deterred us from enjoying the rest of the season. The weather is still unseasonably warm, giving us the perfect reason to enjoy the weekends with some of the activities that we did during summer vacation.
Back-to-School Weekend Family Activities
Bird Watching
Birding is one of many activities that have been enjoyed for centuries. It's not hard to understand why, since birds are some of the most majestic creatures! Some enjoy bird watching alone, while others enjoy it in the company of others. I fall into the latter category because I enjoy bird watching with my family. Not only is it a wonderful way to learn about birds, but birding has inspired us to relax, live in the moment, embrace it, and marvel at all that nature has to offer.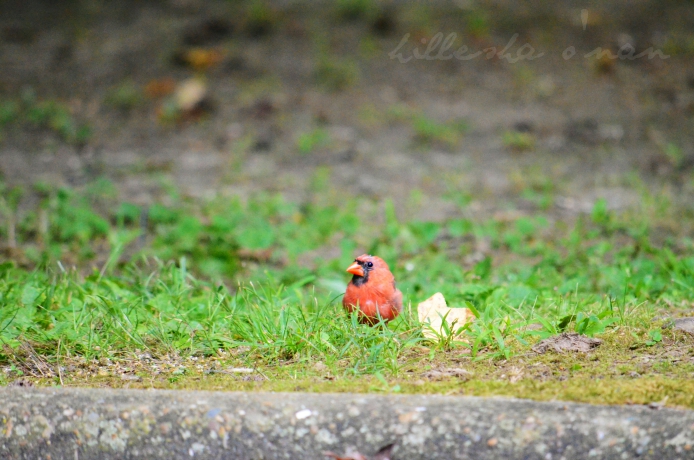 Hiking
Hiking is one of my all-time favorite activities that I love to do with family. I deem it nature's therapy because we're always at the most serene and peaceful state of mind when hiking. It has been proven that hiking can reduce stress and foster creativity, which can be helpful at the beginning of a new school year for a child. Personally, I've found that nothing clears my mind more than when I'm surrounded by the beauty of nature.
Having a clear mind helps me find inspiration within nature for some of my favorite creative outlets, such as writing, photography, and painting. Hiking is one of the most pleasant ways to connect with nature, bond with family, and enjoy the world around you. As the adage goes, "Sometimes the best things in life are free." This is a worthy sentiment for every adventurer to keep in mind.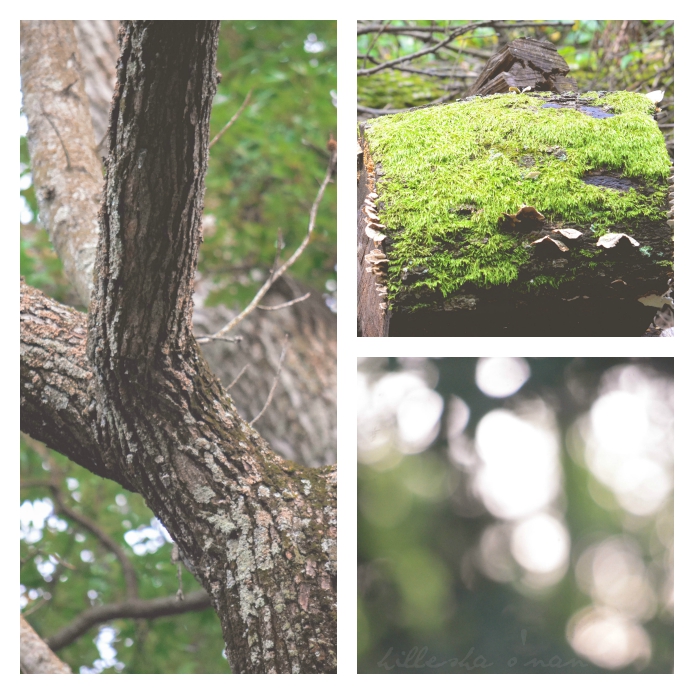 Cave Exploring
My family and I love going on guided cave tours! I wouldn't go as far as to say that we're spelunkers or cavers, but we enjoy cave exploration. We're always in awe of all of these geological wonders (i.e. caves) that nature has to offer, everything from the elusive creatures (e.g., bristly cave crayfish) and rock formations to the background history and the adventure of exploring.
Going to the Zoo
Going to the zoo is something that my family and I partake in throughout the year. My children love seeing and learning about the animals. Knowing that not all zoos are the same, we also like to venture outside of familiar territory and visit other zoos, too!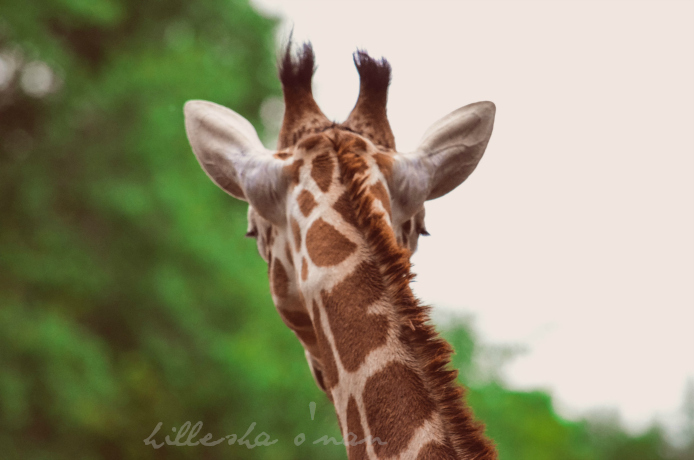 Weekend Getaway
My love for traveling stemmed from my childhood. It gave me experiences that I'll cherish for a lifetime. It taught me lessons that couldn't be seen from a different person's perspective in a classroom, only my own. It helped foster a love for history, as well as an appreciation for architecture, landscape, culture, food, and art. Traveling has also helped me broaden my perspective, value the things that are often taken for granted, overcome shyness, and generally taught me what textbooks could not. That's why I instilled a love for traveling in my own children, and I'm happy to say that they take delight in it as much as I do!
It may not be feasible for us to board a plane and visit somewhere like the West Coast at this given moment, considering that my son is back in school, but once the last school bell rings on Friday, we still manage to hit the road for a weekend getaway. It helps us to temporarily take a break amid the hustle and bustle of everyday life, while giving us the taste of adventure that we yearn. It's also the perfect excuse to enjoy the warm weather as much as we can!
It's not a secret that a car has a lot to handle, especially if a family goes on road trips as much as my family does. Ho-hum minivans and station wagons are a thing of the past! Vehicles like the 2016 Chevrolet Traverse can handle it all without sacrificing style and adventure! It also has available built-in 4G LTE Wi-Fi®1 that enables passengers to connect up to 7 smart devices, making it the ideal family-friendly vehicle.
The 4G LTE Wi-Fi® signal is even more powerful than a smartphone connection! You can get seating for up to eight people2 and spacious cargo space. The Chevrolet Traverse lets you take it all with you!

With spacious seating, ample cargo space and available safety and entertainment technologies, there's no better vehicle to bring the family together than the Chevrolet Traverse.
– Requires a compatible mobile device, active OnStar service and data plan. 4G LTE service available in select markets. Visit onstar.com for coverage map, details and system limitations.
– Standard on LS and 1LT. Available on 2LT. LTZ seats 7. Not available in Ebony/Saddle Up interior color.