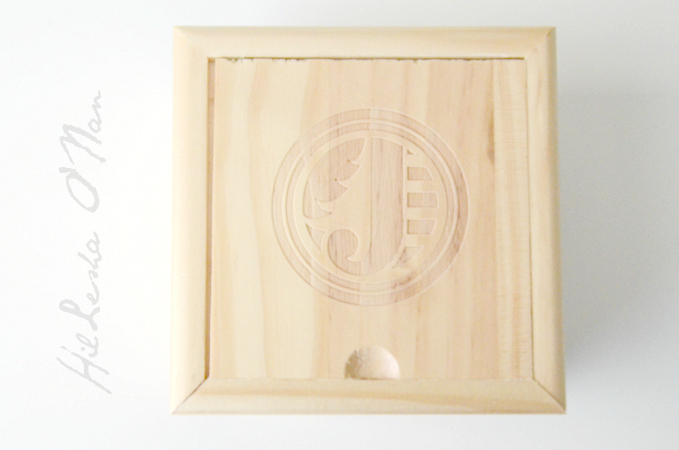 Become the Unconventional
In this day and age, plastic and metal watches have been replaced with a more eco-friendly and hypo-allergenic choice: wood. The wooden watches at JORD are made with a conscience and timeless sophistication. Inspired by "World of Woods in Color" by William Alexander Lincoln, JORD was driven to create a line of androgynous watches made and combined of diverse woods from all over the globe, various grains, and natural colors to make them truly stand out among similar horological brands. These wood watches convey the connection between modern technology and sustainable work of art.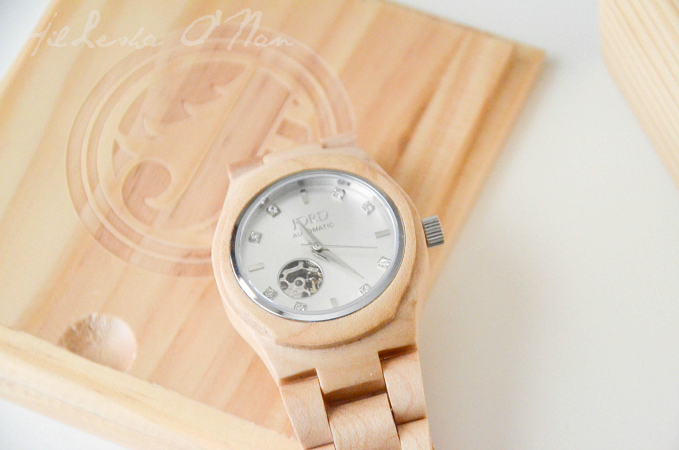 A watch is a functional piece of art that is a reflection of the wearer's sense of style. Ranging in prices from $129 – $295, JORD offers 32 different watches that easily incorporate into your daily lifestyle and reflect your sense of style. Whether your style is casual, luxe, or both; JORD has the watch that best fits your needs.
Each JORD watch is designed to be splash proof but is not intended for complete submergence in water. Also note that due to the nature of the wood chosen for each unique timepiece, colors and grain pattern may vary from photos.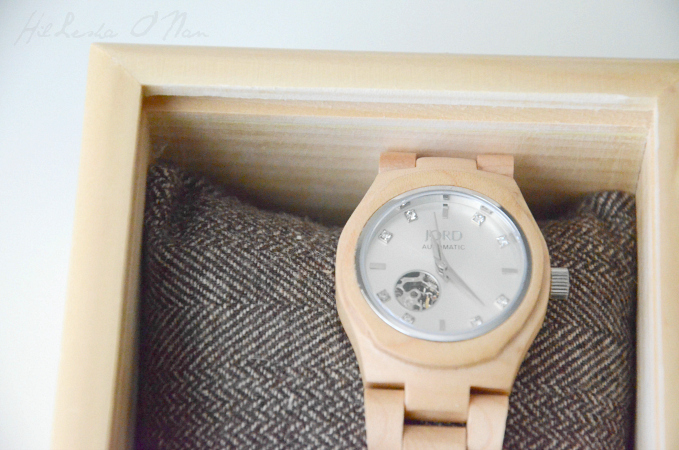 It wasn't until Jord sent me their Cora in Maple & Silver Women's Wooden Watch ($275) that I hadn't worn a watch for years since I had grown accustomed to glancing at my computer or mobile phone to tell time. This wooden watch complements my style perfectly with its simple yet luxe appearance that is versatile enough to blend in with a multitude of outfits. Assuming that it would be heavier than most watches because of it being made of wood, this watch is surprisingly lightweight without sacrificing its durability! The only drawback is that I have small wrists, therefore I'll have to take it to a local jeweler to have it downsized by taking out a least one link out.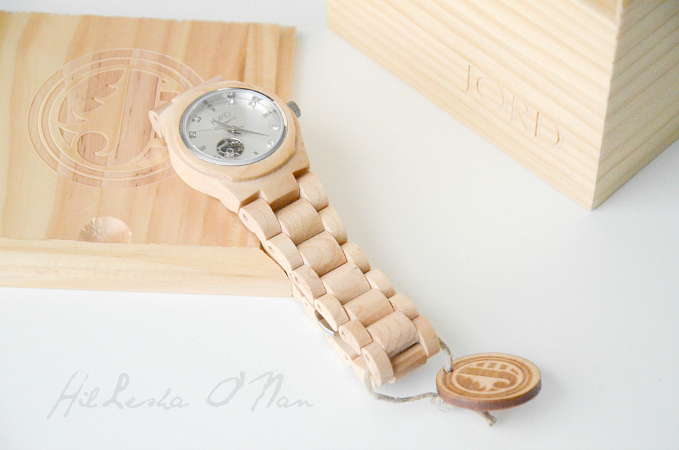 In addition to its functionality and meticulous craftsmanship, each JORD watch comes with a 1 year warranty. To maintain this limited warranty, the watch must be operated and maintained in accordance with the care and operation instructions.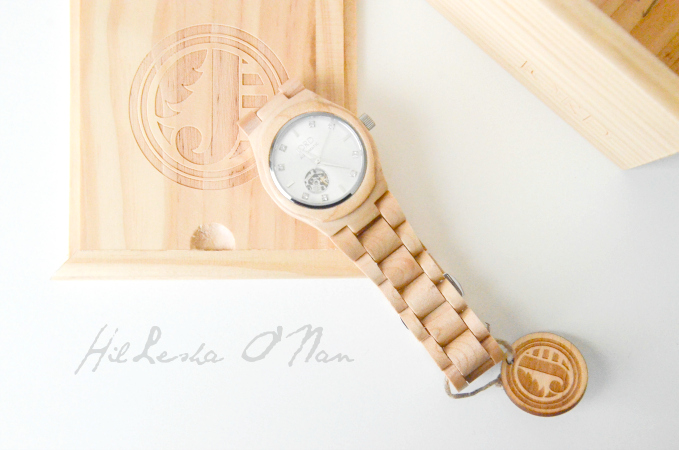 Notable Features
• Deployment Buckle with Push Button
• Sapphire Crystal Face
• Seagull 6103k Automatic Movement – 21 Jewels
• Screw-down Crown
• Swarovski Crystals
• Case Width: 37mm
• Case Thickness: 12mm
• Lug Ends: 38mm
• Band Length: 211mm
• Band Thickness: 18mm – 22mm
Connect with Jord Watches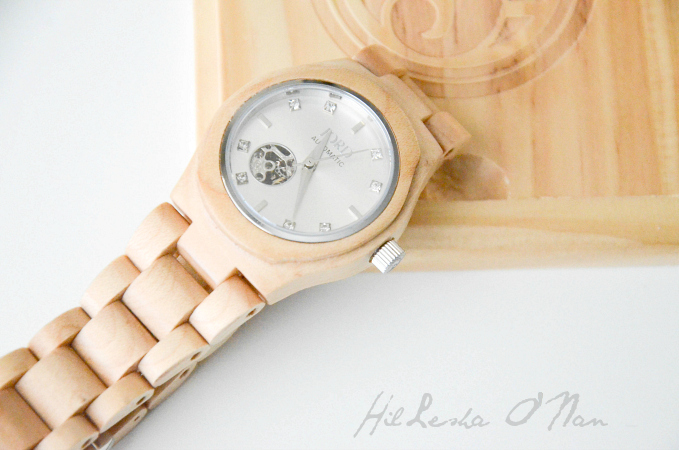 Win It: One winner will receive a $139 gift certificate. They'll also receive free shipping on their order. The giveaway will end on February 13th.
Note: This is an international giveaway.