Rosemary (Rosmarinus officinalis) has a wealth of benefits, including enhancing the memory, improving the immune and circulatory system, and alleviating muscle pain. It is also considered as the holy grail of natural hair care, because it helps combat hair loss while promoting hair growth. It also gives the hair a glorious shine! It's not just beneficial for those in need of moisturizing and wants long, tantalizing tresses. It also improves the health of the scalp, especially if it is dry, itchy, and prone to dandruff. Ros in Latin means dew, and the definition of marinus refers to the sea (sea dew).
Argan oil, an ingredient that is native to Morocco, is beneficial for dry, damaged hair since it's abundant with nutrients, fatty acids, and vitamin E to give hair the moisture that it craves. Combine it with rosemary, and it's a force to be reckoned with since it boasts a powerhouse of ingredients! Even if you don't have dry, damaged hair, moisture is key in the cooler months.
Cold weather doesn't have any mercy when it comes to wreaking havoc on your hair. The hair naturally stretches while wet and shrinks while it gets dry. If your hair becomes overly dry, it can easily break during the drying process. That's why it helps to limit the usage of artificial heat, such as blow dryers, flat irons, and curling irons since they all make our hair susceptible to splitting and breakage. The best way to dry your hair is air drying it or using a Hubalou wrap ($24), which is a gentle, light, and absorbent hair towel that is made out bamboo. Bamboo towels are better for the hair than terry cloth towels. Towels made with terry cloth can cause hair breakage, split ends, tangles, and hinder shine.
Other surefire ways of keeping your hair healthy during the cooler seasons are using shampoos that are free of sulfates, using a round brush, and taking hair vitamins that are formulated with essential nutrients for healthy hair.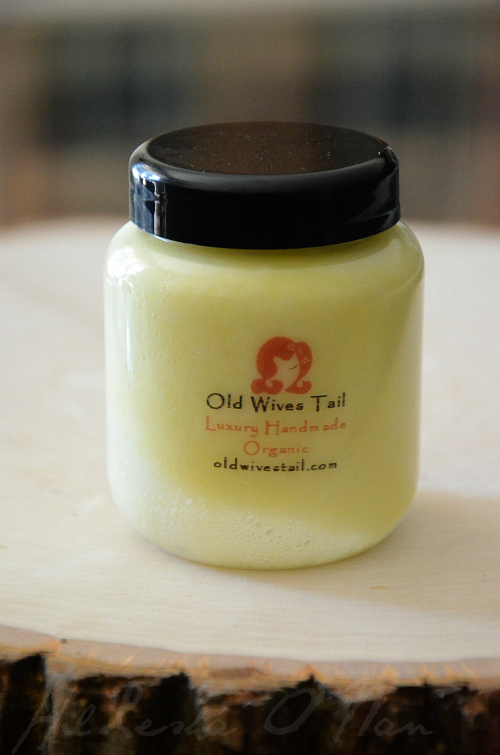 It's also all about the deep conditioning during the cooler months, as a deep conditioner can deliver the right amount of moisture to your hair. The hair masks and oil treatments at Old Wives Tail are gentle, deeply nourishing, and are made with 100% natural ingredients. They're a UK based company that offers free worldwide delivery on any order!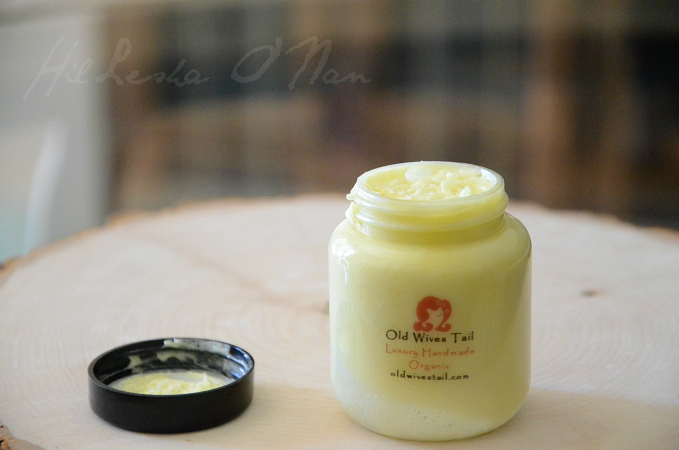 Since my thick, wavy hair is often prone to dryness, as well as breakage, hair treatments like the Argan & Rosemary Organic Oil Treatment ($22.48) are beneficial for my hair. I have used it as a hair treatment once and was quite pleased with the results. It truly stands by its word, because it deeply conditions and moisturizes my hair. It also made my hair utterly soft! Knowing I'd probably get only two uses out of the bottle because of its small size, I decided to start using it on my ends to help avoid breakage. Ever since getting highlights last summer (that was my third and last time!), my hair has been breaking off crazy. I can't wait until they're completely out. Thankfully, this product has been keeping this issue at bay.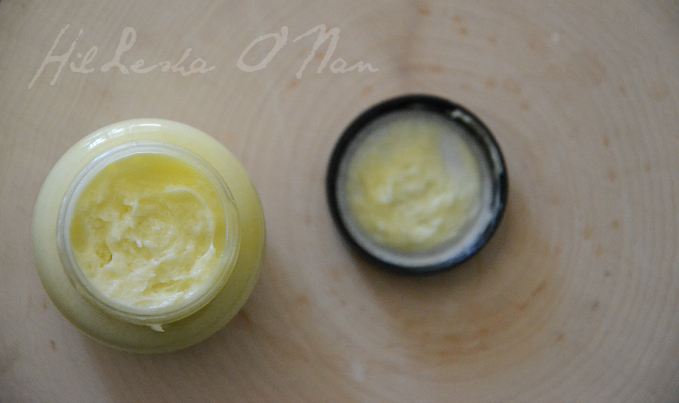 If your hair is done properly and you have on good shoes, you can get away with anything – Iris Apfel, Harper's Bazaar, April 2013