Product and compensation will be provided, yet opinions are exclusively my own.
I have never had a device stolen from me. However, I came close to what it felt like of being a victim of a stolen device earlier this year when I momentarily lost my cell phone. I don't rely on my phone as many people do. I hate texting, and I don't frequent social media via my smartphone like I do with my laptop. I do check my bank account from time to time. That, alone, is enough for me to be concerned since I'm putting myself at financial risk. I'd have probably been a victim later on if I hadn't been fortunate enough to locate my phone on a street, near a sidewalk. It was only a nick of time that it would have been in smithereens, or worse, in the wrong hands!
For me, it was the oddest predicament, because I could have sworn that I had left it at home on the charger, due to a low battery. Thanks to a cell phone tracker that I installed at a last ditch resort to locate my phone. I probably would have never found my phone, otherwise! I have grown wiser since then and have taken extra cautionary measures to secure my phone.
How I Secure My Phone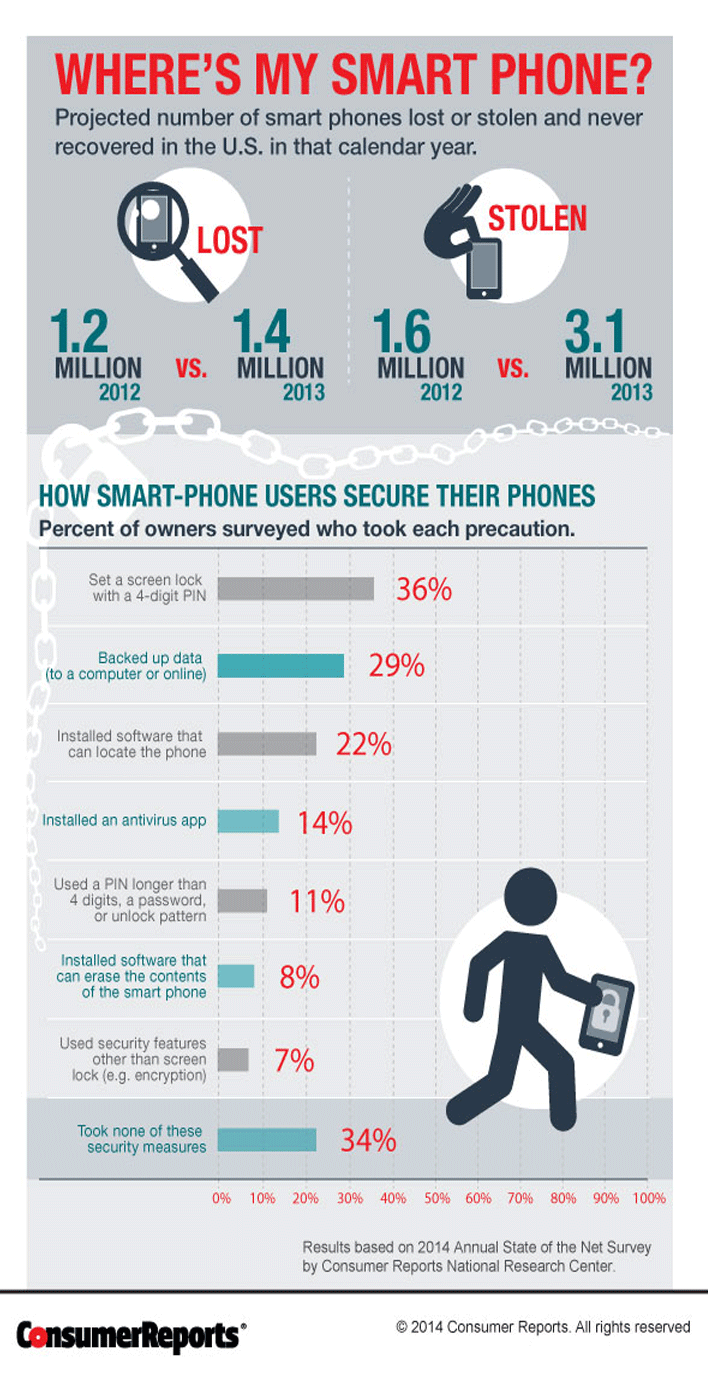 According to statistics, 113 cell phones are stolen every minute in the United States. These are significant, yet sobering numbers enough to take necessary action to prevent identity theft. Some of the best and most surefire ways to protect your data is adding a lock and installing a tracking software on your devices. A tracking software, such as Absolute LoJack, will locate your device (laptop, smartphone, or tablet), lock it from intruders, and permanently erase your personal data to prevent and protect you from potential identity theft and fraudulent purchases. They offer a Recover and Guarantee (if they're unable to return the device to you within 60 days).
Absolute Data Protect Product Features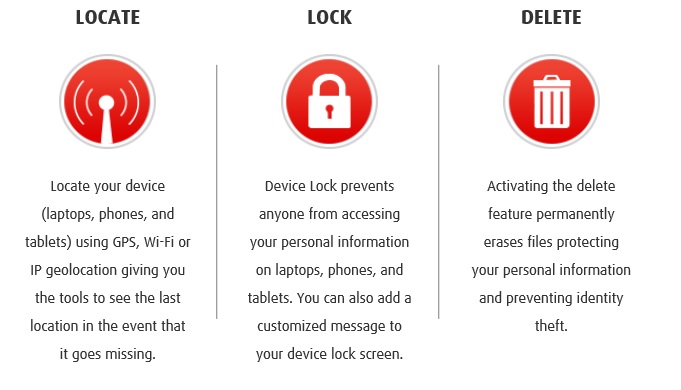 Since August is Device Theft Awareness Month, Absolute LoJack is offering an exclusive 30% off discount on a 1 year subscription of Absolute LoJack Standard or Premium. Don't let this deal or your device get away! Save with discount code:
UNCOVER30
Connect with Absolute LoJack via Facebook, YouTube, Google+, and Twitter.