This review was made possible by Double Duty Divas and Dawn. I was provided the featured product free of charge to facilitate my review, but all opinions are 100% mine.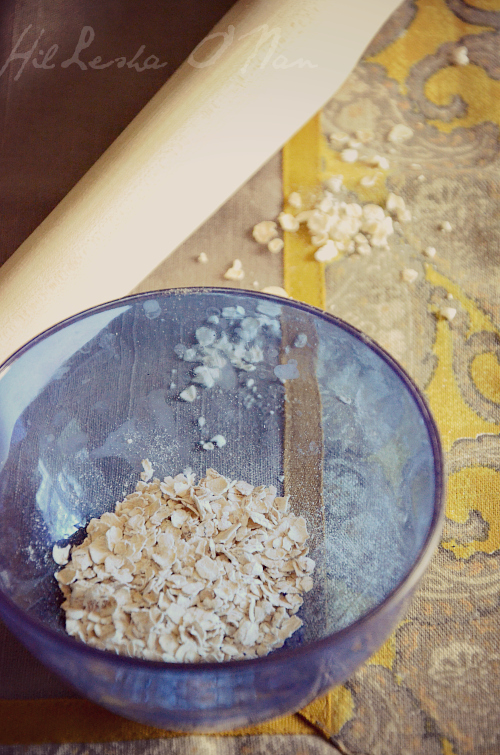 Many people believe that splurging on beauty treatments and products are usually the best way to obtain the look and feel of youth, yet more times than not the "fountain of youth" can be found in your kitchen! Not only DIY facial masks are effective, but they're also simple, natural, and inexpensive. The only downside of making your own face mask is that this simple, yet pampering luxury comes with a chore, as your hands and the bowl you use to concoct your creation can get quite messy. Nothing that Dawn Hand Renewal can't handle, though!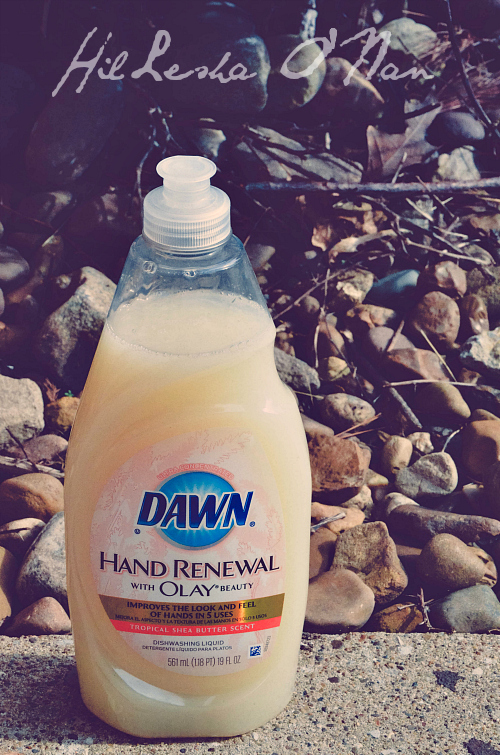 The Dawn Hand Renewal is known to have the utmost grease-cutting power, yet it is gentle enough that it will not dry out your hands. In fact, it's one of the few dish detergents I can use without having an allergic reaction (I normally have to to wear gloves with other brands). It makes my pampering session less of a chore, as it cleans off the mask residue on my hands, as well as the tools I use to make the mask (muddler and bowl). My hands feel utterly soft and smooth afterwards, thanks to the moisturizing benefits that Dawn Hand Renewal provides!
Exfoliating Oatmeal Facial Mask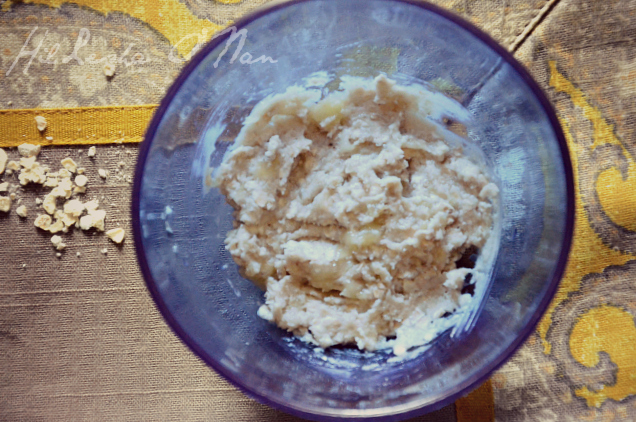 1 Tablespoon of Ground Oatmeal
1 Tablespoon of Bentonite Clay Powder (optional)
1/2 Banana
1 Teaspoon Milk (I used Flaxseed Milk, but any kind of milk will work.)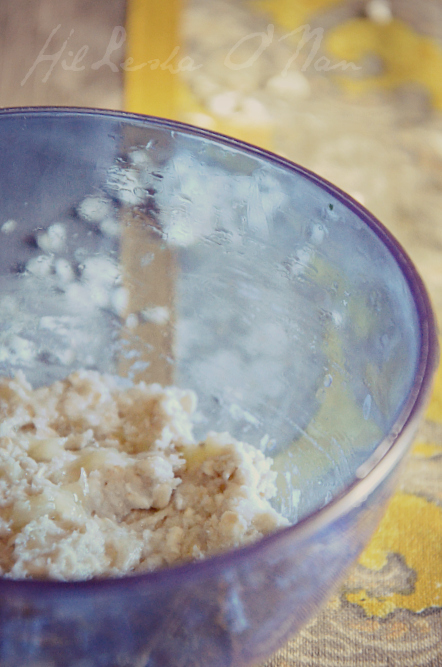 Step-by-Step Directions
1. In a small mixing bowl, use a fork to mash half of a ripe banana in a lump-free pulp.
2. Mix a teaspoon of any kind of milk and 1 tablespoon of ground oatmeal – grinding down the oats is the most ideal since it gives you the perfect consistency. You can also add the a tablespoon of Bentonite Clay, which is suitable for combination skin like mine. The Bentonite Clay helps draw out skin impurities that are lurking within, such as toxins, excess oil, and dirt. As for the milk, I highly recommend anything other than regular milk. I prefer flax milk since it contains omega-3 fatty acids, which is crucial for healthy skin. Combine all of the ingredients thoroughly.
3. Wash your face with lukewarm water to open up the pores, and pat dry with a soft towel. Using clean fingers, rub the mask into your face in a circular motion. Apply the mask in a slightly thick layer so it has time to sink in.

4. Keep your mask on for 10-15 minutes, and then wash your face with warm water sans soap. Splash cold water onto your face to close your pores. Then, gently pat dry with a fresh towel.
The Exfoliating Oatmeal Facial Mask gently exfoliates, draws out toxins, and makes a wonderful skin softening face mask!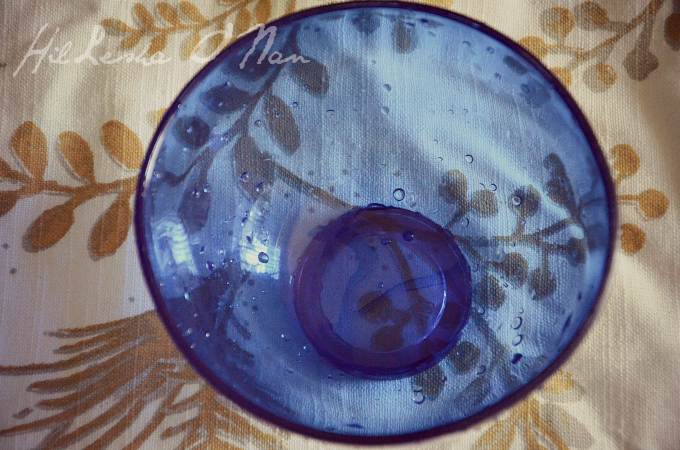 If you like sparkling clean dishes, connect with Dawn via Facebook and Twitter.
To to the Motherhood Giveaway
One winner will receive a maple muddler, a bottle of Dawn Hand Renewal, hand towel, mixing bowl, and headband.