This article is financially supported by The Style Network.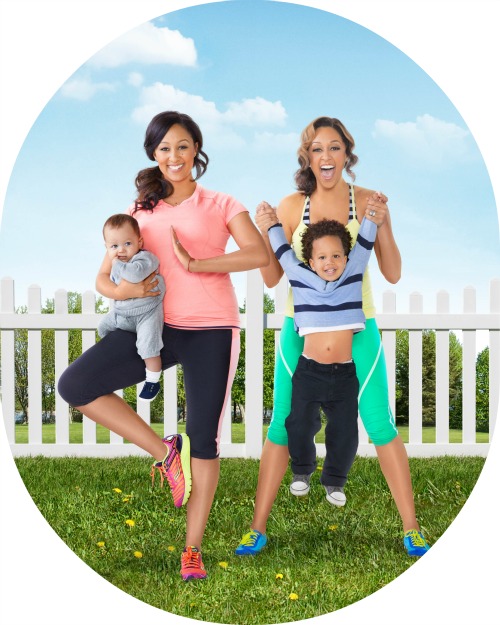 On Sunday, July 14th, Season 3, Tia & Tamera will show how they juggle and balance motherhood, their careers, marriage, and family. Their Style Network TV show, aptly named Tia & Tamera, is light-hearted, aspirational but relatable, and fashionable.
For the upcoming season, Tia embraces her fun, sexy side now that Cree is a little older while she prepares for a new TV series role that will allow her to showcase her comedic chops once again. Tamera begins to stand up more to her sister by expressing her opinions – even if it's opposite Tia's – and looks to turn her ability to gab into a full-time gig as a talk show host. As business partners, the sisters are eager to debut their next product line for moms – a cream to help reduce stretch marks. Yet, they have different views on how to run their business which causes tension between the close twins.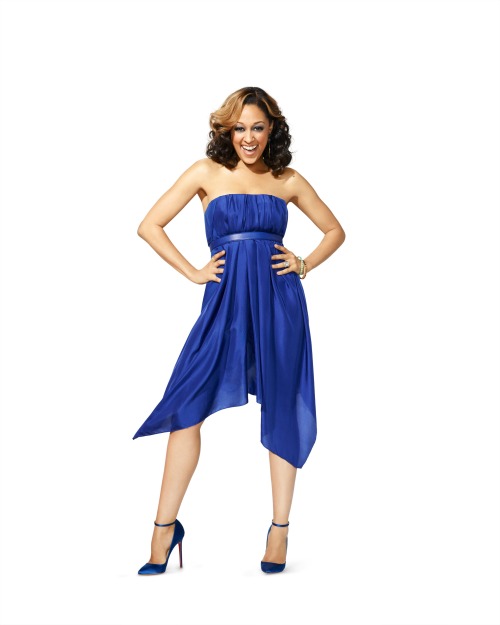 How I Juggle Work and Motherhood